San Clemente, California
<< SCROLL DOWN >>
Best Western Plus Casablanca Inn
San Clemente, California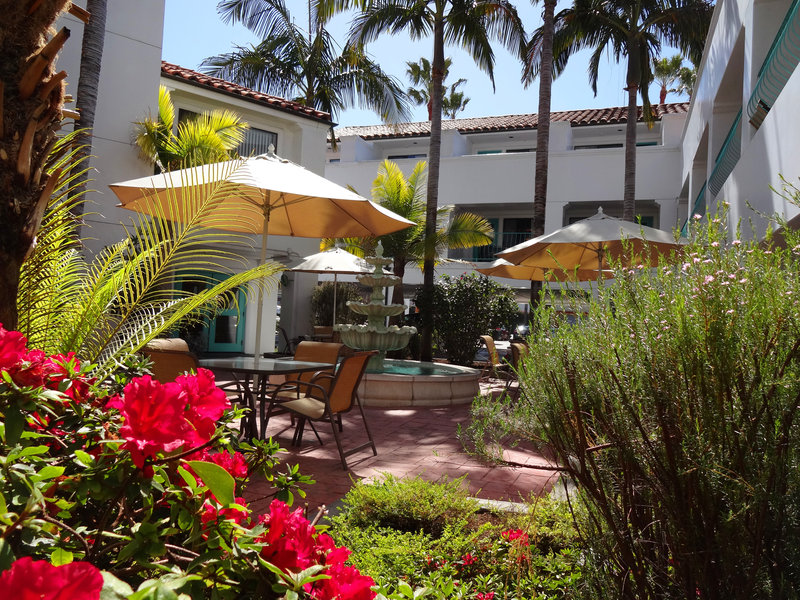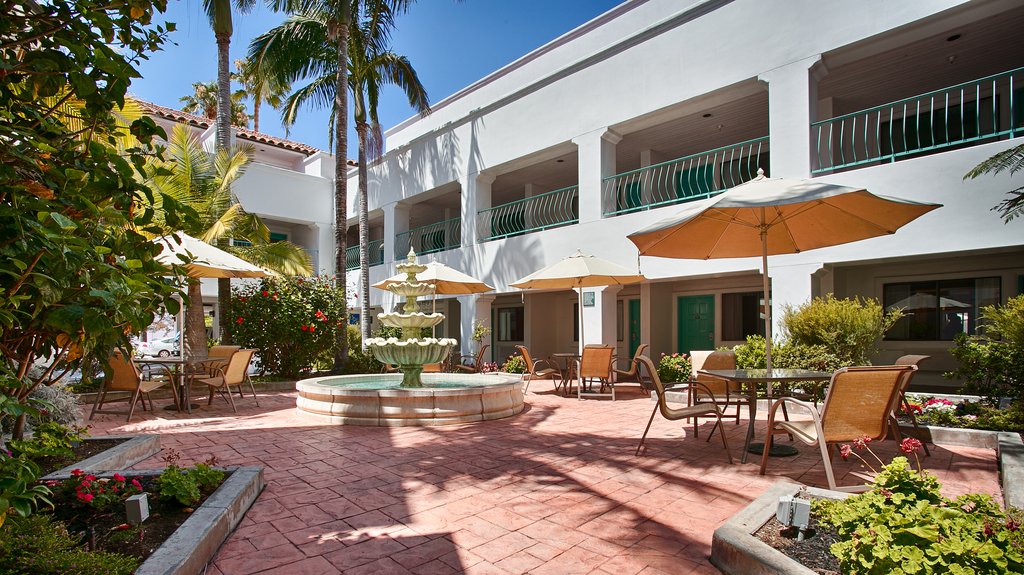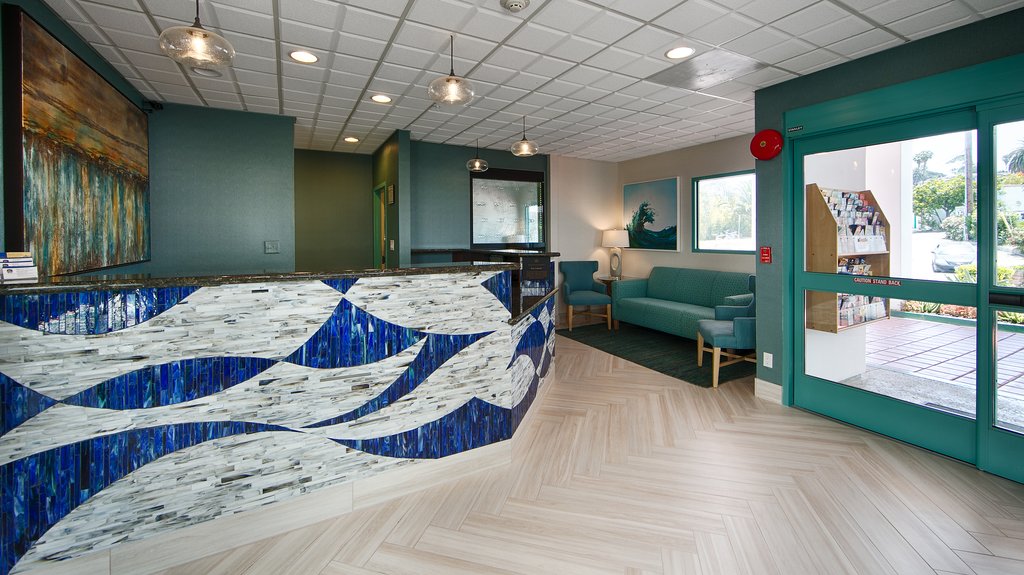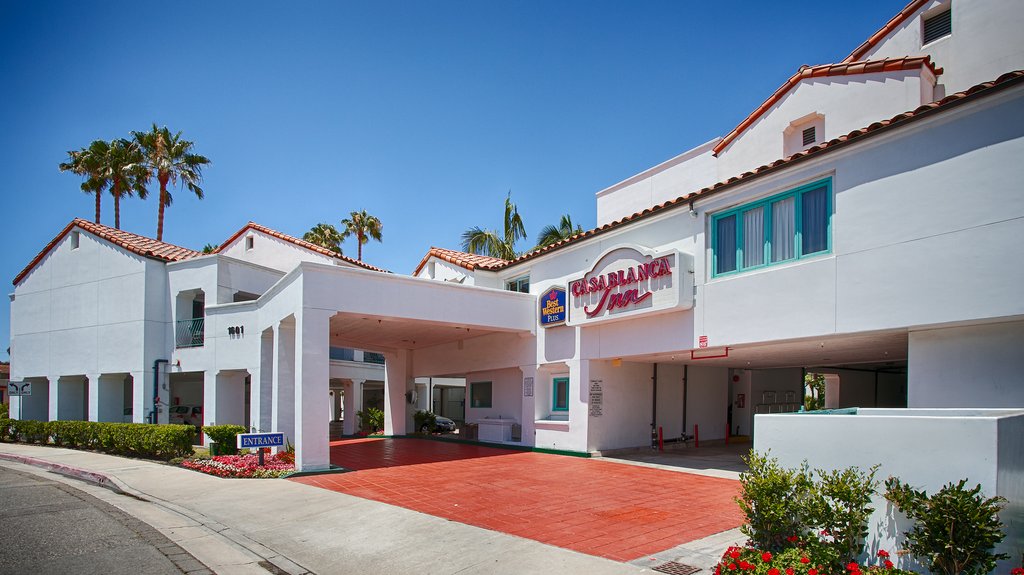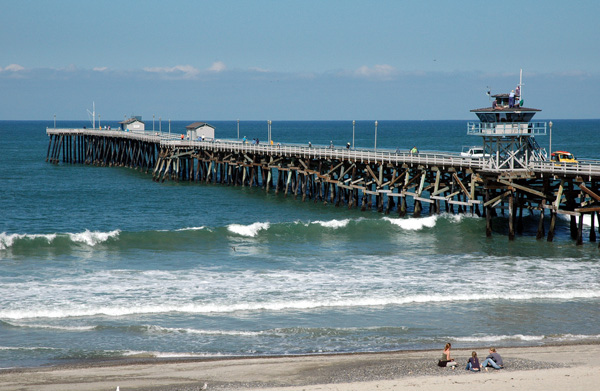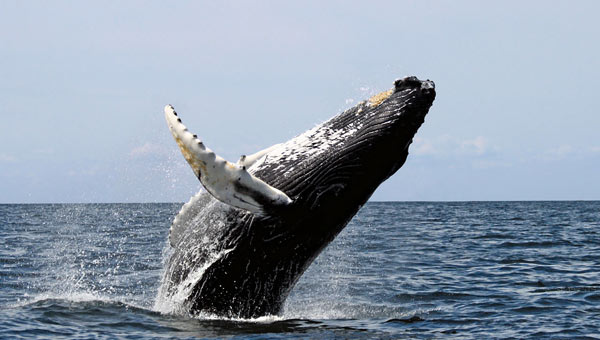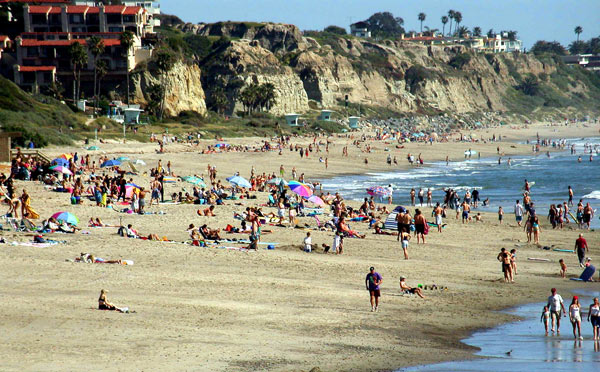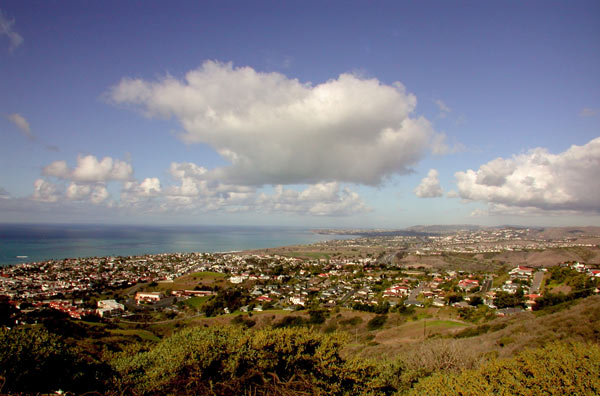 Porque Best Western Plus Casablanca Inn?
Amid the white sandy beaches and azure skies of beautiful San Clemente, the BEST WESTERN PLUS Casablanca Inn offers elegant, affordable accommodations just minutes from countless major attractions.
Stay with us and enjoy some of the finest amenities you'll find at a San Clemente hotel, with breakfast , HDTV, heated outdoor pool and a number of business services. Enjoy free wireless Internet, relax in our gorgeous courtyard or squeeze in workout at out our fully-equipped fitness centre. It's all part of the great value offered by our San Clemente, California hotel.
Características del Hotel
Además de una piscina al aire libre, este hotel para no fumadores cuenta con un gimnasio y café o té en el vestíbulo. Podrás disfrutar de un desayuno gratuito, wifi gratis en las zonas comunes y aparcamiento sin asistencia gratuito. Encontrarás también, un centro de negocios, salas de conferencias y salas de reuniones.
.
Ubicación
Este hotel de San Clemente para familias se encuentra en el distrito financiero, a menos de 3 kilómetros de Casa Romántica, Muelle de San Clemente y Playa T-Street. Club de golf Shorecliffs y Campo de golf municipal de San Clemente también están a menos de 5 kilómetros.
Servicios y Comodidades del Hotel
Las 63 habitaciones incluyen frigorífico y microondas, además de wifi gratis y televisor LCD con canales por cable. También podrás disfrutar de estación de conexión para iPod, cafetera y tetera y periódicos gratuitos.
Amenidades
Servicio de recepción 24 horas
Parrilla/s
Centro empresarial
Té o café en el vestíbulo
Periódicos gratis en el vestíbulo
Sala de ordenadores
Espacio para conferencias
Tamaño del espacio para conferencias (en pies): 1750
Tamaño del espacio para conferencias (en metros): 158
Servicio de tintorería
Ascensor
Check-out rápido
Gimnasio
Desayuno gratuito
Aparcamiento sin asistencia gratuito
Wifi gratuita
Lavandería
Consigna de equipaje
Salas de reuniones
Personal multilingüe
Número de edificios/torres – 2
Número de plantas – 3
Número de salas de reuniones – 2
Piscina al aire libre
Caja fuerte en la recepción
No se permite fumar en el alojamiento
Número total de habitaciones – 63
Año de construcción 1988