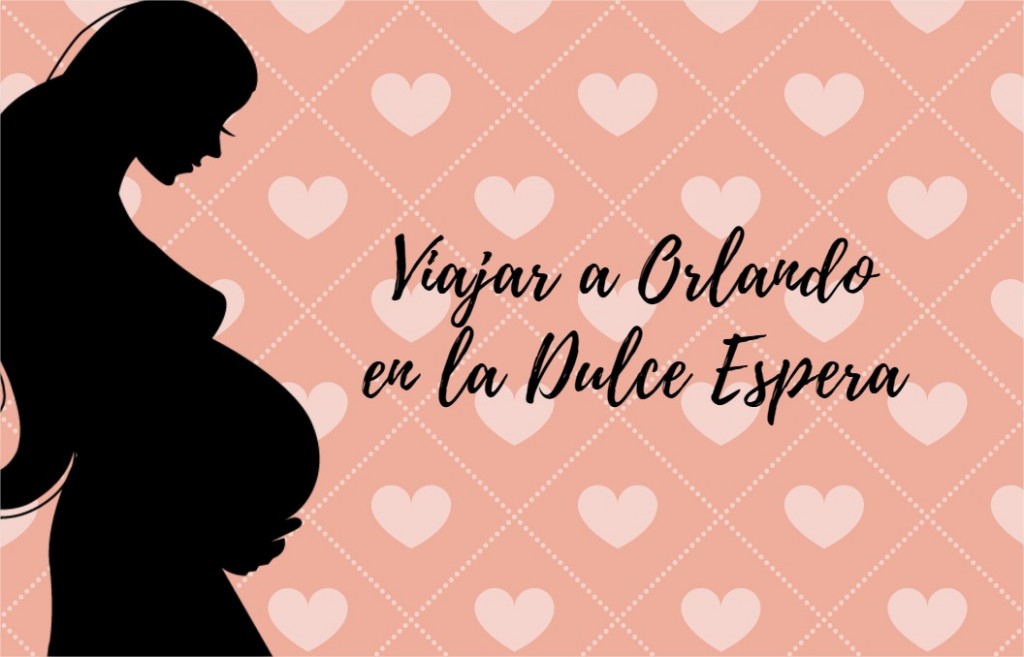 Si estás planificando un viaje a Orlando y estás embarazada quizás te interese una guía con consejos para poder aprovechar tu viaje al máximo posible.
Primero les aconsejamos que siempre antes de viajar acudan a su médico para hacer un chequeo. Seguramente él les dará consejos útiles sobre el tipo de actividades que están bien y qué deberías evitar en base a tu situación personal.
VISITAR WALT DISNEY WORLD
Comodidades en el parque:
Cuando llegues a un parque temático de Disney World en particular  toma un mapa para siempre tener a mano la información que necesites como por ejemplo la ubicación de los baños y los baby care center (ideal para poder descansar y refrescarte).
Atracciones permitidas:
Afortunadamente la mayoría de las atracciones tipo paseo de Disney son amigables para las embarazadas.
En Magic Kingdom por ejemplo van a poder disfrutar de:
– Its a Small World
– Peter Pan Flight
– Under The Sea: The Voyage of the Little Mermaid
– Philarmagic
– Haunted Mansion
– Pirates of the Caribbean (Nota: tiene una pequeñisima caída…como de un desnivel…)
– Buzz Lightyear's Space Ranger Spin
– Dumbo
– Jungle Cruise
– The Magic Carpets of Aladdin
– The Many Adventures of Winnie The Pooh
– Prince Charming Regal Carrousel
Dos hermosos paseos para hacer son en tren "Walt Disney World Railroad" – que da la vuelta 360° al parque – o el "Tomorrowland Transit Authority People Mover" – que podés ver Tomorrowland y sus atracciones desde otro punto de vista -.
No deberán perderse el desfile "Festival of Fantasy Parade"  ni el show de proyeccciones en el Castillo "Once Upon a Time" ni los fuegos artificiales "Wishes".
En Animal Kingdom por ejemplo van a poder disfrutar de:
– Triceratop Spin
– Its Tough to be a Bug
Con respecto a Kilimanjaro Safari es una decisión muy personal ya que de por si no está recomendado pero eso dependerá de cada una. La incomodidad la pueden encontrar en el movimiento del camión – se sacude bastante – sobretodo para aquellas futuras mamás que sufren de dolores de espalda.
No se pueden perder los encuentros cercanos con animales o los shows musicales "Festival of the Lion King" o "Finding Nemo – The Musical". Además pueden ver "Flights of Wonder" un show de pájaros exóticos.
Tambiés les recomendamos las hermosas proyecciones en el "Árbol de la Vida" que podrán ver tras bajar el sol y el nuevo show nocturno "Rivers of Light".
En Hollywood Studios ejemplo van a poder disfrutar de:
– The Great Movie Ride
– Toy Story Midway Mania
– Muppets 3D
Además podrán ver los musicales de "La Sirenita", "Frozen" y "La Bella y la Bestia" o el show de "Indiana Jones". Si son fans de Star Wars podrán aprovechar a visitar Star Wars Launch Bay y ver los shows durante el día además de los fuegos artificiales. Y no se deben perder "Fantasmic".
En
Epcot
por ejemplo van a poder disfrutar de:
– Spaceship Earth
– Ellen's Energy Adventure
– Journey into the imagination with Figment
– Grand Fiesta Tour Starring The Three Caballeros
– Living with the Land
– Soarin (si tienen un estado avanzado el cinturón las puede incomodar)
– Frover Ever After (Nota: tiene una pequeñisima caída)
– The Seas with Nemo & Friends
Además podrán pasear por los Pabellones de los paises de World Showcase.
No se pierdan tampoco de los encuentros con personajes en los distintos parques.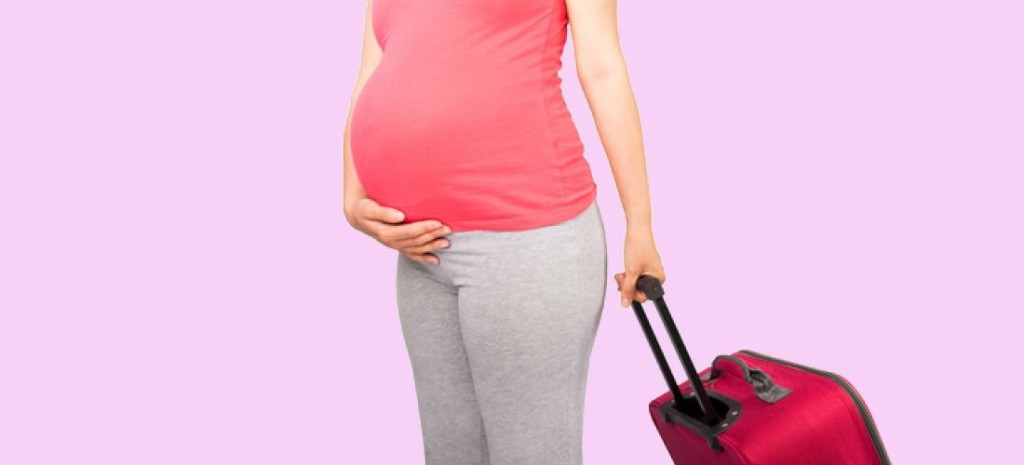 Atracciones NO recomendadas:
En las filas previas al ingreso al juego verán una serie de señalizaciones que aclarán que estás atracciones no están recomendadas para embarazadas: "Expectant mothers should not ride".
Magic Kingdom:
– Big Thunder Mountain
– Seven Dwarfs Mine Train
– Space Mountain
– Splash Mountain
– The Barnstormer
– Tomorrowland Speedway.
Yo también evitaría Mad Tea Party si se marean con facilidad.
Animal Kingdom:
– Dinosaur
– Expedition Everest
– Kali River Rapids
– Primeval Whirl.
– Kilimanjaro Safari (Nota: Como les comentábamos más arriba muchas mujeres embarazadas escogen hacer este paseo y están bien. Hay un par de zonas en las que es un poco movedizo, pero si paseas en tu auto con silla de ruedas o vas sentada hacia el frente del vehículo no es tan accidentado. Haz lo que te haga sentir más cómoda.)
Hollywood Studios:
– Star Tours
– Rock 'n' Roller Coaster
– Twilight Zone Tower of Terror.
Epcot:
– Mission: SPACE
– Test Track

VISITAR UNIVERSAL STUDIOS
La realidad es que la mayoría de las atracciones de Universal no están recomendadas para embarazadas. 
Verán este símbolo en aquellas atracciones no recomendadas:

Atracciones y shows recomendadas:
– One Fish, Two Fish, Red Fish, Blue Fish
– Caro-Seuss-el™
– Poseidon's Fury®
– The Eighth Voyage of Sindbad® Stunt Show
– The Hogwarts™ Express
– Storm Force Accelatron® (como con las tacitas de Magic Kingdom si sufres de mareos no es lo ideal que subas)
– Kang & Kodos' Twirl 'n' Hurl
– Animal Actors On Location!®
– A Day in the Park with Barney™
– Universal Orlando's Horror Make-Up Show
Además podrán disfrutar de las áreas temáticas de Harry Potter que tiene muchas tiendas y detalles para poder aprovechar.
CONSEJOS:
Es importante que tomen en cuenta que el clima de Florida es cálido y húmedo (sobre todo de Marzo a Noviembre) y que es importante que lleves ropa cómoda para ese tipo de clima, que debas tomar mucha agua durante el día para mantenerte bien hidratada y poder tomar descansos cuando lo necesites.
Empaquen un calzado cómodo y una faja de maternidad que les ayudará a tener mejor soporte en su espalda para largas horas en los parques.
También les aconsejamos que si van en época de calor compren el mágico "ventilador tira agua". Ideal para refrescarse!
Fuente: blogorlandomagico