Start your journey
At Somos Orlando Florida,Our experienced travel agents are ready to make your family's vacation dreams a reality. We are dedicated to finding the best family vacation packages and deals for 19 different destinations and cruisers. Let us help you create a vacation to remember, whether you are looking for Disney vacations & deals, Relaxing honey moon at Cancun or anything in between.
WANT TO KNOW MORE ABOUT OUR SERVICES?
Let us help plan the realization of all your travel dreams!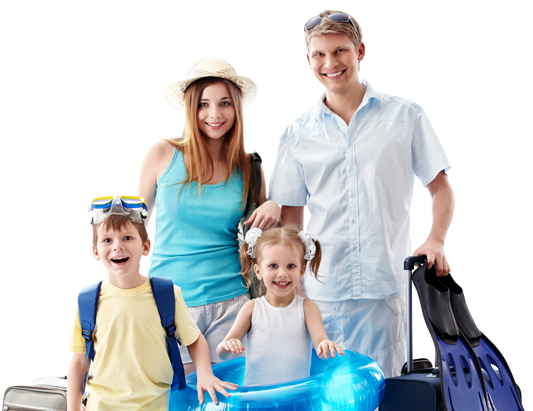 Find out the best getaways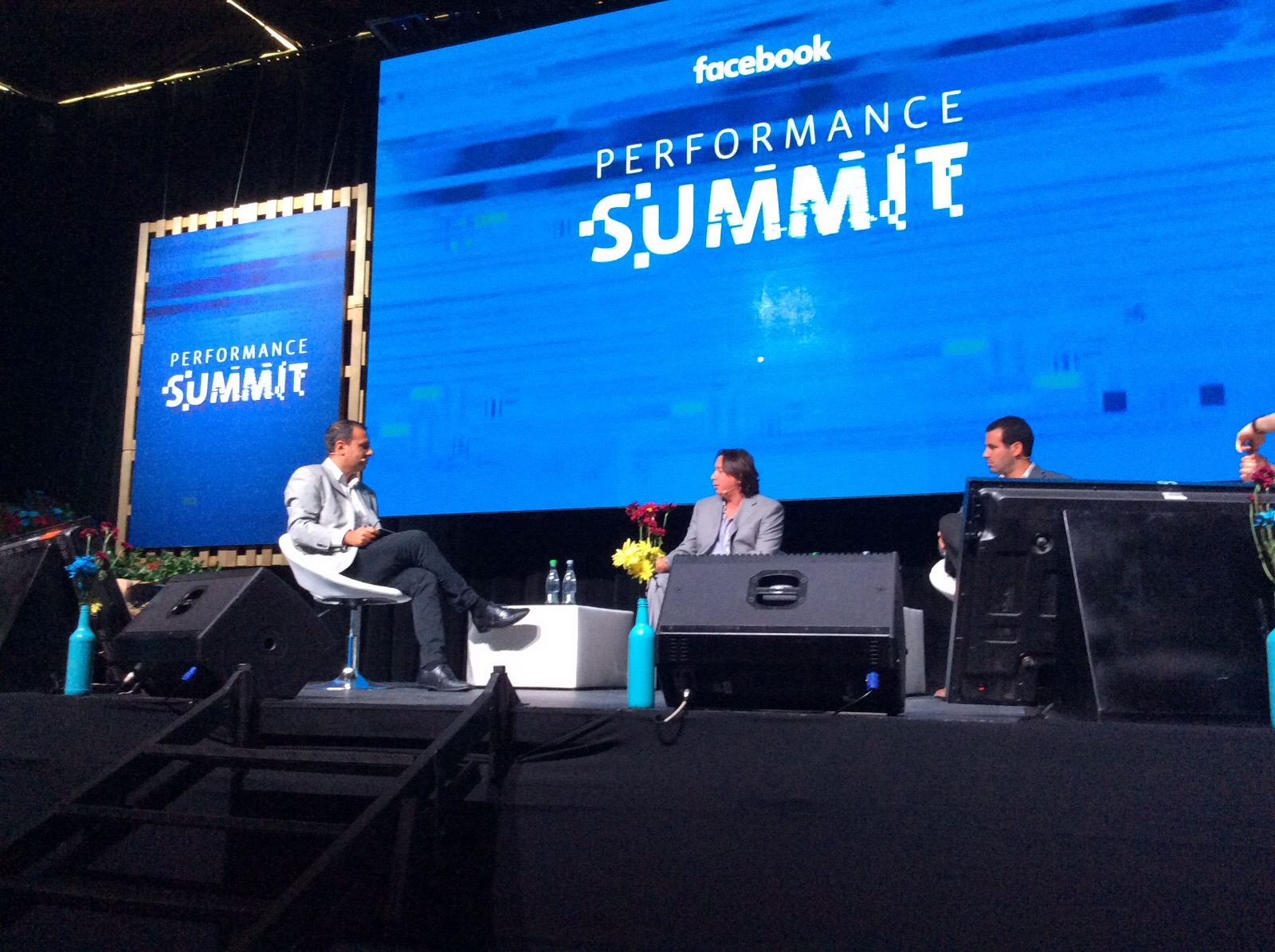 a
The leading company in the tourist market at Florida better known in the networks as @SOMOSORLANDO was present in Colombia as FMP (Facebook Marketing Partner) in the event Facebook Summit 2016, which was held in Bogotá on 25 February, and included the participation of brands, agencies and actors most relevant to the sector of digital marketing in Latin america. During the day, we shared the best experiences of companies using Facebook as a marketing platform and stressed to @SOMOSORLANDO as one of the 3 companies with the highest growth and penetration in the hispanic market in 2015, where their outstanding performance was able to be positioned as a CASE OF SUCCESS in the market by serving as a speaker to share their knowledge and expertise to the CEO of the company JESUS SOLER.
b
We are committed to offering travel services of the highest quality, combining our energy and enthusiasm, with our years of experience. Our greatest satisfaction comes in serving large numbers of satisfied clients who have experienced the joys and inspiration of travel.
c
Located in the city of Miami, Florida, SOMOS ORLANDO is the best option for travelers. We offer personal attention with our agents  24/7. Call Us