Forest Suites Resort
Lake Tahoe, California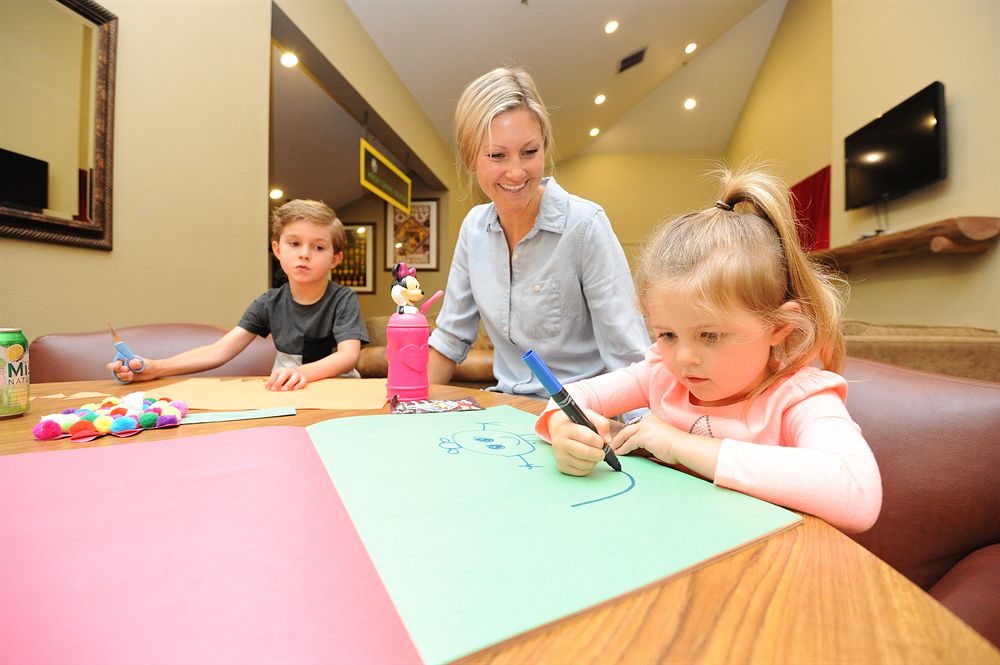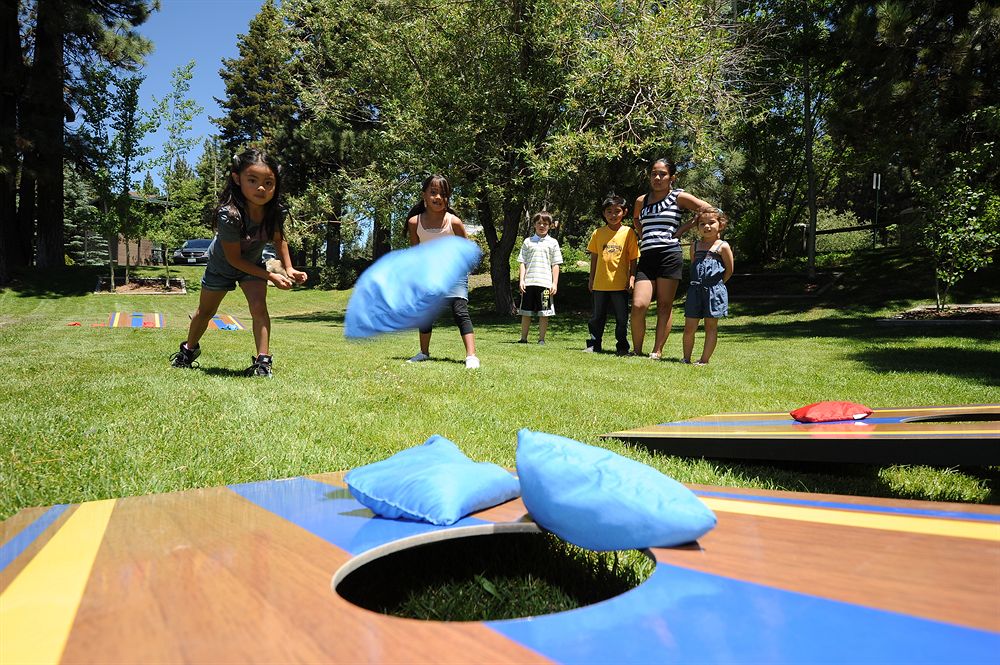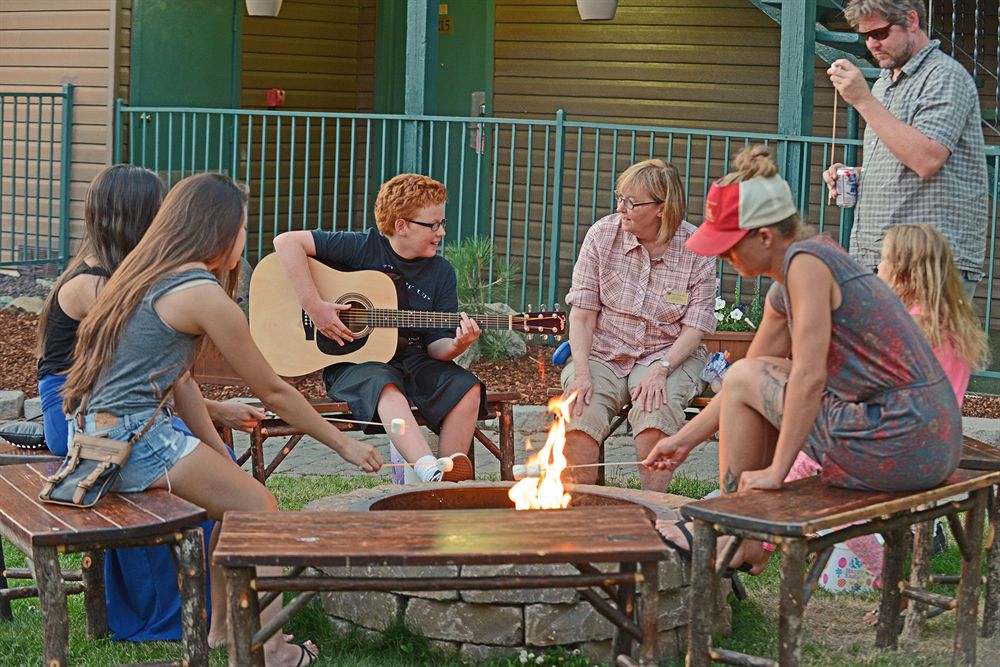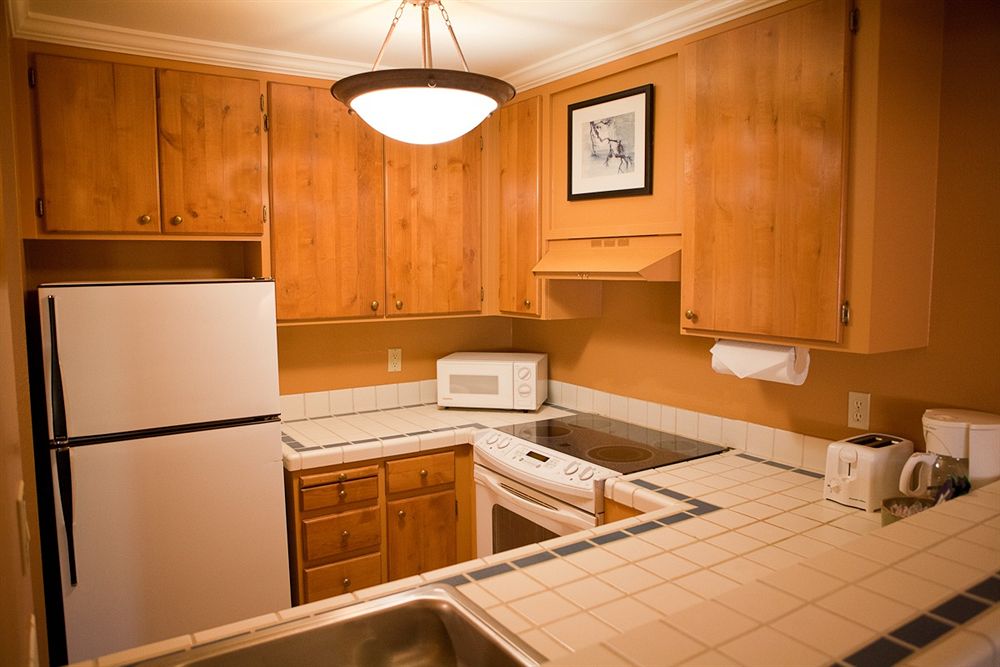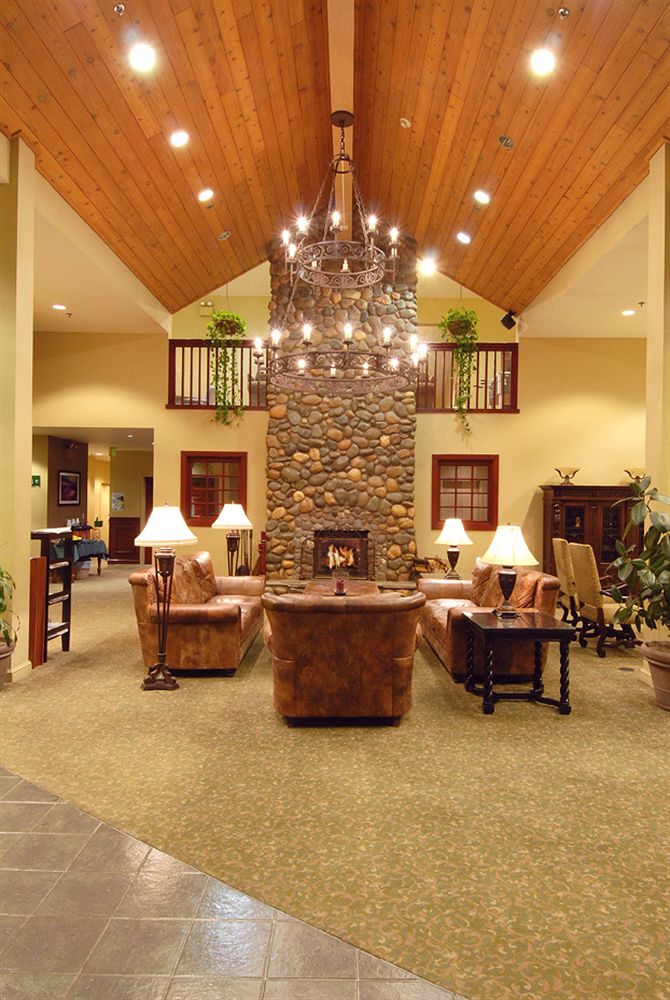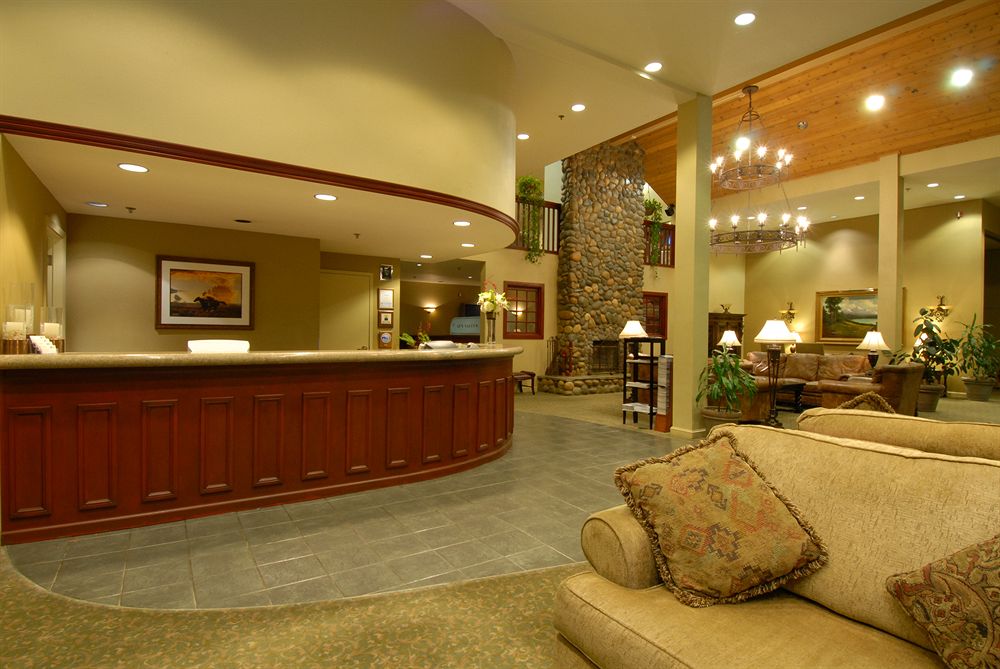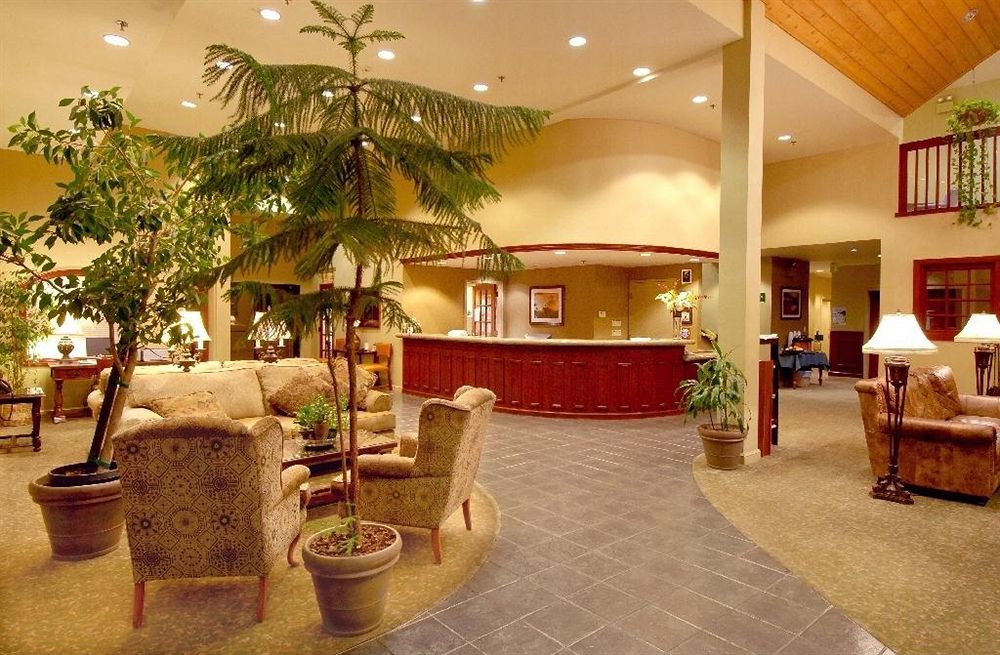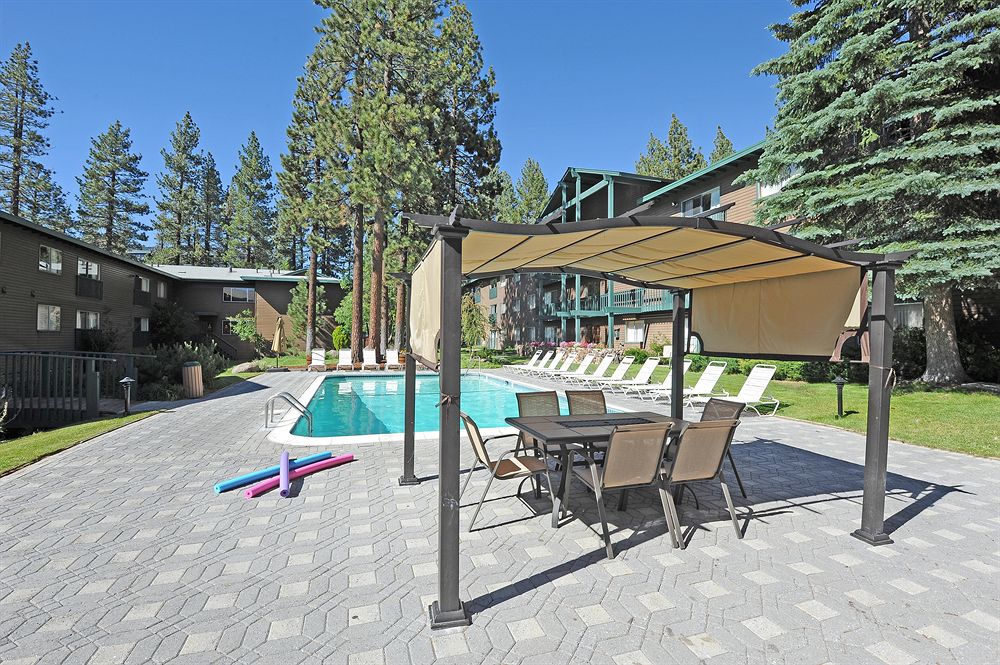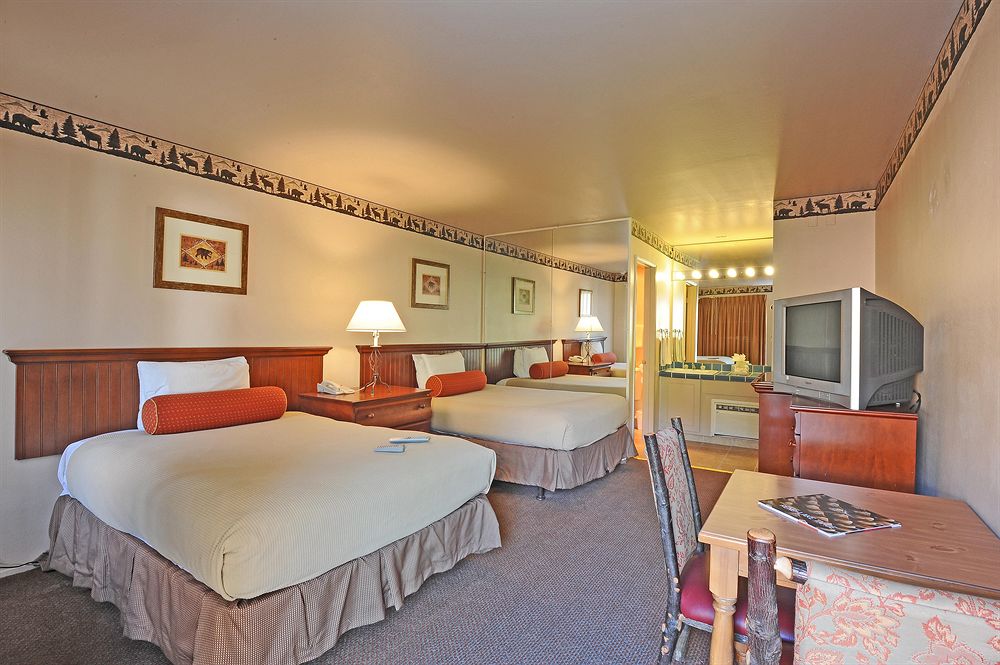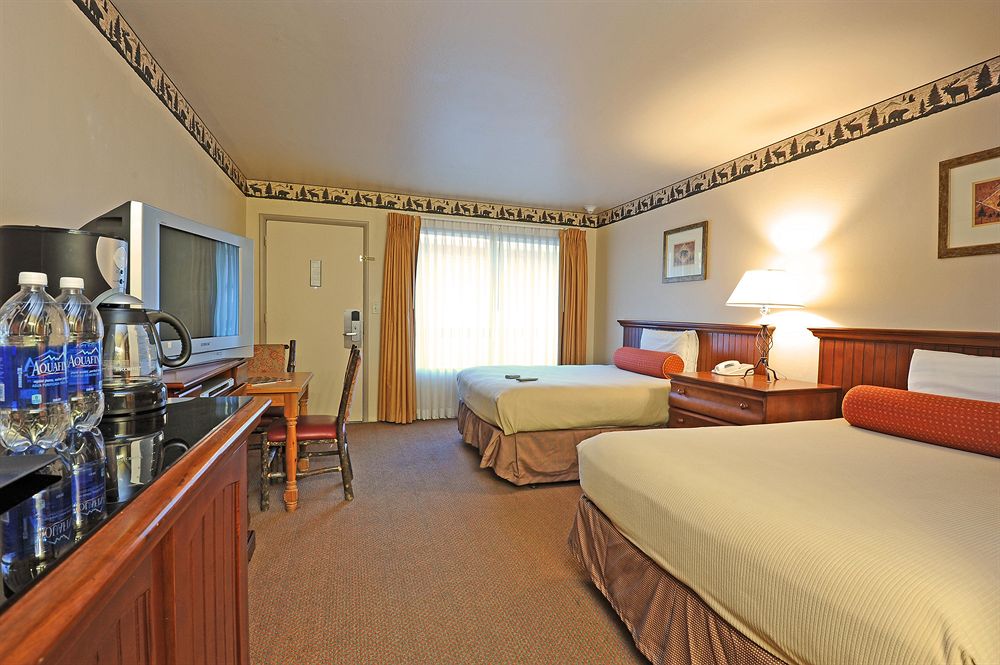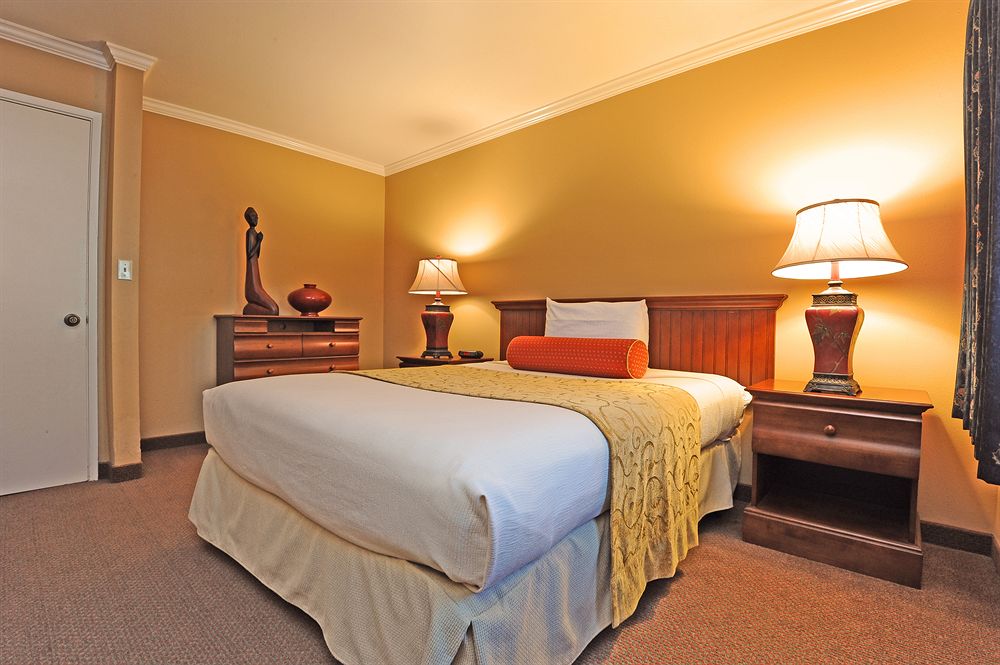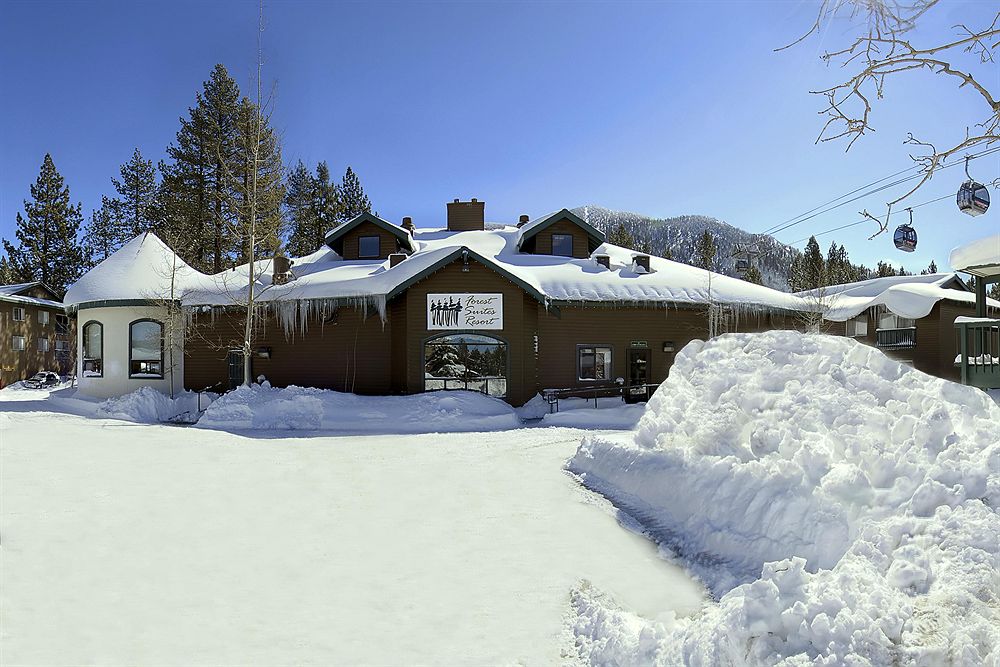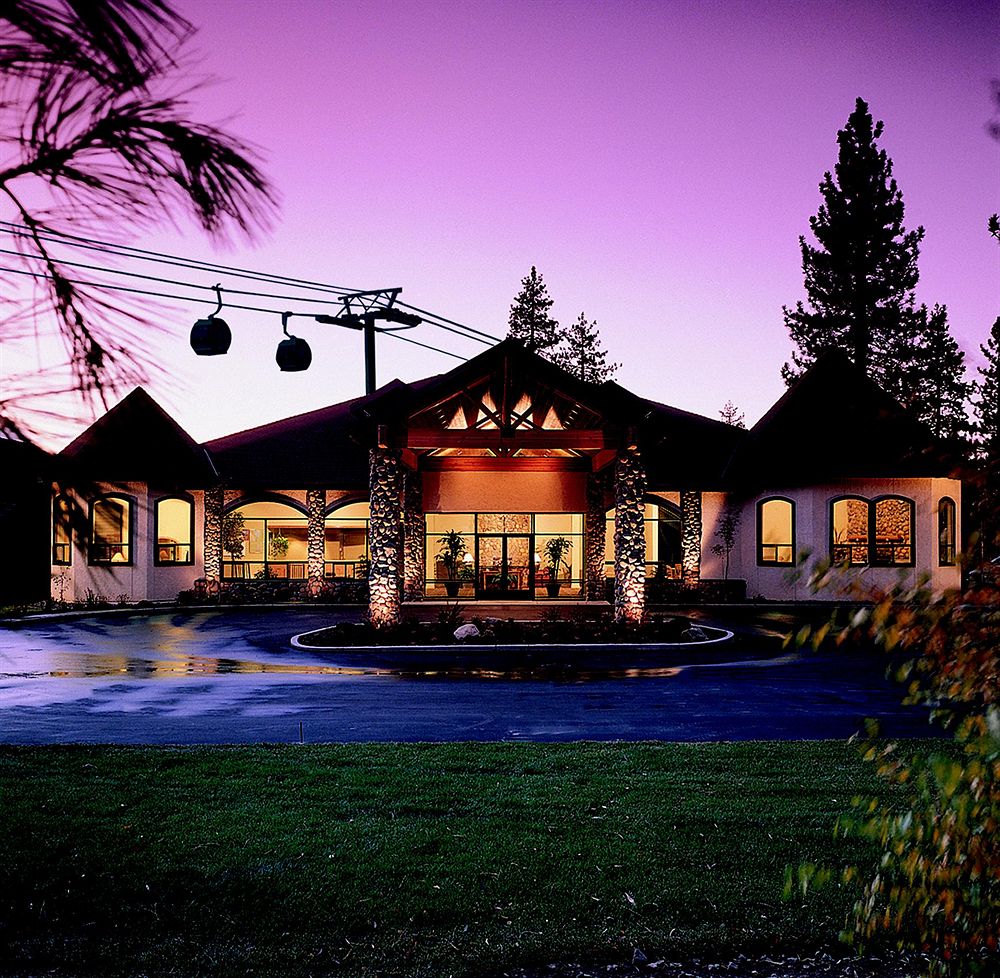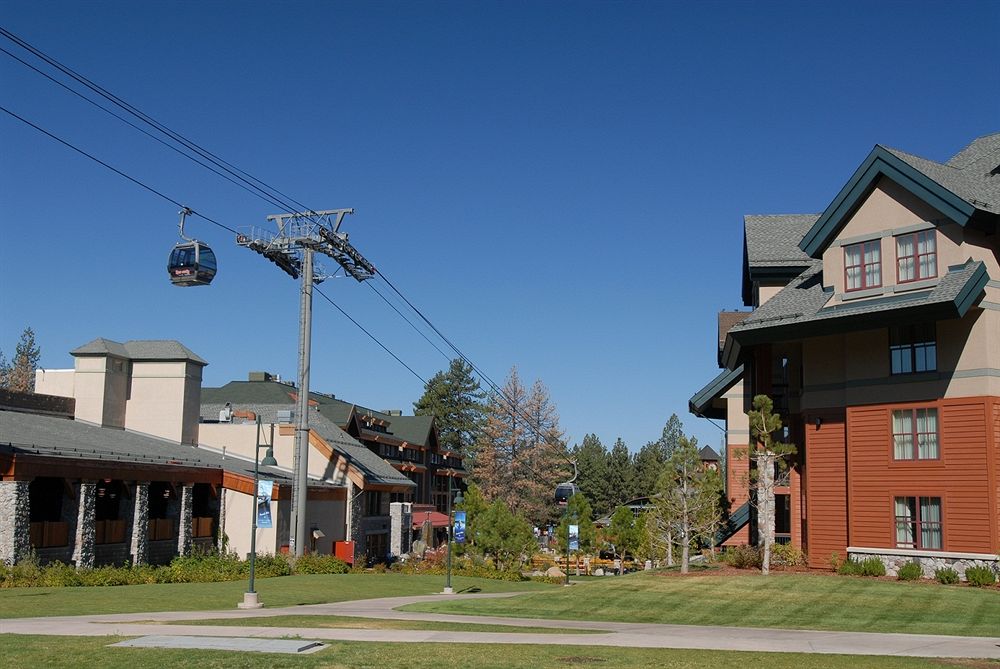 Why Forest Suites Resort?
With direct access to the slopes, Forest Suites Resort at Heavenly Village makes guests feel at home with amenities like massage/treatment rooms and an outdoor pool.
Hotel Features
All rooms come equipped with high speed wireless internet. A complimentary full American breakfast buffet is offered each morning to help start your day off right. A wide variety of experiences and activities are offered on property as well, to keep you and your family entertained from sunrise to sunset. South Lake Tahoe has so much to offer and Forest Suites Resort at Heavenly Village provides a quiet, peaceful retreat to recharge.
Hotel Accesibilities
Our South Lake Tahoe location is what truly makes Forest Suites Resort at Heavenly Village unique. Tucked away in an intimate alpine environment our South Lake Tahoe hotel is located just 100 yards from the Heavenly Ski Gondola and Heavenly Village, a few minute walk to the casinos, and only a few short blocks from the crystal clear waters of Lake Tahoe. Visiting South Lake Tahoe is all about relaxing and enjoying the pristine beauty of the environment and Forest Suites Resort at Heavenly Village is perfectly situated to be your home base during your next adventure.
Hotel Hospitalities
If you are not snowboarding or skiing at a Lake Tahoe Ski Resort, or hanging out on the Beach of Lake Tahoe, or hiking near Lake Tahoe, or visiting Van Sickle State Park, or gambling at the casinos in Lake Tahoe, you can take advantage of the many activities offered here at our South Lake Tahoe resort. All of our guests staying at Forest Suites Resort will experience upgraded amenities & FUN activities as seen below.
Amenities
Wheelchair access Ski-In
Ski-Out Non-Smoking Hotel
Pool Fitness Center with Gym
Workout Room Bar
Lounge Hot Tub
Suites Kitchenette Non-Smoking Rooms
Air Conditioning Microwave Refrigerator in room
Free Internet Free High Speed Internet ( WiFi ) Public Wifi
Free Parking
Free Breakfast
Children Activities (Kid / Family Friendly)
Business Center with Internet Access
Meeting Rooms
Laundry Service
Concierge
Banquet Room
Multilingual Staff
Self-Serve Laundry