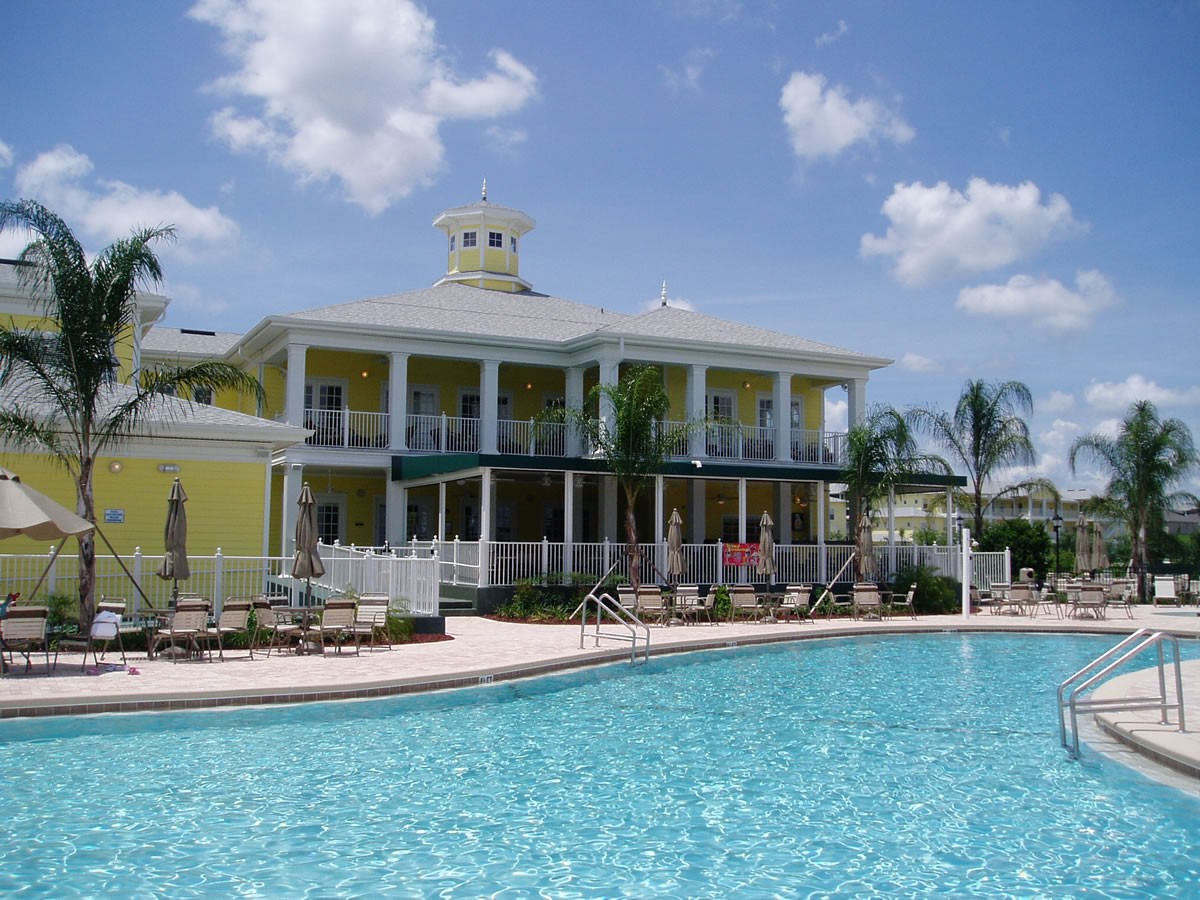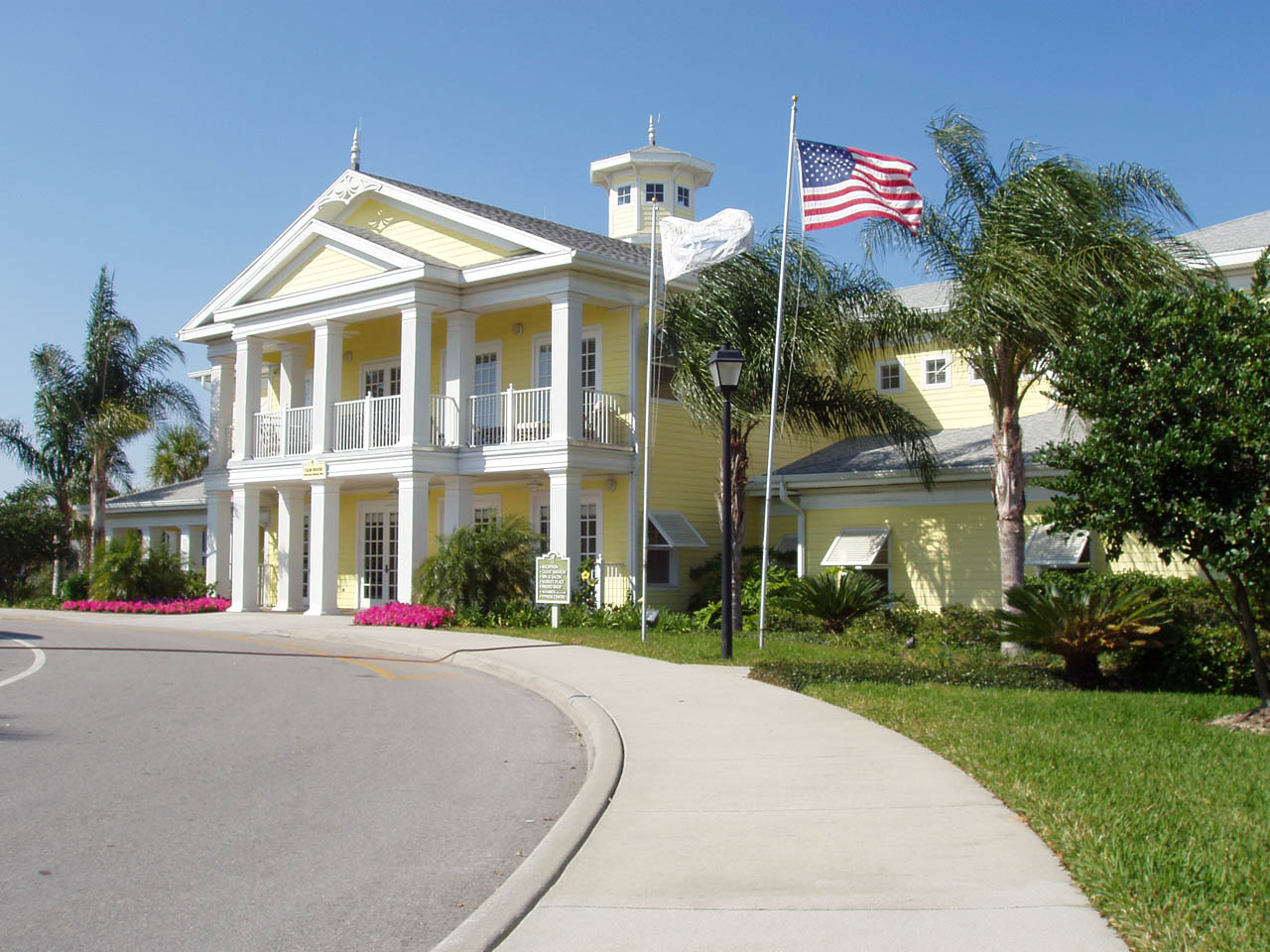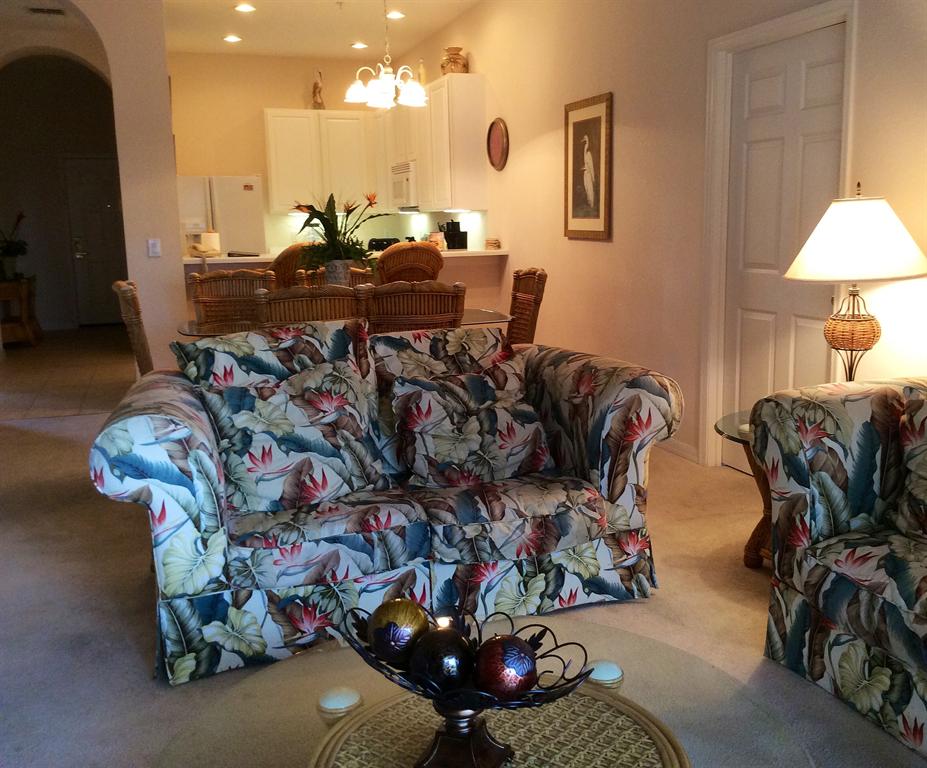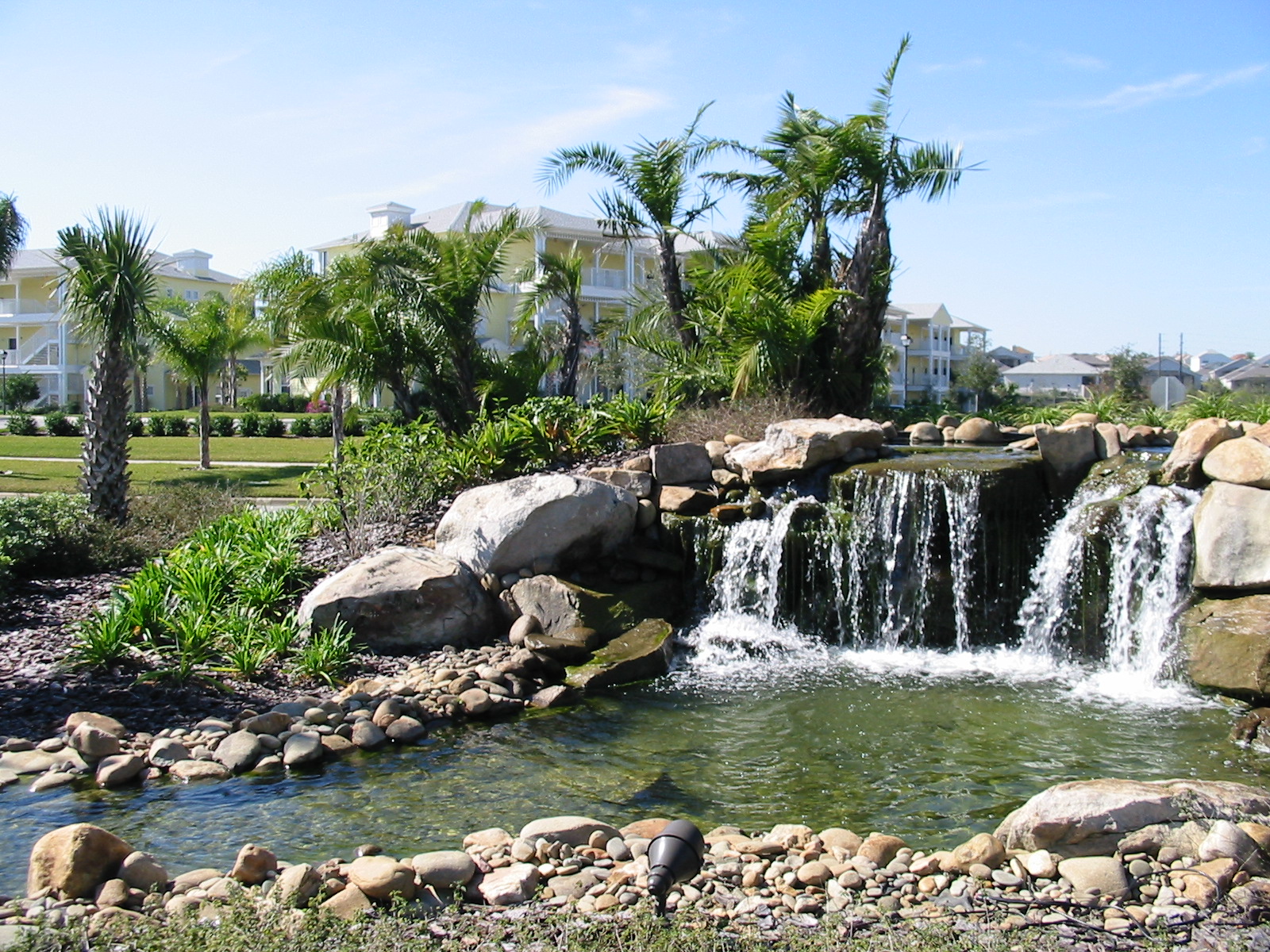 Exceeding customer expectations is how we define success. The resort's iconic pyramids, elegant decorations, exceptional facilities, warm and well-trained staff, and numerous activities offered onsite are a top reason why guest return to us and recommend us to their friends.  The natural beauty of our location sets the stage and we take it from there.  Ready to let you relax or step in with options like spa treatments, nine holes of golf, a lighted tennis court, and cooking workshops, we are here to make you happy.
Hotel Features
Bahama Bay Resort offers the area's best value on 2- and 3-bedroom family villas. Each villa is beautifully appointed and fully equipped with all the comforts of a contemporary Florida home, combined with all the amenities of a full-service resort. The resort offers amenities such as a heated swimming pool, sports courts and a children's play area.
Our 3-bedroom Abacos villas offer a spacious 1,232 square feet of space, and are ideal for the extended family vacationer. However if you are looking for a romantic getaway, then look no farther than the Grand Bahama Villa. With more than 1,700 square feet, this villa is the epitome of relaxation with features such as private balconies and vaulted ceilings. We also offer 2-bedroom villas such as The San Salvador and The Andros that allow you to just kick back and relax.
Hotel Amenities
Four Heated Swimming Pools & In-Ground Spas.
Children's Pool & Splash Pad

Tradewinds Restaurant & Bar

Mambo's Poolside Bar & Grille
Cenote Day Spa
Fitness Centre
Marketplace Gift Shop & Grocery
Free Wi-Fi and Internet Café
Sporting Facilities
Fishing Dock
Nature Trails
Pool Tables & Fun
Theme Park & Shopping Transportation
Theme Park Tickets