Satisfied Clients
More than 1'000,000 satisfied clients following us. Are you ready for your next Getaway?
Specialized Agents
Our agents have been trained to assist you with your future vacation, you'll be fully satisfied.
Save Big
We offer very economic vacation packages so you and your family can save up to 60% on each Vacation.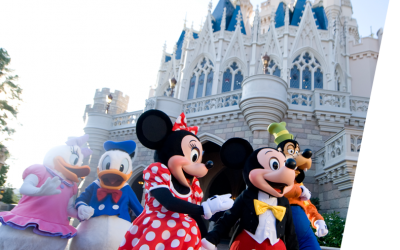 PACKAGE PRICE
$599 / Family