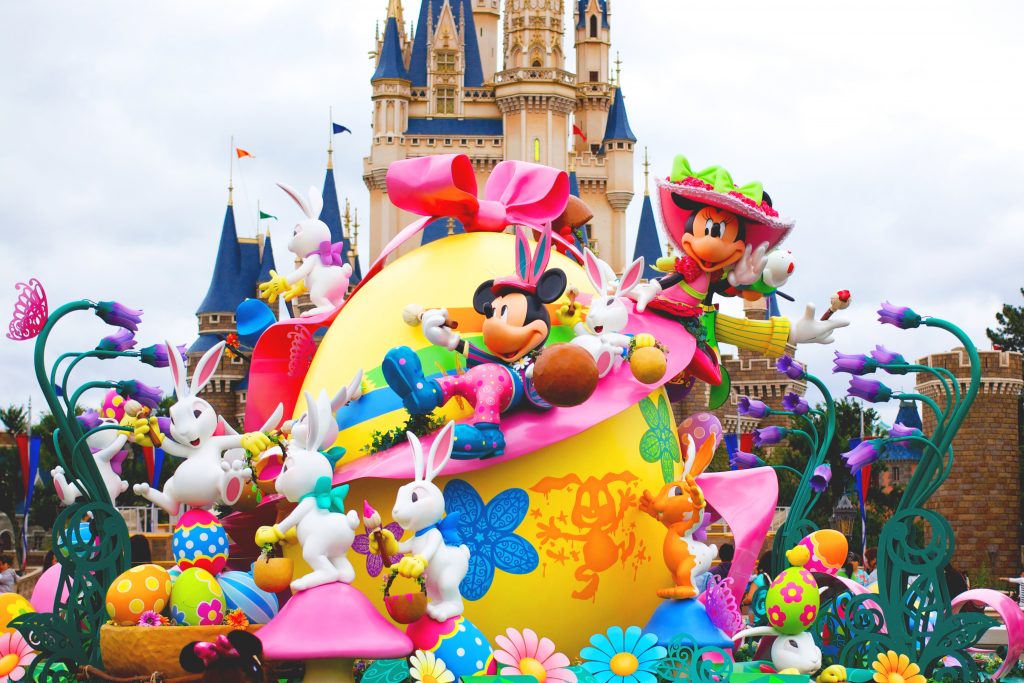 Modificaciones en horarios de cierres para Abril y Mayo. Algunas funciones dobles de Rivers of Light.
Disney modificó algunos horarios de los meses de Abril y principios de Mayo de 2019.
Las modificaciones se dan exclusivamente en Magic Kingdom y en Animal Kingdom.
En la mayoría de los casos se trata de horarios de cierre de una a tres horas más tarde a los previamente publicados.
Los efectos de Semana Santa se harán sentir y Magic Kingdom clausurará sus actividades a la medianoche en buena parte del mes (con un par de extra magic hours concluyendo 2am).
También se verifican algunas aperturas 8am, más tempranas a las previamente publicadas.
Animal Kingdom programa ahora funciones dobles de Rivers of Light entre el 6 y el 28 de Abril.
En Mayo, se verifican cierres más tarde para Animal Kingdom entre el 1 y el 4.
Fuente: viajeromagico