– If you ask a Cast Member to do something, they have to do it. True or False? The Truth is that Cast Members will do everything they can for you, if it is within their power, if you ask them nicely. It is False that they have to do whatever you ask. These are not puppets, they are people and that means they respond to reasonable requests.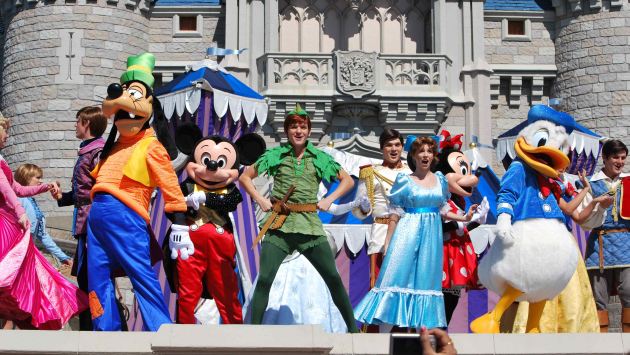 – When you are visiting characters from Toy Story movies and yell "Andy's coming!" that they will drop to the ground. This is false. Those costumes cost thousands of dollars and Disney does not want the characters to constantly be falling to the ground in them, causing harm to the Cast Member as well as the costumes themselves. Besides, they know that Andy is away at college.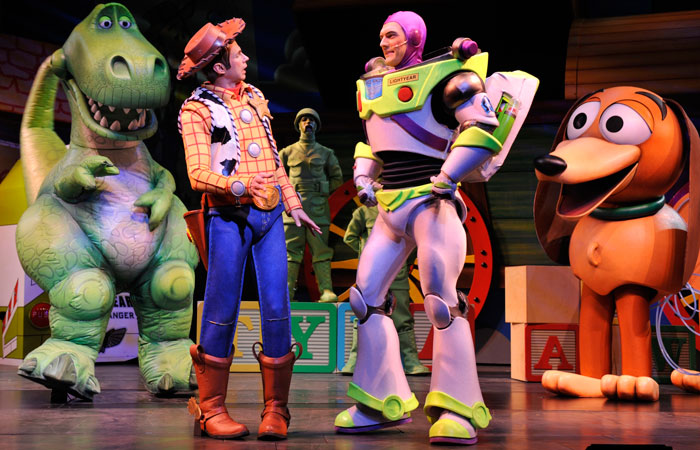 -Walt Disney's body is cryogenically preserved in the hope that he may be brought back to life when technology catches up to make this happen. This is false. Walt Disney's body was cremated two days after his death and his remains are buried in a plot along with his son-in-law, in Forest Lawn Cemetery in Glendale. He had stated he did not want any funeral and there was none held.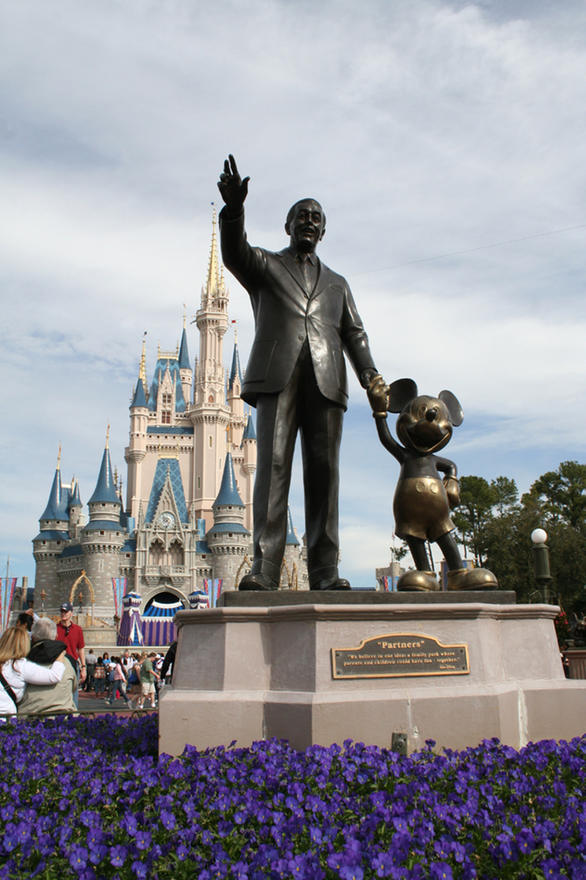 -There is a Disney Jail on property. While there is a location known by this name in Disneyland, it did not carry over to Walt Disney World. There are holding cells on the property where people wait that are being detained for law enforcement to arrive and charges to be filed against them. Disney does not want further harm to come to their Cast Members or the perps and keeping them in holding cells are used with this is mind.
By: Disdining.com
Getting the Best Seat in Theater Attractions
When you see one of the theater-based attractions such as Muppet*Vision 3D (in Disney's Hollywood Studios), Mickey's PhilharMagic (in the Magic Kingdom), or The American Adventure (Epcot), don't elbow others aside to get into the auditorium first. Cast members move incoming audiences all the way down each row, so if you want seats toward the center, follow a large group of guests. They'll be at the end of the row and you won't.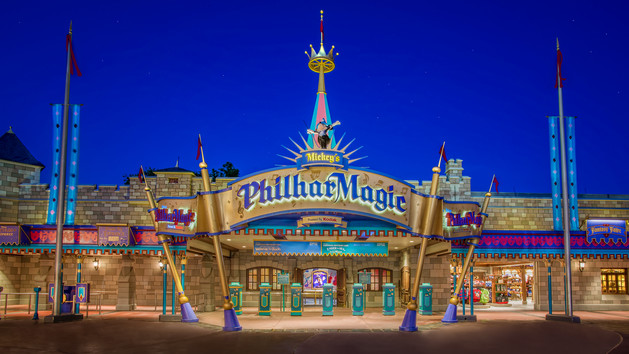 Best Place to Take a Break
Feet throbbing? The Walt Disney World Railroad is the only ride that doesn't force everyone to disembark after making one circuit, which takes about 25 minutes. If you're tired, you can enjoy the round trip that girdles the Magic Kingdom for as long as you want.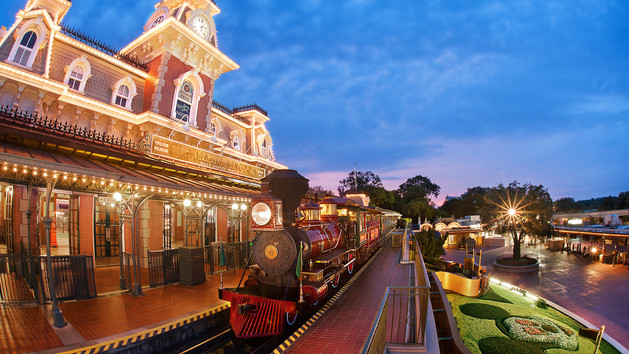 How Not to Get Trapped During a Parade
Stay out of Adventureland and Frontierland starting 30 minutes before parade time. The parade route cuts them off from the rest of the park, and crowd-control measures make it difficult to cross its path. If you're accidentally stranded, there are only so many times you can ride Pirates of the Caribbean before you're saying "Arggh," too.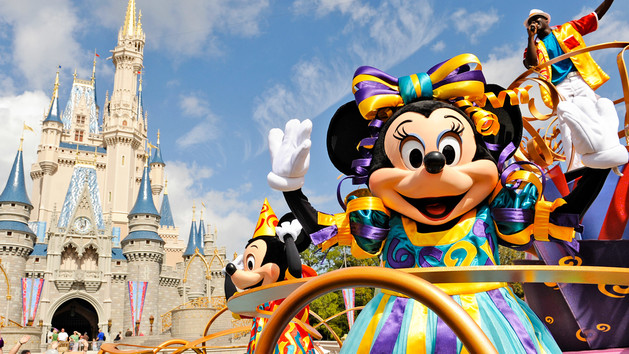 Embrace the Rain
Rain is a blessing at Disney World. People tend to flee the parks when it pours. What they don't know is that in Florida, cloudbursts may last for less than an hour, so dress for wet and use a deluge to take advantage of shorter lines.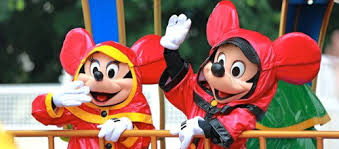 Turning Too-Short Children to Your Advantage
If your child's too short to ride something—height requirements are on the guide map, and there are rulers before every queue entrance—ask the nearest cast member to give you a voucher that enables them to cut the line when they grow tall enough. For Splash Mountain, they're dubbed a "Future Splash Mountaineer," and on Space Mountain, they're handed a "Mousetronaut Certificate." Many other major rides have their own versions.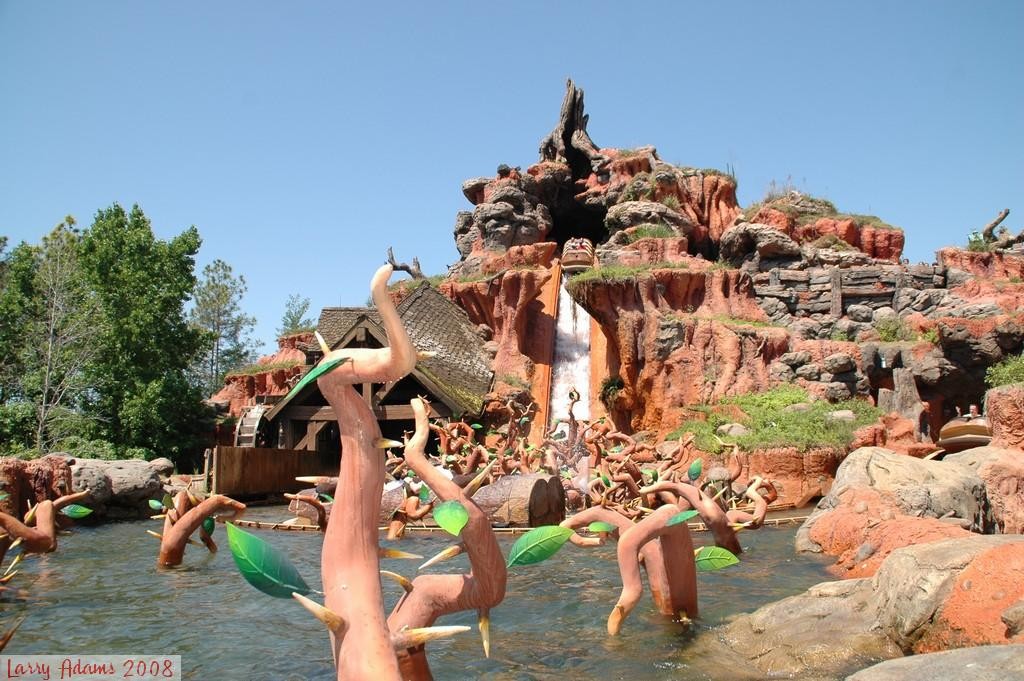 By: TRAVEL+LEISURE
Whether they've gone from rags to riches, learned to let their special powers shine, defeated a wicked witch, or been reimagined by some ambitious illustrator, we do love those Disney princesses. But which princess do we love the most? The folks behind Whisper, the anonymous secret-sharing app, decided to find out.
After receiving 80,000 responses to their poll the answer is: Cinderella. Elsa (Frozen), Aurora (Sleeping Beauty), Ariel (The Little Mermaid), and Belle (Beauty and the Beast) followed in the top five. We wonder: Is it Cindy's DIY fashion skills, ability to befriend mice and birds, or possession of a fairy godmother, that make her the time-tested fave?
Respondents did not, however, long to name their hypothetical daughters after Prince Charming's bride. Aurora is the number-one pick in that category, with 35.3% of the vote, and Belle is a close second place with 32.2%.
When asked what their most Disney princess-like quality is, 35.5% answered that they were understanding, like Belle, while 33.9% said they were curious like Ariel. Only 17 percent were bold like Aladdin's Jasmine, and 13.4% were courageous like Mulan. What, no one's "dangerously introverted" like Elsa?
If you're wondering where the majority of the people who care about these answers live, that would be Colorado, which is the state where people talk about Disney princesses the most, according to Whisper.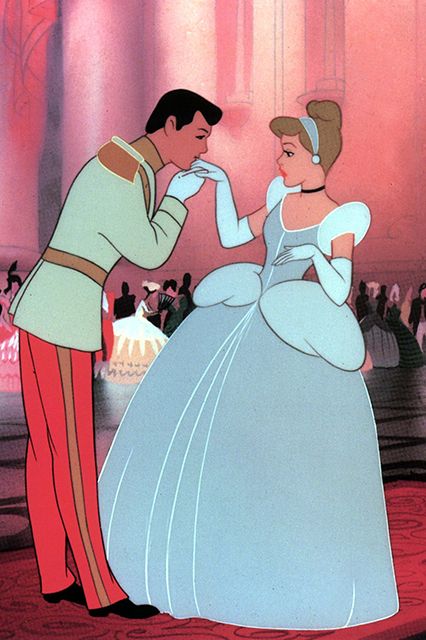 By: REFINERY29