Getting the Best Seat in Theater Attractions
When you see one of the theater-based attractions such as Muppet*Vision 3D (in Disney's Hollywood Studios), Mickey's PhilharMagic (in the Magic Kingdom), or The American Adventure (Epcot), don't elbow others aside to get into the auditorium first. Cast members move incoming audiences all the way down each row, so if you want seats toward the center, follow a large group of guests. They'll be at the end of the row and you won't.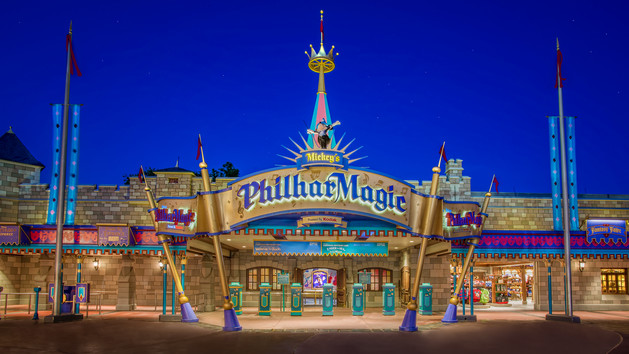 Best Place to Take a Break
Feet throbbing? The Walt Disney World Railroad is the only ride that doesn't force everyone to disembark after making one circuit, which takes about 25 minutes. If you're tired, you can enjoy the round trip that girdles the Magic Kingdom for as long as you want.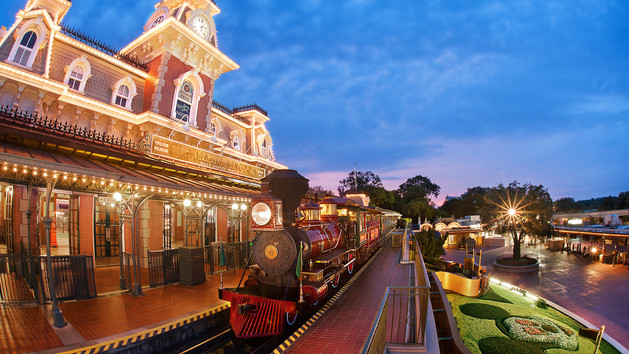 How Not to Get Trapped During a Parade
Stay out of Adventureland and Frontierland starting 30 minutes before parade time. The parade route cuts them off from the rest of the park, and crowd-control measures make it difficult to cross its path. If you're accidentally stranded, there are only so many times you can ride Pirates of the Caribbean before you're saying "Arggh," too.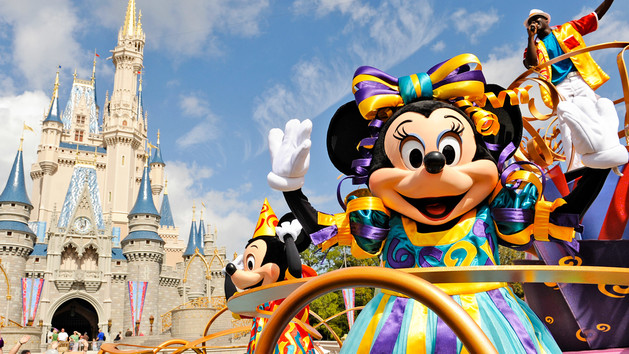 Embrace the Rain
Rain is a blessing at Disney World. People tend to flee the parks when it pours. What they don't know is that in Florida, cloudbursts may last for less than an hour, so dress for wet and use a deluge to take advantage of shorter lines.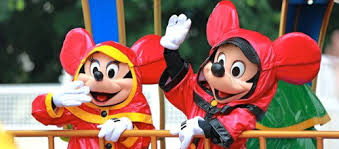 Turning Too-Short Children to Your Advantage
If your child's too short to ride something—height requirements are on the guide map, and there are rulers before every queue entrance—ask the nearest cast member to give you a voucher that enables them to cut the line when they grow tall enough. For Splash Mountain, they're dubbed a "Future Splash Mountaineer," and on Space Mountain, they're handed a "Mousetronaut Certificate." Many other major rides have their own versions.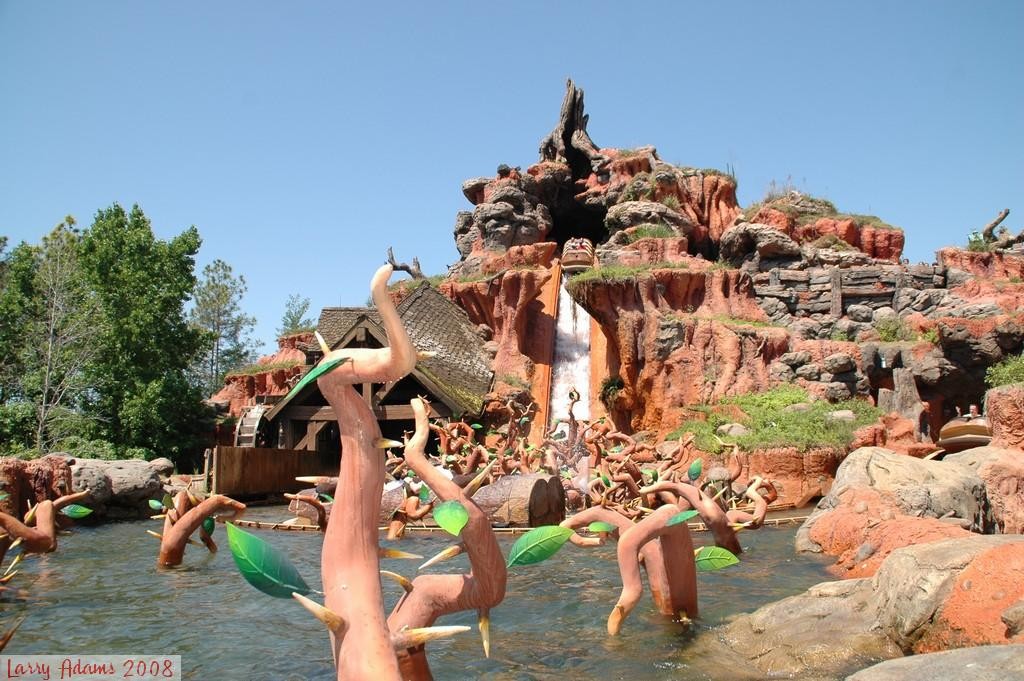 By: TRAVEL+LEISURE