– If you ask a Cast Member to do something, they have to do it. True or False? The Truth is that Cast Members will do everything they can for you, if it is within their power, if you ask them nicely. It is False that they have to do whatever you ask. These are not puppets, they are people and that means they respond to reasonable requests.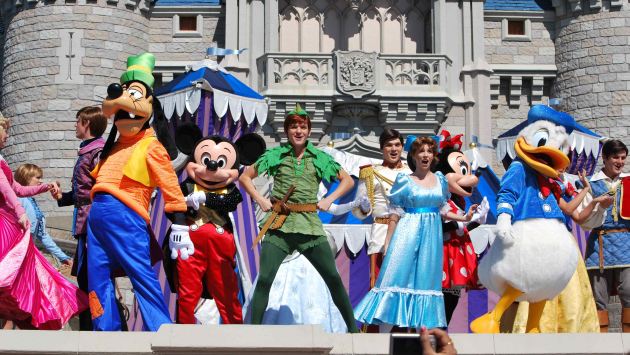 – When you are visiting characters from Toy Story movies and yell "Andy's coming!" that they will drop to the ground. This is false. Those costumes cost thousands of dollars and Disney does not want the characters to constantly be falling to the ground in them, causing harm to the Cast Member as well as the costumes themselves. Besides, they know that Andy is away at college.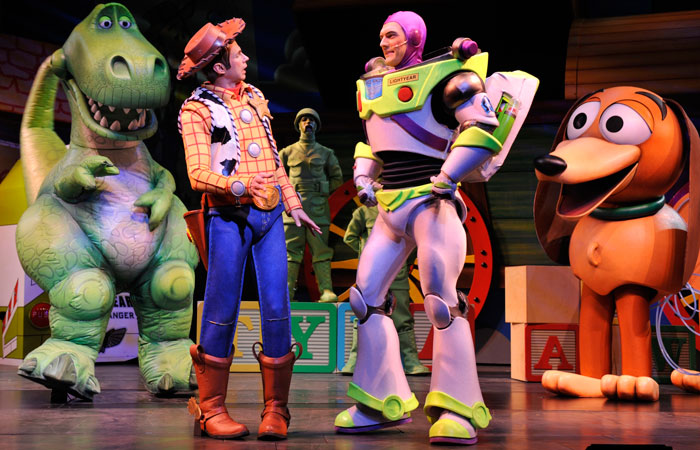 -Walt Disney's body is cryogenically preserved in the hope that he may be brought back to life when technology catches up to make this happen. This is false. Walt Disney's body was cremated two days after his death and his remains are buried in a plot along with his son-in-law, in Forest Lawn Cemetery in Glendale. He had stated he did not want any funeral and there was none held.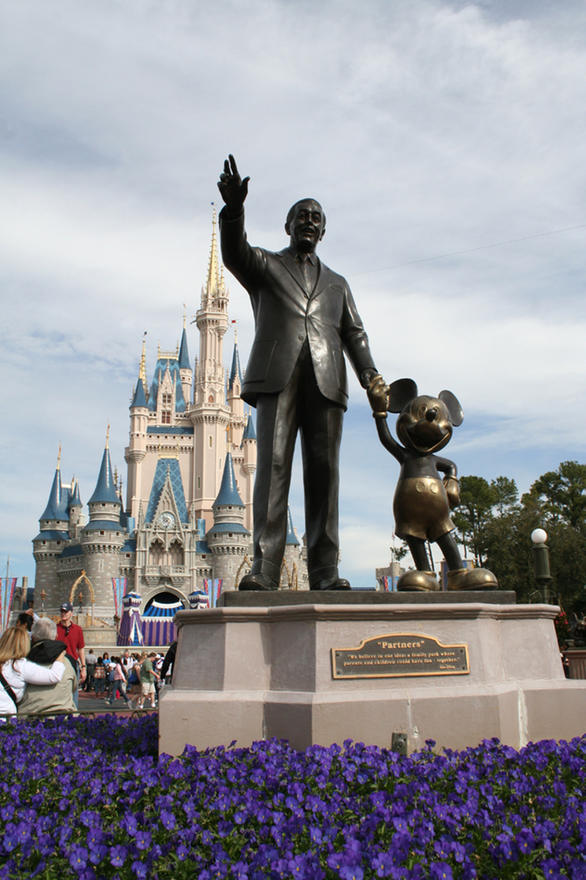 -There is a Disney Jail on property. While there is a location known by this name in Disneyland, it did not carry over to Walt Disney World. There are holding cells on the property where people wait that are being detained for law enforcement to arrive and charges to be filed against them. Disney does not want further harm to come to their Cast Members or the perps and keeping them in holding cells are used with this is mind.
By: Disdining.com