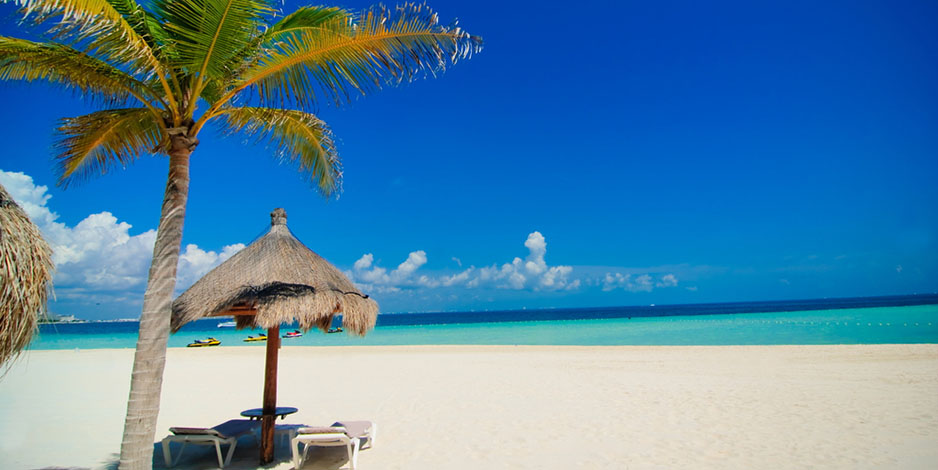 If you are on vacation in Cancun and would like to venture a little further than the hotel beach and pool, there are a few tips to our visit here.
Beach to spend the day
If you are looking a beach to spend your day, the best place to go is 'Playa Gaviotas'.
You can reach this beach by a small pathway right next to Coco Bongo nightclub.  It's hidden behind the Hard Rock Cafe right in the Party Centre but the ocean and sand here are truly beautiful although the waves may be a bit big if you have small children.
Beach if you have small children
If you have kids with you then another great choice would be Coco's Beach Bar at Km3  which has a beautiful wide beach with plenty of seating and shade under the palm trees.  They also have a swimming pool here so the kids really do have a ball.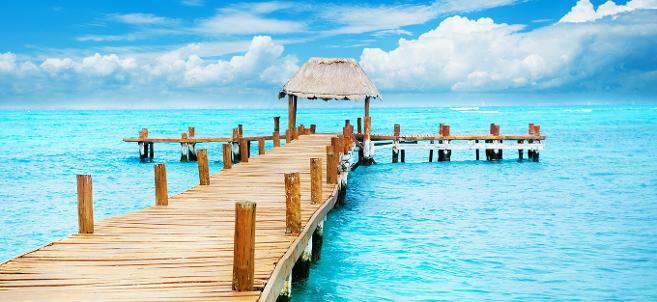 Visit 'Parque de las Palapas'
Many tourists do not venture into town but it's worth going to the Parque de las Palapas, a large market square where the locals gather in the evenings.  They often have live music and shows and lots of street stall selling delicious local food.  The children also love it here as they have a play area and electric cars to drive around the square.
For really tasty authentic Mexican food at much more reasonable prices there are plenty of restaurants downtown worth a visit, from street stalls to much more classy restaurants.
So during your vacation in Cancun, be adventurous and explore where us locals go.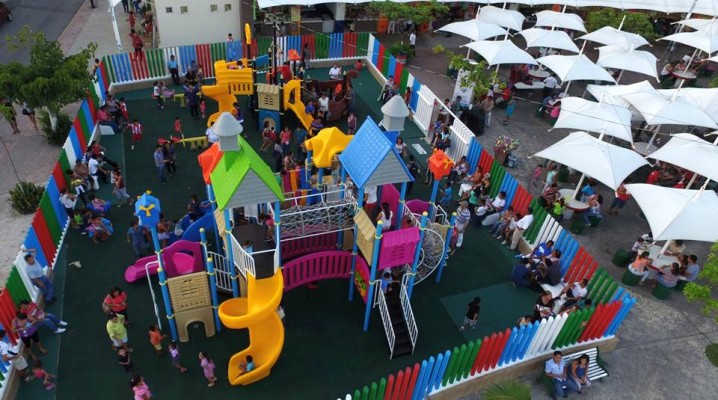 By: cancun-airport