Scuba Diving in Punta Cana is one of the many activities that travelers can partake during their vacation. As a popular Caribbean beach destination it is no surprise that scuba diving is among the top things to do in Punta Cana. Whether a beginner or more experienced diver, these 3 tips will make planning a diving vacation much easier.
1. Varying Ocean Conditions
The Ocean and weather conditions in Punta Cana will vary by season. Late spring and summer are the best time for diving in Punta Cana. During these season, the Atlantic Ocean is calmer and visibility can reach up to 100 feet. Not to mention that the warm sunny weather is ideal to be out in the water. The winter season (Mid December to Early March) is known to have stronger currents and tides. The rougher ocean conditions are caused by the cold fronts moving from the North Atlantic. During the winter month's dive shops in Punta Cana will organize dive trips to the south of the Island, as the Caribbean Sea will be calmer during winter months. Destinations such as Bayahibe and Saona Island are great locations to scuba dive year round.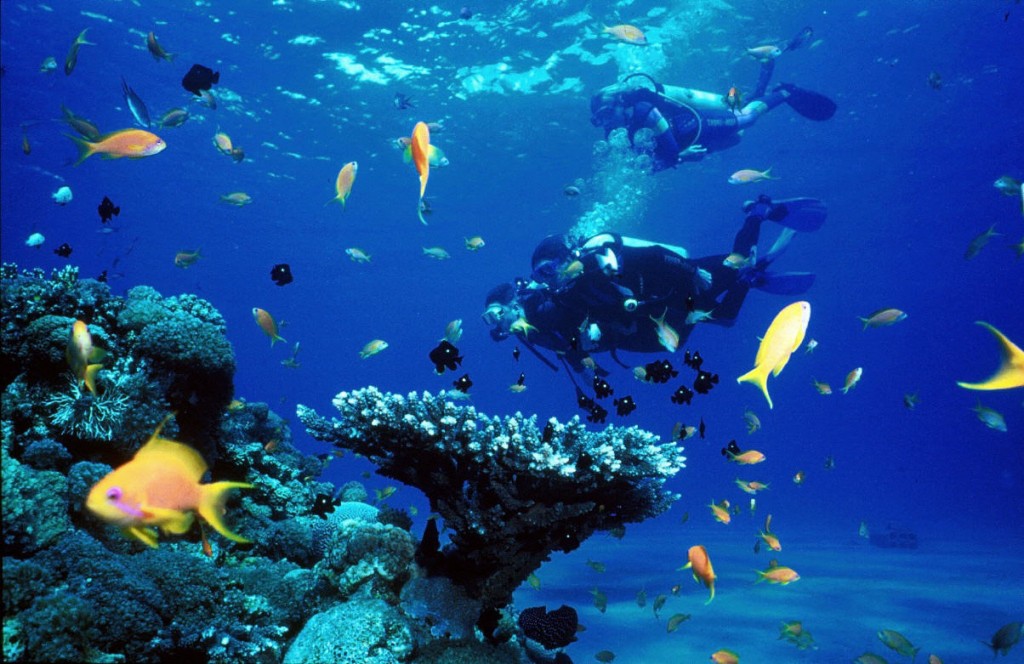 2. The Type of Diving Available from Punta Cana
When it comes to Scuba Diving in the Dominican Republic, there is something for every diver. From wrecks to walls, divers tend to have specific preferences for the type of diving they enjoy. Although Punta Cana is not particularly famous for Diving, with a little research you can find some great diving. Punta Cana's major dive sites are generally less than 50 feet deep and located 10 to 15 minutes by boat. If you are the type of diver that prefers to get two dives in the morning and return to your resort by lunch, then the local dive trips are a great choice. However, if you want to explore the top diving in the Dominican Republic, then bit of a hike will be required. The intricate network of caverns in Dominican Republic have become a popular choice for Cave Diving. Macao Beach is a great destination for Cave Diving. For some divers, the thrill of a Wall Dive descend is the tip of the icing of their dive vacation. For such divers, then 'The Wall' at Catalina Island would be one to mark on off your dive bucket list. Centrally located in the Caribbean, Shipwrecks abound throughout the Dominican Republic, and are an absolute 'Must Do' for all divers visiting Punta Cana. A few of the best wrecks reachable from Punta Cana are: Atlantic Princess (Bayahibe) and Tanya V (Juan Dolio) and St George (Bayahibe). For the diver on a family vacation, snorkeling and diving day excursion to the smaller islands might be the best way to get your dives in while family members can join in on the fun via snorkeling. Popular island destination such as Saona Island or Catalina Island are 2 hours from Punta Cana and have superb diving, with the bonus of relaxing in postcard perfect beaches with a cold 'cerveza' after a successful day of diving.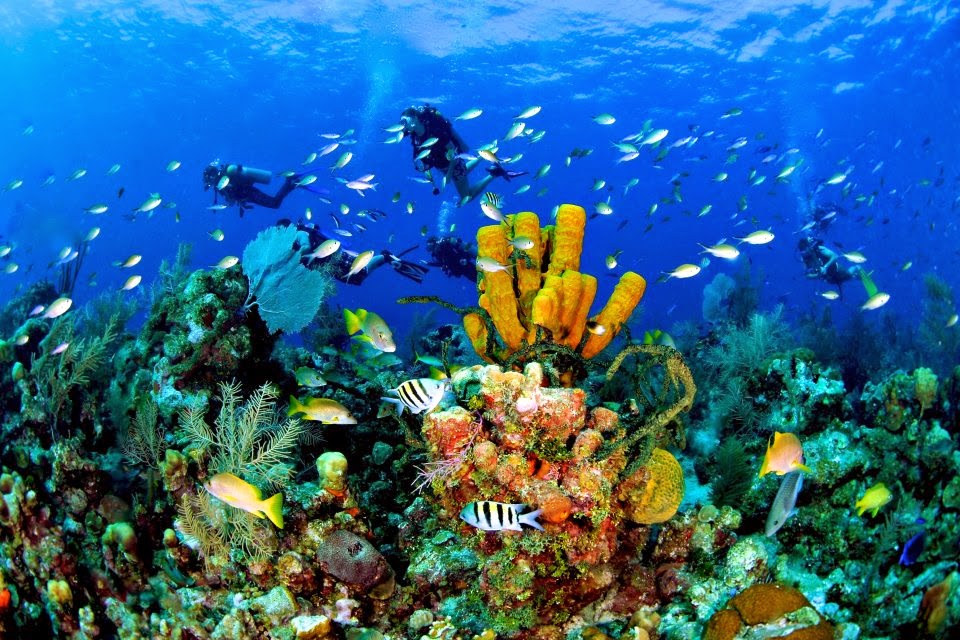 3. Divers Experience Level
If you are a diver with 400 plus dives who's dove in the world's most exotic dive destinations (Red Sea, Indonesia, Micronesia, etc…) then chances are that the diving in Punta Cana might not be up to par with what you are used to. If you are looking for adventure and quality dives, than your best bet are the wreck dives and smaller islands on the south-side of the Dominican Republic. Or perhaps furthering your Dive Education with a Certification Course might be the perfect option. Maybe you are a scuba enthusiast who craves the meditative feelings of diving and is trying to get as much dive time as possible, then the convenience of local dive trips might be the best option. Whatever your preferences are, there is something for every diver in Dominican Republic.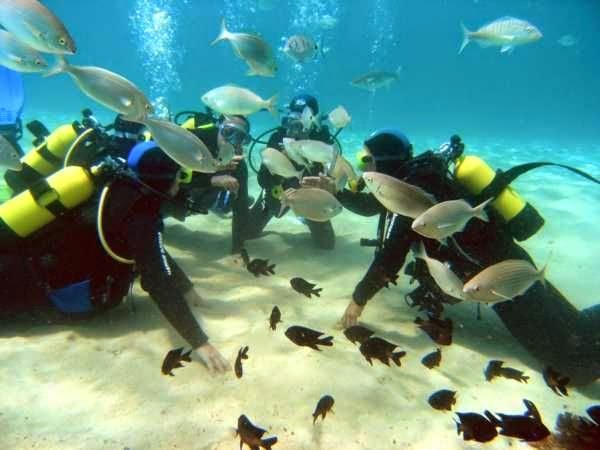 By: seaprodivers