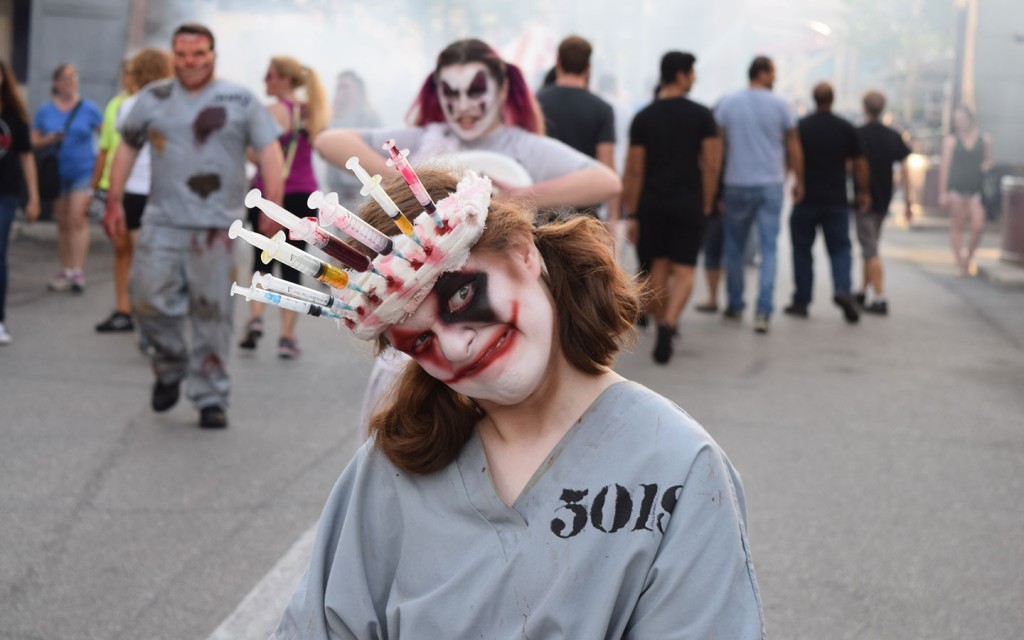 The smell of fog machines and the sound of screams in the air can only mean one thing: Universal Orlando's Halloween Horror Nights is back! This is my favorite event of the year and Halloween Horror Nights 26 is turning out to be the best one I've attended. This is my fourth year attending Horror Nights, and I've learned some tips and tricks to make the experience amazing.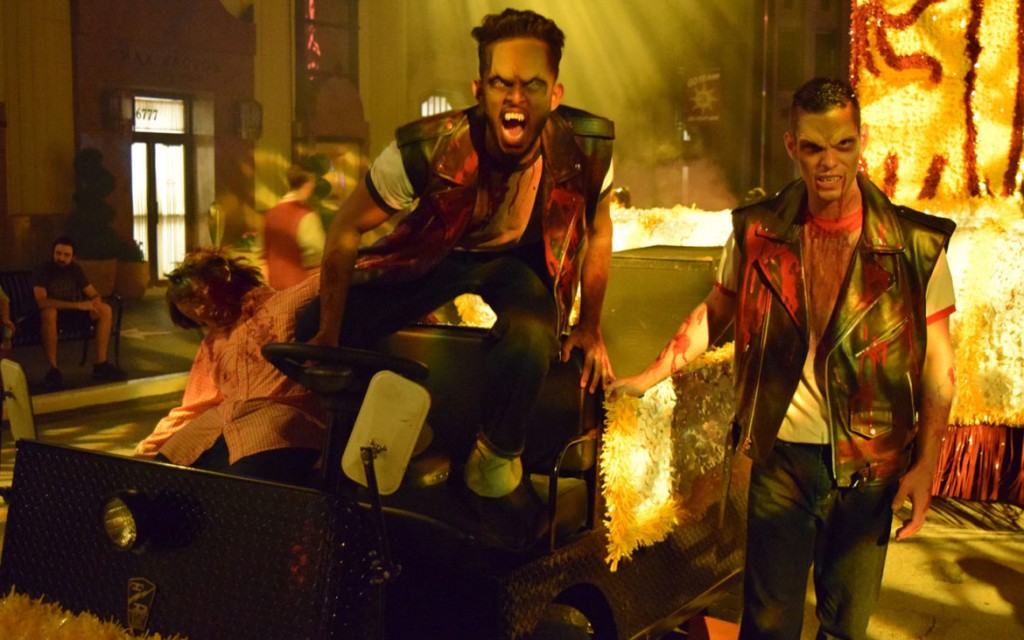 Before you go. Watch or re-watch the movies and TV shows the houses are themed for. Every house tells a different story, every room a different scene. Knowing what scenes you're walking through will enhance your Halloween Horror Nights experience.
Minimize wait times. The best way to avoid the lines is to purchase an R.I.P. Tour. You get a tour guide that will take you directly to the front of the line at every house along with other perks. The next best method is to purchase an Express Pass. Your wait times will be substantially lower than if you enter the regular lines.
Get there early, stay late. Crowds and wait times seem to be lower at the beginning and at the end of the night. A trick if you're an annual passholder or if you have admission to Universal Studios Florida during the day: before the park closes at 5 p.m., head to a holding area. They have several holding areas throughout the park, so ask a Team Member where the closest one is located. Once Horror Nights begins, you will have a head start and be one of the first in line.
Plan a house strategy. Many people come in the gates and begin their night with houses in the front of park and finish with houses in the back. I recommend doing the opposite. I always start in the back and work my way to the front. You will also find many of the houses exit near the entrance to the next house.
Don't forget about the shows. In addition to all of the haunted houses and scarezones, there are two stage shows you won't want to miss. Take a break from the scares and make sure to check out the new stage show this year Academy of Villains: House of Fear. This is my favorite and should not be missed. It is full of energy and so much fun to watch.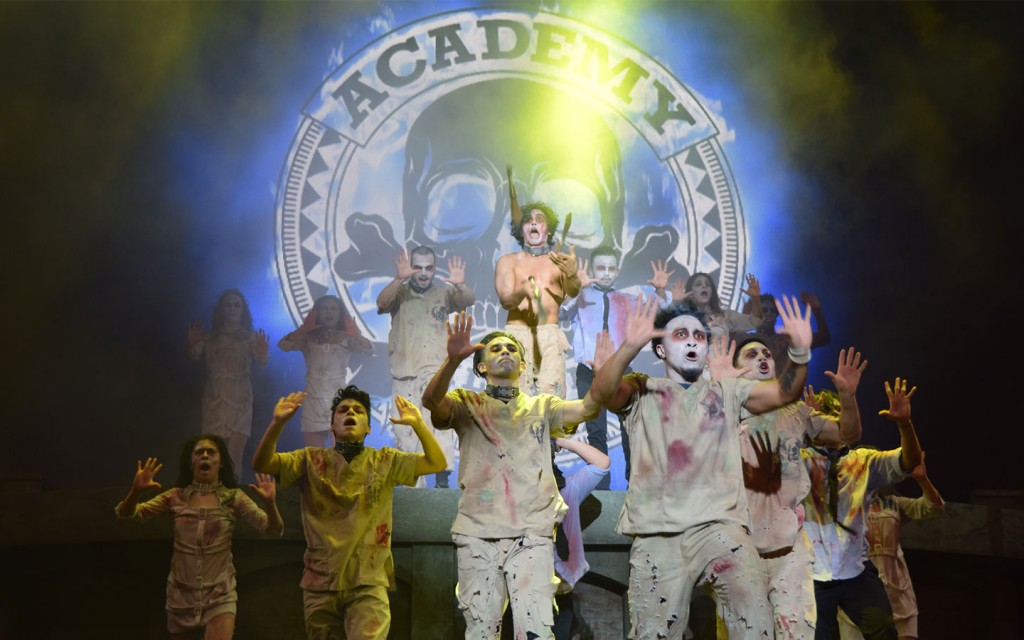 By: blog.universalorlando