With about 1,200 miles of coastline, Florida is a year-round travel destination for many on the East Coast. Plus, the diversity of the shores – from family-friendly to party-focused – helps draw all different types of travelers.U.S. News took factors like aesthetics, atmosphere and convenience into account to rank the best Florida beaches. We compiled user votes and expert insight so you won't have any trouble choosing your next Florida vacation.
St. Petersburg, FL
Why go: The Sunshine City offers the best of both worlds. Visitors get both miles of relaxing shorelines and an urban cityscape – perfect for those looking to escape to the beach without feeling disconnected. What's more, the city holds the world record for having the most consecutive days of sunshine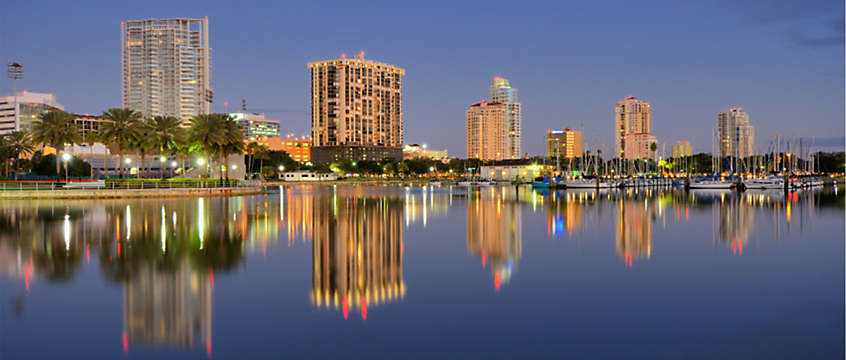 Destin
Why go: Families flock to Destin for its white sands, gorgeous Gulf waters and frequent sunshine. This Florida mainstay is one of the state's most affordable beach towns, though temperatures, visitor volume and room rates are at their highest in the summer.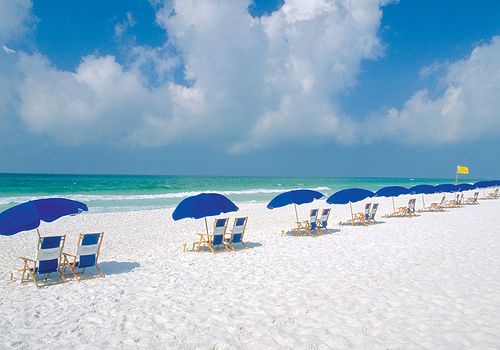 Naples
Why go: Overflowing with golf courses, gourmet restaurants and boutique shops, Naples offers travelers an upscale Florida retreat. The luxury resorts and costly activities can make a Naples vacation quite expensive. But luckily, the beaches are completely free to enjoy.

Sanibel Island
Why go: You'll be hard-pressed to find a place in Florida with quieter and calmer shores than Sanibel Island. Here, the pastime is "shelling" – collecting assorted colorful seashells along the sand – rather than partying, making this beach an excellent choice for families.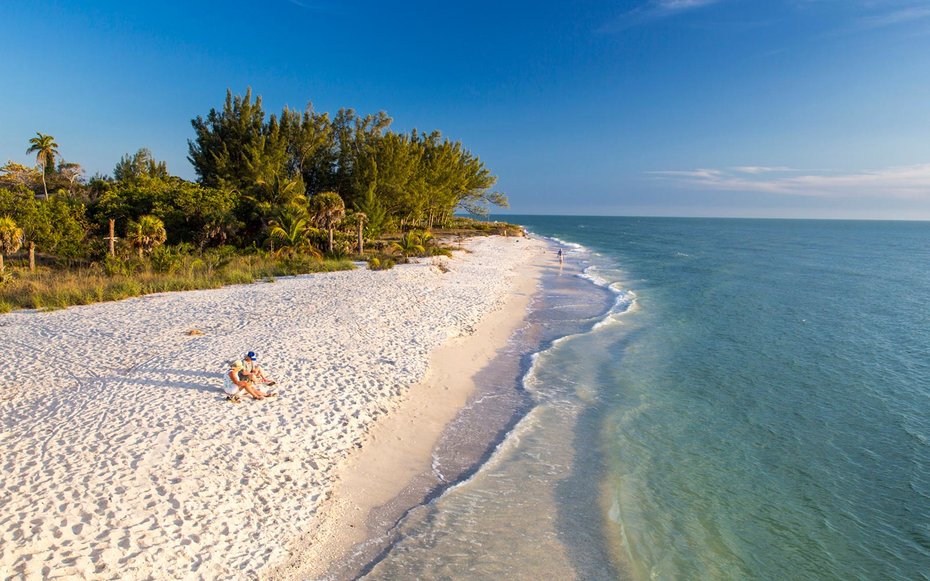 Fort Lauderdale
Why go: Often overlooked for Miami, Fort Lauderdale's less chaotic, less crowded beaches are its greatest asset. Fort Lauderdale is both family- and budget-friendly, offering significantly lower hotel room rates than other nearby Florida beach towns

Key West
Why go: This tiny island might be at the end of the Keys, but it should also garner a spot at the top of your list. This little refuge will knock your socks off with exciting festivals, laid-back bars and fascinating people. However, the shores themselves can also be a bit overcrowded.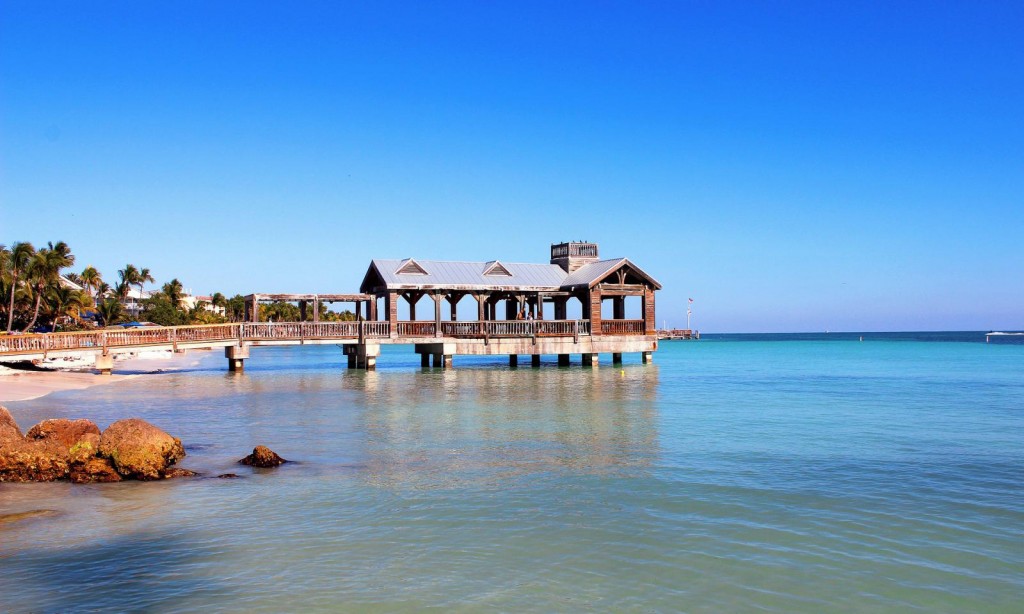 Fort Myers
Why go: Fort Myers may lack the see-and-be-seen sands of Miami Beach or the clean coast of nearby Sanibel Island, but it does feature a unique composition of both saltwater and freshwater. Plus, Fort Myers exudes a small-town feel that many vacationers enjoy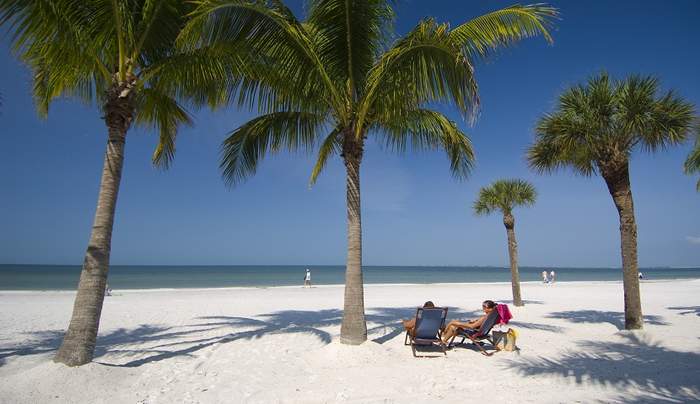 West Palm Beach
Why go: Though West Palm doesn't boast any beaches, staying here will put you within 2 miles of Palm Beach's sands, plus its ritzy residents. Popular area beaches include Municipal Beach and Peanut Island, a man-made island where president John F. Kennedy's Cold War bunker resides.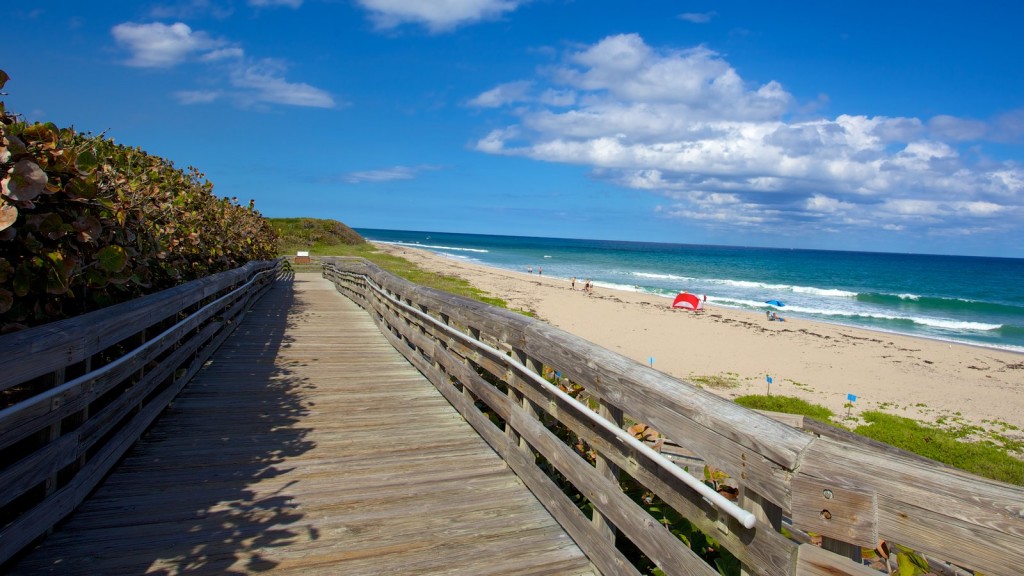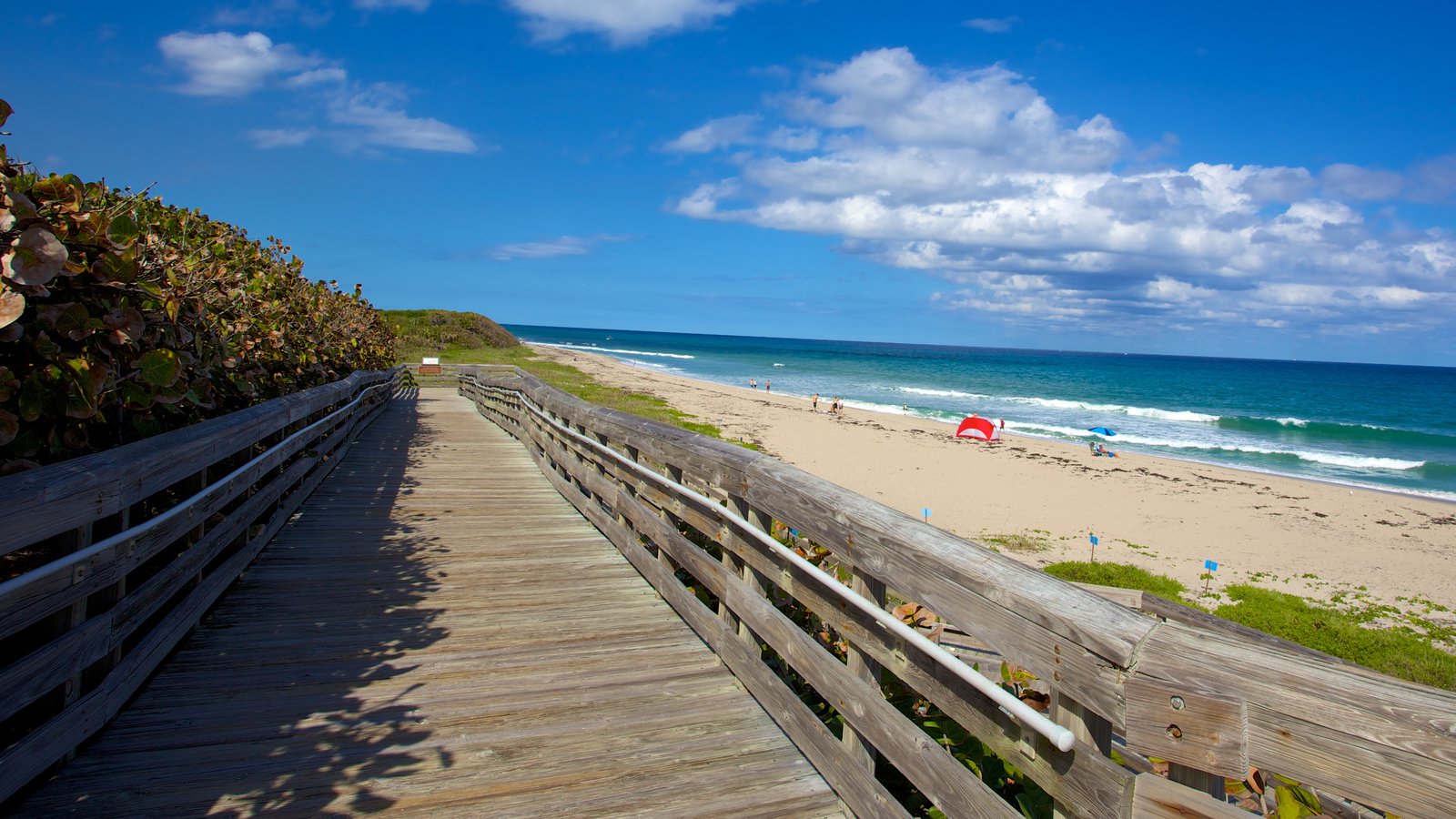 By: travel.usnews.