Visiting a museum is always a unique experience, as each one has its own distinct characteristics, style, and of course, content. Museum subjects vary greatly from city to city, and can range from firefighter's museums to fine art, to sports. If you need help making a selection, our 10Best list highlights the top spots to visit in San Juan.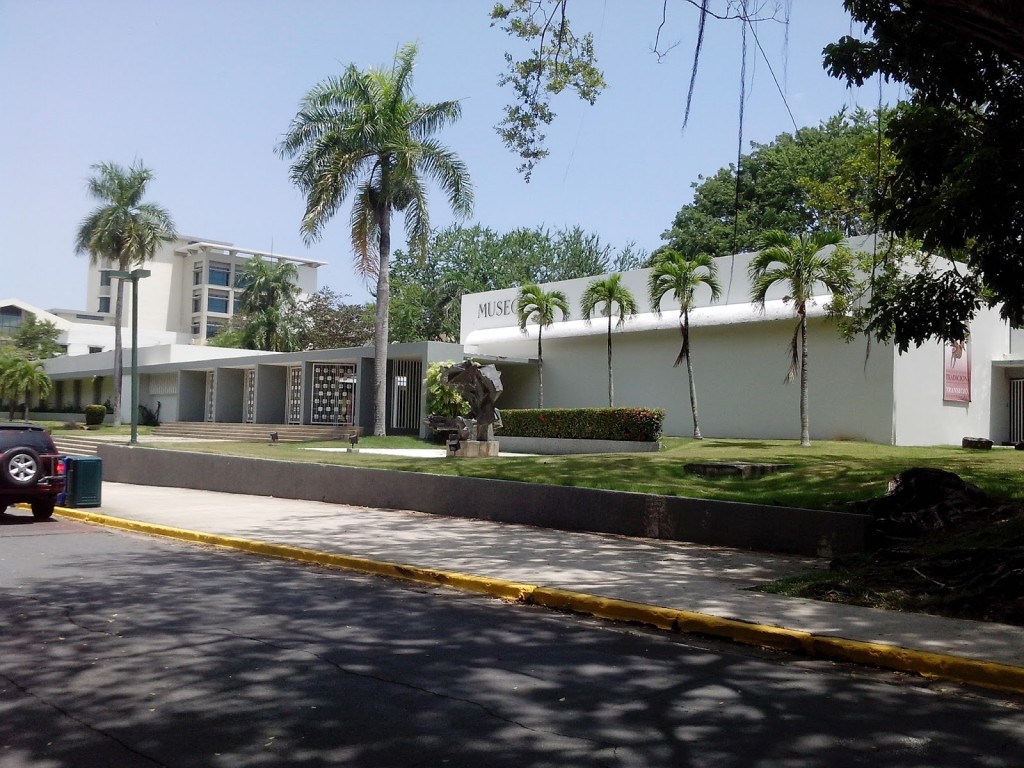 Museo de San Juan
English and Spanish language tours are available at this museum located in what used to be a major San Juan marketplace. Paintings, sculptures and an important collection of santos are featured here. A documentary film shown every hour on the hour tells about the history of San Juan from 1521 to the present day.
Museo de las Américas
This museum is located in an old Spanish troop barracks, the largest Spanish-built building in the Americas. All American cultures, genres and time periods are celebrated here with exhibits including archeological artifacts, handmade folk art, fine paintings and sculptures, figureheads carved in New England and Caribbean Indian canoes. One of the best permanent collections is a display of Puerto Rican santos.
Museo de Pablo Casals
Spanish cellist Pablo Casals made his home in San Juan for about 17 years at the end of his long life. This museum is home to his cello, piano, photographs and other memorabilia of the great musician. A selection of videotapes of Casal's concerts can be played upon request.
Museo de Arte de Ponce
This famous museum, located in Ponce, houses an extensive collection of Puerto Rican and European art including works by Van Dyck, Reubens, Rodin, Delacroix and Gainsborough. Edward Durell Stone, the architect of New York City's Museum of Modern Art also designed this building with its trademark hexagonal rooms.
Convento De Los Dominicos
On the north side of the old city, you'll find a convent originally built by Dominican Friars in 1523. Through the years it has served as a religious building, a fortress against Carib Indian raids and the island headquarters of the United States Army. A small museum is located in the chapel. The convent also houses offices of the Instituto de Cultura Puertorriqueña. If you are looking for souvenirs of your time on the island, baskets, masks, the famous cuatro guitars, santos and reproductions of Taíno artifacts are for sale here.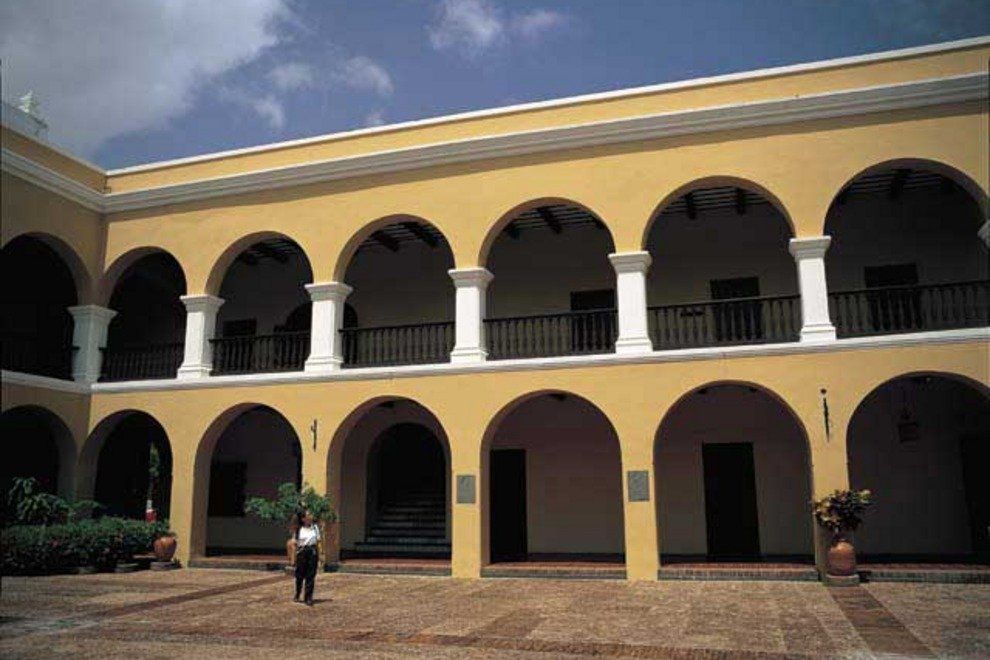 Museo del Nino
The youngsters in your party will enjoy a visit to this excellent children's museum located in a 300-year-old colonial villa. Exhibits are hands-on and include an opportunity to talk to youth in other countries on a short-wave radio, a miniature town square complete with dentist, bank and city hall and an extensive explanation of the benefits of recycling.
Museo de Arte de Puerto Rico
Puerto Rico's newest museum is a showplace. The neo-classical exterior features Spanish architectural flourishes. Inside, the history of the island's cultural heritage is explored through its paintings. Local artists are well represented, especially Franciso Oller, Jose Campeche and Angel Botello. There is also an excellent display of mid-20th-century poster pop art that was created on the island. The museum also boasts a 400-seat theater, restaurant and gardens.
Museo de Historia, Antropologia, y Arte
Located on the campus of the University of Puerto Rico, this museum seeks to present a balanced view of the history, archeology and fine arts of the island. Special exhibits highlight the indigenous inhabitants of Puerto Rico, the colonial era and the institution of slavery on the island. There is an excellent collection of fine arts including many paintings by Puerto Rican talents Francisco Oller and Jose Campeche.
La Casa del Libro
[The museum is open at the temporary location at Callejon de la Capilla #199 during renovations.] Quartered in a restored 19th-century house, this cozy museum celebrates everything about the book. Over 4000 volumes teach visitors about printing and book making. Some of the most impressive displays are illuminated manuscripts dating from the 15th and 16th centuries.
Museo Del Indio
Located on the first floor of the Cuartel de Ballaja, this museum showcases artifacts from several of the island's native cultures. Stone tools, pottery and instructive dioramas teach visitors about island life before the arrival of Columbus.
By: 10best