The beaches and nightlife here are key diversions for many Cancún vacationers. But the area also earns praise for cultural activities like Chichén Itzá and the turtle farms of Isla Mujeres. The area's golf greens are also quite nice — you might want to arrange a morning tee time at Cancun Golf Club at Pok-Ta-Pok. If there's extra time, consider taking a day trip to nearby Tulum to see some of the best preserved Mayan ruins in all of Mexico.
Chichen Itza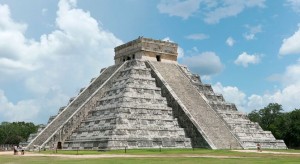 Chichén Itzá is a large Mayan archaeological site and one of the most notable and recognized landmarks on the Yucatán. The site itself was originally a main hub of Mayan civilization and has since been named a UNESCO World Heritage Site. The focal point of the ruins is the pyramid-like El Castillo that was once used by Mayans as a temple for worship.
Isla Mujeres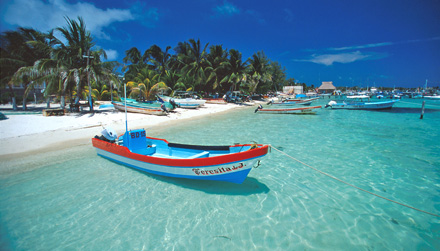 To escape the frantic beat of Cancún's nightlife and beaches, head to Isla Mujeres (or the Island of Women). There is little to do on this small island just 8 miles off the Yucatán Peninsula, but travelers like it that way. Despite the island's sleepy reputation, it hosts a few sites worth checking out. One is the Hacienda Mundaca, the ruined mansion of a 19th-century slave trader named Mundaca.
Playa Tortugas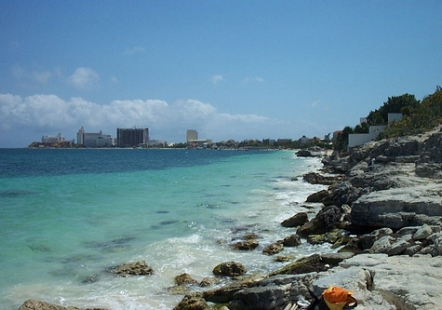 Widely considered a locals beach spot, travelers laud Playa Tortugas for its relaxed atmosphere and clean sands. The area also has several open-air restaurants that make for great evening dining.
El Rey Ruins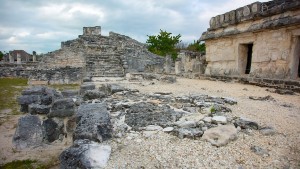 While they may not have the awe factor of Chichén Itzá, El Rey Ruins have convenience on their side. Located in the heart of the Hotel Zone, these ruins are extremely accessible to visitors, and the site's small size makes it easy to see in a short time.
Interactive Aquarium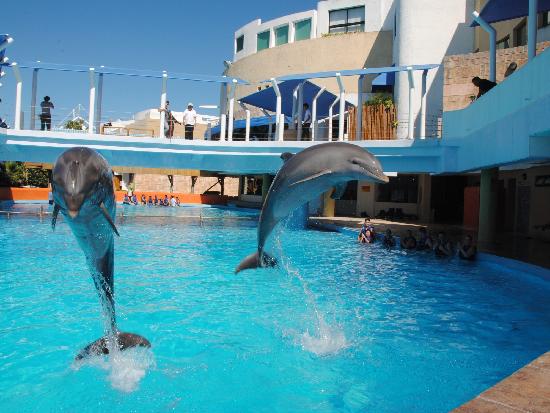 If you're visiting Cancún with kids in tow, the Interactive Aquarium is worth a look. Located in the La Isla Shopping Village just west of the Hotel Zone, this family-friendly attraction takes a hands-on approach to educating visitors about local marine life. From touch tanks to dolphin swims to shark feedings, you'll get up close and personal with several underwater dwellers.
Fuente: travel.usnews.com