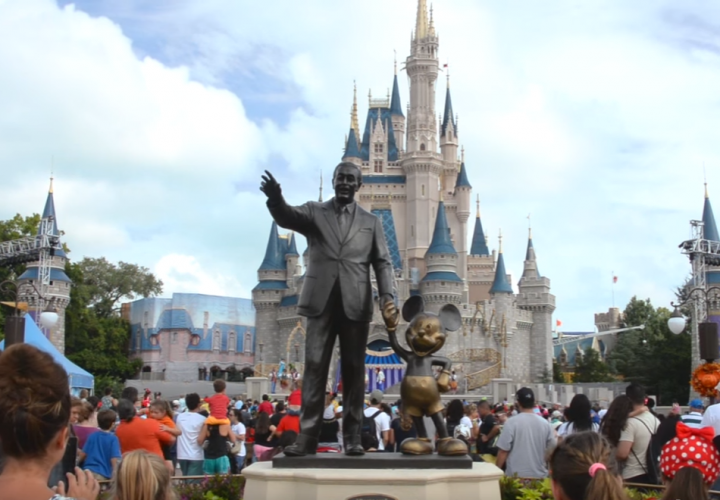 There are just so many things to do in Disney World Orlando that you can't really do everything in one day. If you're in a time-crunch but still want to make the most out of your Disney trip, here are a few tips that you need to take note of.
Make A List. There is a time and place to be spontaneous with your trips but it's not in Disney World Orlando. With its vast area and numerous amenities, you need to make a list of the attractions that you really want to see. If you like rides more than fireworks displays, put the ride options on your list including their locations, rates, and schedules.
Choose The Perfect Time To Visit. If you want to enjoy your trip without the big crowds, be flexible with your schedule. Christmas week, school breaks and holidays are a nightmare so choose dates that fall on school days. September is a perfect time because the weather is still warm and the prices drop. Early May just after spring break is also a good option.
Book In Advance. Planning is key because once you've already determined your destination and itinerary, you can book your ride tickets in advance. Don't waste time spending hours lining up just to buy tickets.
Best Time To Eat. The best times to eat in Disney World are the odd hours. Restaurants and diners get crowded during meal times so if you want to avoid them, eat lunch between 2-4 p.m. and eat dinner after 7 p.m.
Get A Vacation Package. vacation packages are a solid choice if you want to just relax and enjoy your trip. You don't really need to do a lot of planning because the tour company would take care of everything starting from transfers, food, accommodation, and the itinerary.
You can make your trip in Disney World Orlando memorable if you follow these tips. Also, take note that planning is really important on every trip.
BY: travelerstoday