We know Miami could have easily been first. It's a city that is best experienced with someone you love. Make your trip to Miami a romantic one. Sail away together. Paddleboard towards the sunset. Take a walk on the beach. Window shop at an open-air mall. Pack a picnic. Enjoy a craft cocktail. Go dancing. Dine in candlelight.
Lincoln Road Romance
A walk along the pedestrian promenade at Lincoln Road is a Miami must, and it's only better together. Walk along this iconic South Beach street and pop into a bookstore. Stop for a beer or cocktail, or just a lemonade or iced tea to cool off.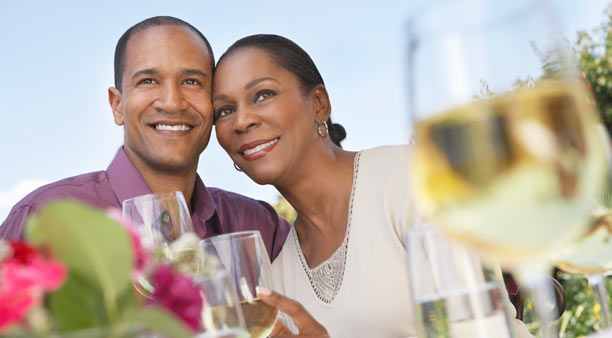 Heart Racing Adventure
Book a day of paddleboarding, the latest fitness and nature craze to sweep Miami. Stand-up Paddleboards, or SUP, look like surfboards, but you stand on them and use a paddle similar to a kayak's paddle. It's a beautiful way to see the city from the water and go at your own pace.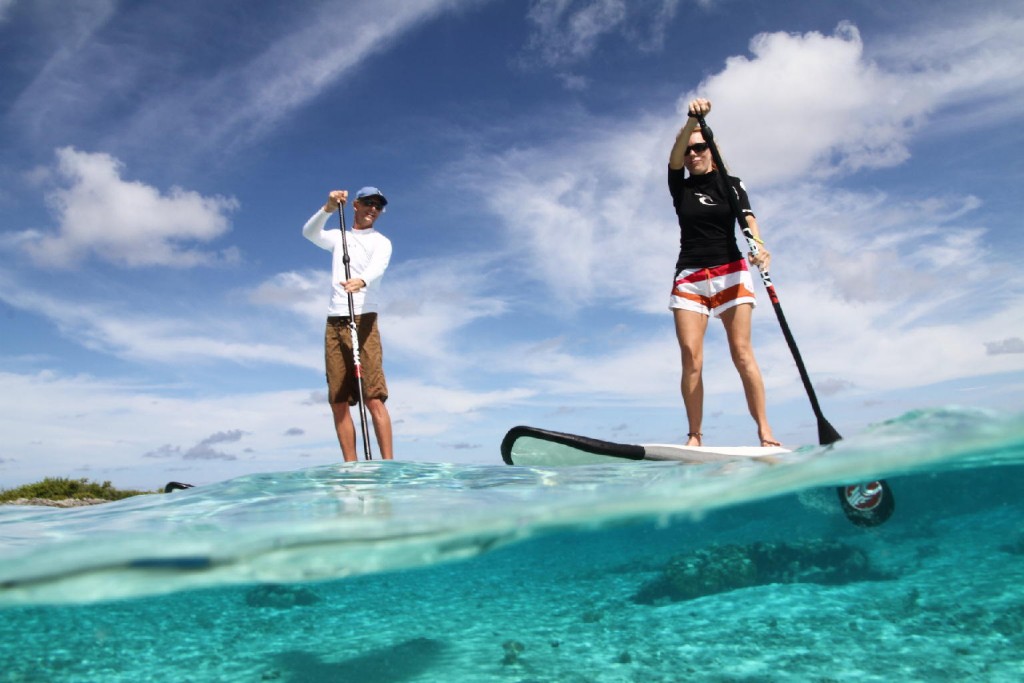 A Historic Love
If you're love is epic, you may want to celebrate it surrounded by history. Visit the stunning Vizcaya Museum and Gardens and be transported back to the romantic Italian Renaissance. It's easy to get lost in this limestone mansion and the accompanying sculpture garden overlooking Biscayne Bay.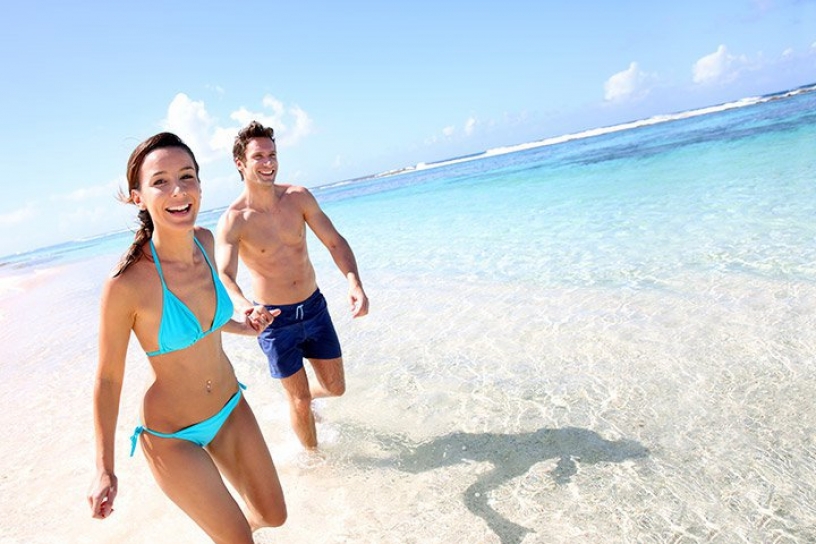 Beachside Lovin'
You're probably planning to hit the beach while you're in Miami. Consider all your options for a romantic beach getaway. There's South Beach, Miami's most famous beach with a party atmosphere all year round. There are other options for a more quiet, secluded beach experience, like Sunny Isles Beach and Key Biscayne.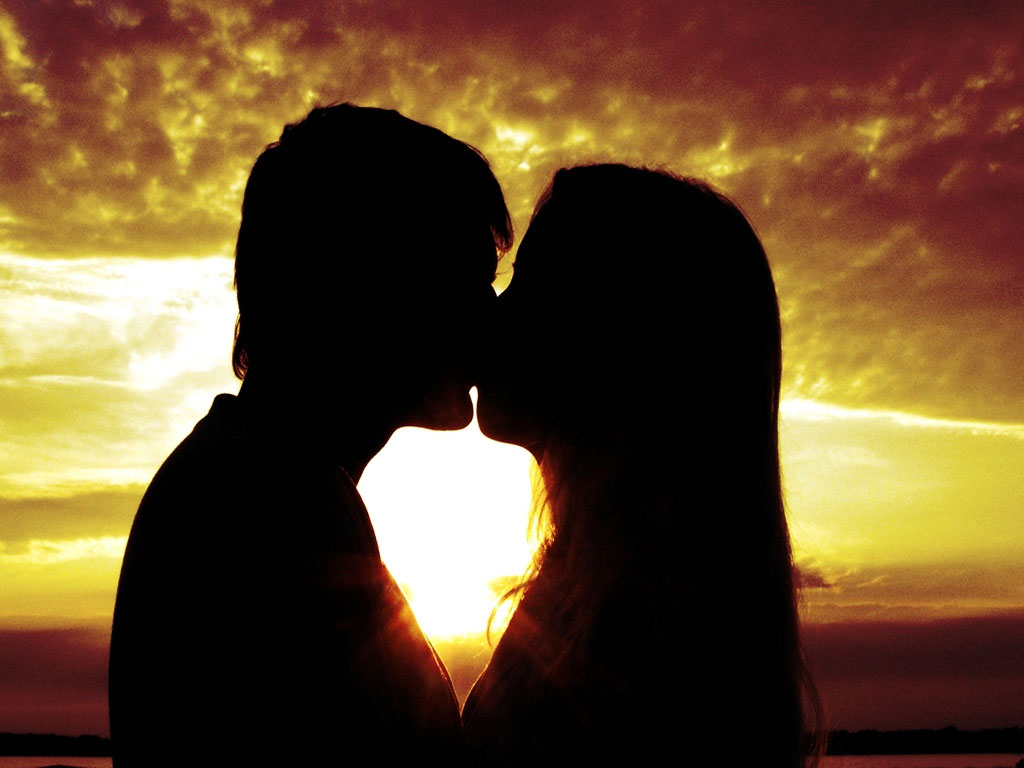 By: espanol.miamiandbeaches