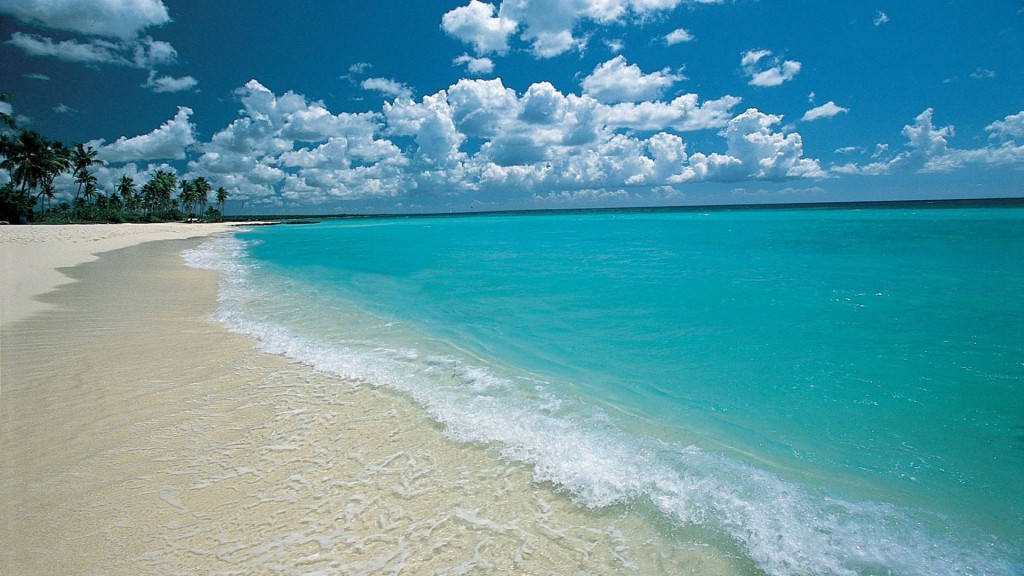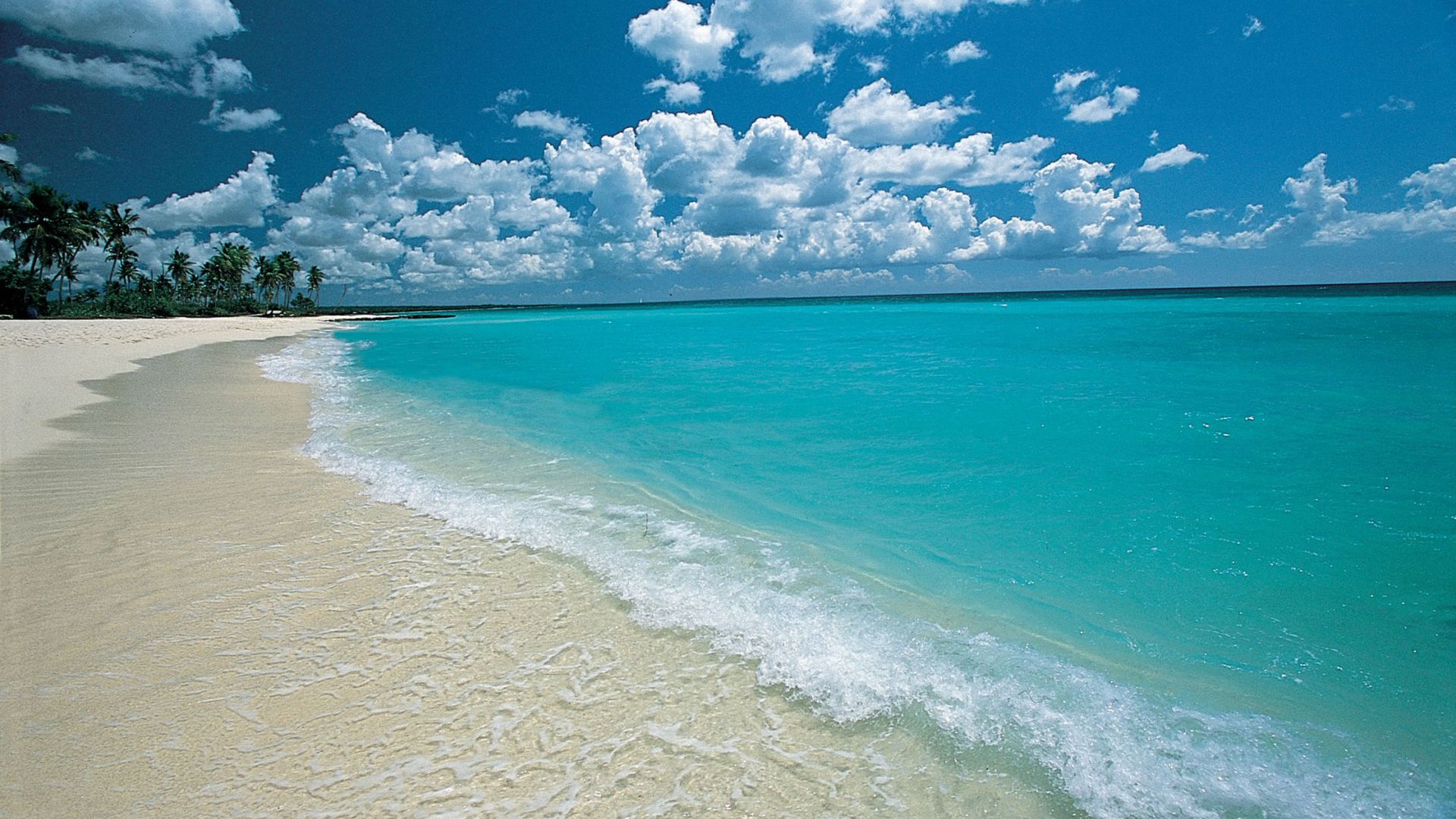 Punta Cana is a popular vacation destination within the Dominican Republic on the island of Hispanola. In this city, there are 21 miles of beaches, many of which are public and some that are clothing-optional. Punta Cana has become the most popular tourist area on the island due to its acres of white sand and aqua-blue water. It continues to grow with new resorts–mostly all-inclusive. It is a wonderful place for a beach vacation, but there are some things you should keep in mind when making plans.
Location
Punta Cana is on the east coast of the Dominican Republic, at the point of the island where the Atlantic Ocean meets the Caribbean Sea. If you are looking to surf or go whale-watching, the rougher ocean might be a better choice than the warmer, calmer sea. Note that a hotel may list its location as Punta Cana, but this also encompasses the towns of Uvero Alto, Cap Cana, Cabeza de Toro, El Cortecito, Arena Gorda, Macao and Bavaro, a popular area beach for all-inclusive resorts.
Clothing
Punta Cana is laid back, so your dress will be casual. T-shirts, tank tops and shorts–or skirts and dresses for women, if desired–will take care of most of your needs. For evening, sundresses for the ladies and khaki pants and collared shirts for men usually are fine, but check with your hotel for dress requirements. At most resorts, you will need a cover-up for your bathing suit in the restaurant. Although sandals probably will be your preference in the heat, bring a pair of comfortable shoes for walking in rocky areas.
Language and Currency
Spanish is the official language of the Dominican Republic. English is spoken in most tourist areas, but you should try to learn a few phrases before you arrive in case you are in an area where little English is spoken. The peso is the unit of currency for the country. American dollars may be taken in some areas, but check the exchange rate before you arrive to make sure you aren't taken advantage of.
Sightseeing
If you tire of the water sports, horseback riding and sunbathing in the Punta Cana beaches, Marinarium Marine Park and Punta Cana Ecological Reserve are within the city. Nearby, you can take a short boat ride to Dolphin Island, visit the Boca de Diablo cave system or explore Manati Park Bavaro. If you have time, you can also find the picturesque town of La Otra Banda or the Boca de Yuma and Ponce de Leon House in San Rafael de Yuma within an hour of Punta Cana.
Additional Information
The average daily temperature in Punta Cana is 80 degrees, so bring plenty of sunsceren. While there are drugstores there, toiletry brands from the United States and Europe may be expensive, so you may want to be sure to bring enough from home. Pack all of your medication in the original bottles. Make a list of what medications you are taking, including the drugs' generic name, as brand names can be very different in the Dominican Republic. Be safe when traveling in Punta Cana. Before venturing out, check with the hotel staff about any areas you should avoid and keep a close eye on your valuables. Punta Cana has its own international airport, and most area resorts are located within a half-hour's drive.
By: traveltips.usatoday