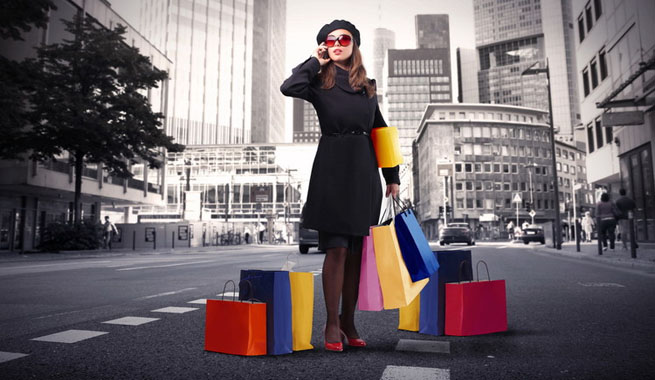 Payless Shoes to Jimmy Choos, open-air artisanal markets to established souvenir shops, $2.99 shirt bins to Armani, chinitos (Chinese-owned mini-markets) to gluten-free pasta: Panama has something for everyone. Whether you´re on a budget or making a trip out of it, spending a few hours in one of Panama´s many shopping malls gives a nice break in the air conditioning to marvel at the many brands and reasonable prices that the country offers. Pop into a chinito located on almost every corner in Panama City for a $1.00 all-natural coconut water, or try and see what U.S. brands you won´t be able to find in one of the Republic´s large grocery stores. PriceSmart (Central America and the Caribbean´s Costco) and Do-It Center (Panama´s version of a Home Depot) make setting up a home familiar and comfortable. Colón´s Free Trade Zone, an hour from Panama City, is the second-largest duty-free area in the world and is quite the experience: 2,500+ companies in operation and perfumes, jewelry, name-brand clothing, leather goods and cigarettes in high supply for discount prices.
Shopping Malls
Panama is a good place to buy electronics, clothing and cosmetics, and with Panama´s rapidly growing economy, everyone´s shopping. Home to several U.S.-style shopping malls, one can find any and all brands in Panama City, dollar shirts to designer boutique stores. Multiplaza has Swatch, Louis Vuitton, Buffalo, Levi´s, Lacoste, Kenneth Cole, Adidas, Puma, etc., as well as a variety of price-friendly wear. There are 47 restaurants and cafes, with outdoor lounges to on-the-go frozen yogurt stands. Multiplaza is even home to movie theater, which features a VIP experience with reclinable seats and waiters who can bring you anything from sushi to margaritas. For $6.50 for retirees, the experience cannot be beat.
Multicentro is another favorite and even offers a Rossetta Stone stand. Check out Via Vai and Studio F for women´s wear to mix it up from familiar brands; department stores Conway and La Onda offer $2.99 shirts and $5.99 dresses, as well as goods for the whole family. Albrook Mall is definitely worth the trip for avid shoppers as well as a full-day´s visit: the mall is so large that exits are referred to by the nearby animal statue and guides wearing safari-type attire are stationed around the mall for service.
Souvenirs
Souvenirs are available in speciality shops located within many of the malls, as well as the airport, but for a high mark-up. Smaller stores located in the the capital´s center offer fairer prices. There are formal as well as makeshift craft fairs and displays from local artisans throughout Panama City, especially in Panamá Viejo and Casco Viejo, as well as in El Valle. The YMCA in Balboa, Panama City, features many indigenous-made crafts. Most popular tourist attractions from Portobelo´s Iglesia de San Felipe to beachside loading/drop-off points will typically have a few Guna women selling one of their traditional bracelets and anklets, and intricately woven and popularly-bought molas. Purchases support the preservation of their traditional costumes and jewelry, as well as support one of their primary sources of income.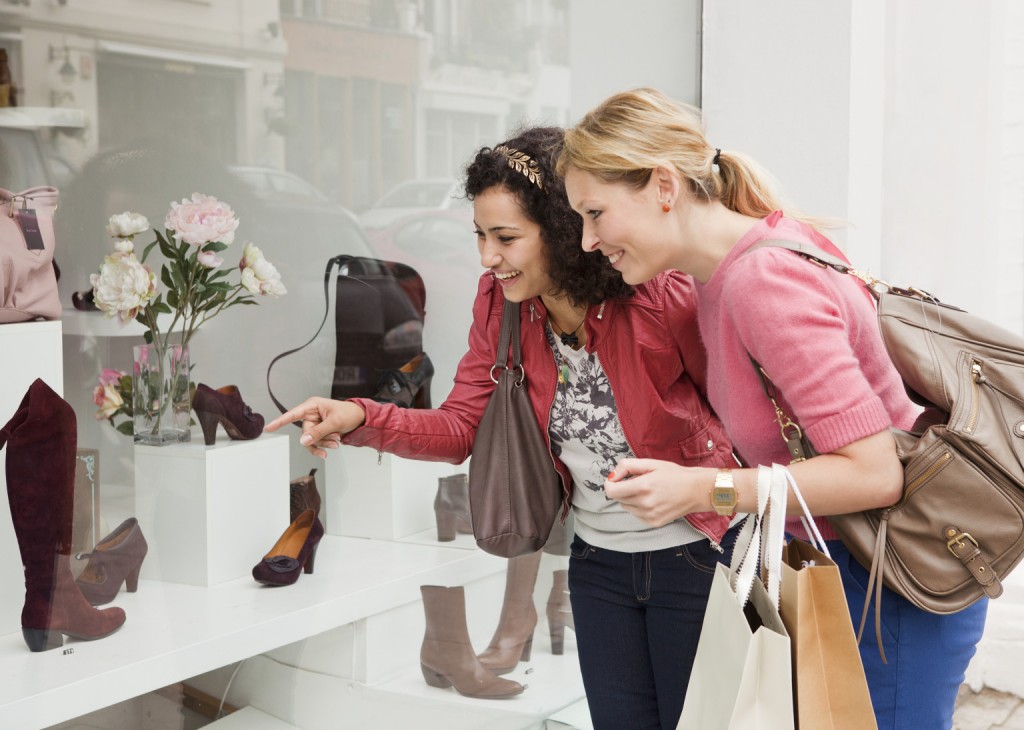 Grocery Stores
Panama has large, modern, well-organized, U.S.-style supermarkets, carrying many familiar U.S. brands for comparable prices, if not less. Riba Smith and El Rey are among the favorites for expats and vacationers, with four Riba Smiths in Panama City and the established El Rey chain dotting Panama City as well as Coronado and David. Riba Smith is preferred for its´ selection of health-foods, special-needs dietary items and variety of American-brands of cereals, pastas, yogurts, ice creams, baking ingredients, salad dressings, breakfast foods and more, from Special K Bars to kettle chips to Aunt Jemima. Riba Smith´s holiday speciality items make baking and Thanksgiving easy, complete with holiday bake pans and pine-scented candles. With a logo similar to A&P, it´s not hard to miss this chain located in almost every Panama City neighborhood. Much like Riba Smith, El Rey offers reasonable prices and a great selection, as well as a rewards card, deli items and a large stock of liquor, wine and beer. Super 99 is another commonly found supermarket in Panama City carrying a wide selection with excellent prices.
Colón´s Free Trade Zone
Colón´s duty-free zone, referred to as the Free Trade Zone, opened in 1948 and has over 2500 companies that primarily sell to wholesalers, not individual consumers, but is an experience of a shopping city within a city for those adventurous travelers. Perfume, cigarettes, liquor, watches, jewelry, electronics, high-end clothing and handbags, cosmetics and more are all available inside, after receiving permission at the main office and presenting proper paperwork. If any purchases are made, most sales are sent to the airport, and be sure to hang on to any receipts.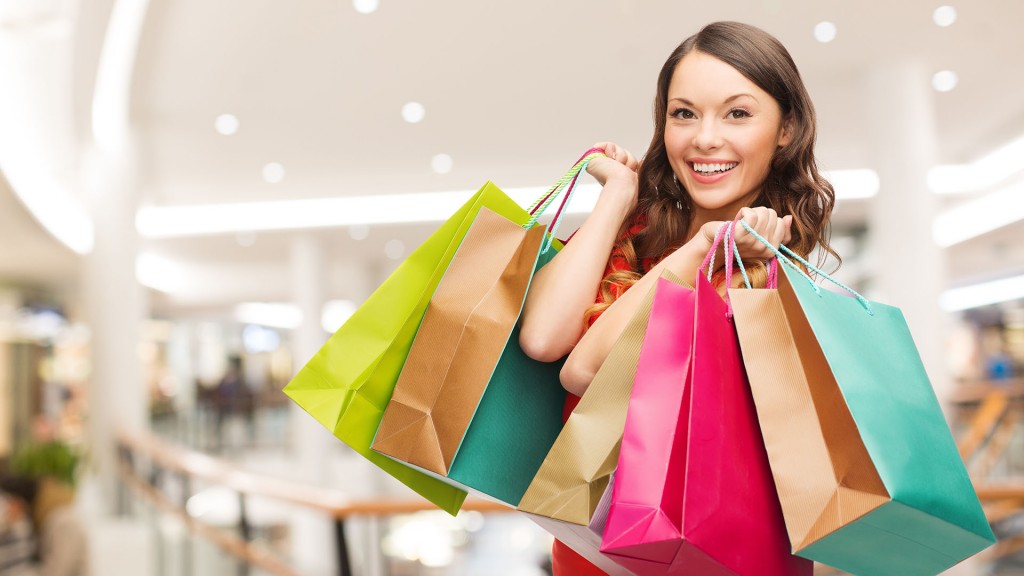 By: vacationtopanama