Everyone thinks of Miami when they think of summer fun – after all, where could you find better sand and surf than South Beach?
Of course, there's more to Miami than just getting a tan – there are also plenty of fun festivals, events, cruises, and more to get you and the whole family set for summer.
If you're planning a visit and looking for things to do in Miami in the summer 2017, check out our list of the top attractions and activities going on this year, including…
Key West Day Trip from Miami
Key Largo Glass Bottom Boat Cruise
Biscayne Bay Sightseeing Boat Cruise
Gator Park Airboat Tour & Florida Everglades
and more…
Duck Tours South Beach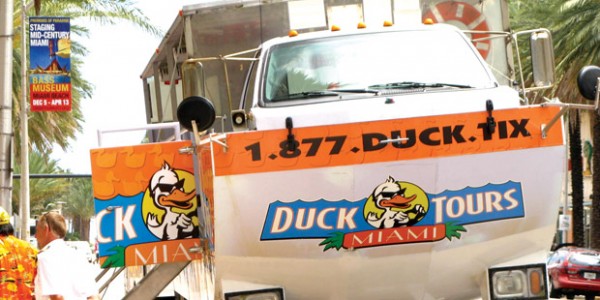 Experience South Beach by land and sea on a 90 minute narrated Duck Tour packed with entertainment and exclusive insight to all that the city has to offer.
This tour covers the most popular spots in Miami including, South Beach, Art Deco District, Fisher Island, Millionaire's Row, Star Island, and many more.
Each tour guide has a professional background in comedy and acting and will provide insider knowledge of Miami's history and all the city has to offer.
Key West Day Trip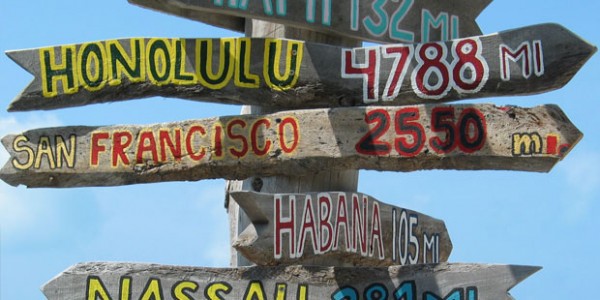 Looking for a tropical getaway in the middle of your Miami vacation?
This day long trip to Key West from Miami is an excellent option. Cruise down to the southernmost city in the Continental U.S., and then spend the day biking, strolling, exploring, or shopping in Key West.
Here you will find a beautiful Caribbean atmosphere, street artists, outdoor cafes, restaurants, and much more. You can also visit the Ernest Hemingway House, a botanical garden, several state parks, and much more.
Be sure to stop by Mallory Square at sunset for some unbeatable photos.
Biscayne Bay Sightseeing Boat Cruise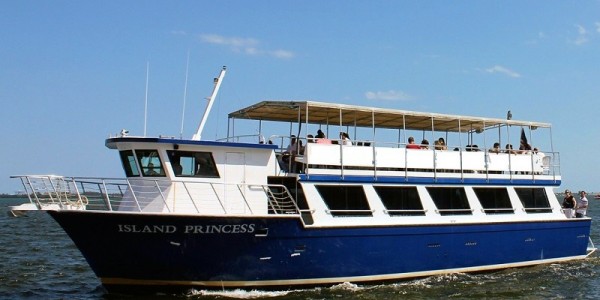 Enjoy this peaceful, 80-minute tour of Biscayne Bay and the Venetian Islands with the whole family.
Soak up the natural beauty of the waters around Miami and take a few moments to scope out the homes of the rich and famous.
You'll also find food and beverages available on board, so it's a pretty sweet little cruise.
Before or after your tour, take advantage of where the Sightseeing Cruise departs from and do some shopping or even more sightseeing at Bayside Marketplace. The waterfront Marketplace also offers a variety of entertainment choices and myriad dining options for you to choose from.
Key Largo Glass Bottom Boat Cruise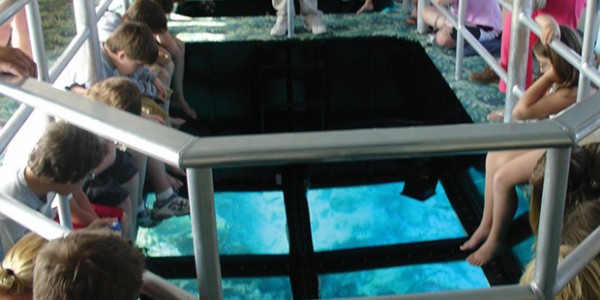 If you're looking for a unique cruise excursion among the many wonderful options that abound in Miami, you should consider the Key Largo Glass Bottom Boat Cruise.
This unique vessel actually boasts a see-through glass portion of the bottom of the boat, making it perfect to peering into the bright blue waters below.
The cruise will escort you out to the Pennekamp Coral Reef, which is an amazing natural site and the only underwater National Park in the United States.
You'll also get a great view of the Florida Keys from the Key Largo Princess Cruise, making it the perfect sightseeing excursion and fun thing to do in the Miami area.
Gator Park Airboat Tour & Florida Everglades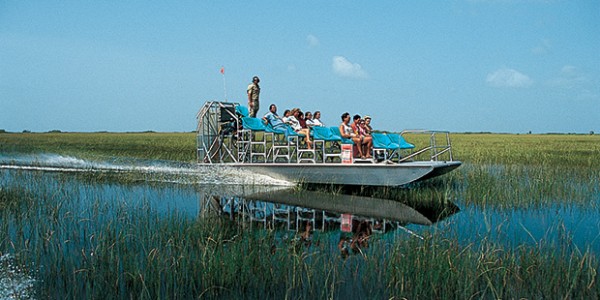 Explore the wild and wonderful Florida Everglades on this famous sightseeing cruise.
Some of the highlights of the Gator Park Airboat Tour include a replica of a Native American fishing camp, some fascinating natural sights like a chickee, and lush, tall sawgrass.
Of course, the real highlight is the wildlife: expect to see soft-shelled turtles, wading birds, fish, deer, and the iconic alligators themselves.
You'll also get to enjoy an alligator wrestling show, too!
Vizcaya Museum & Gardens: Bloom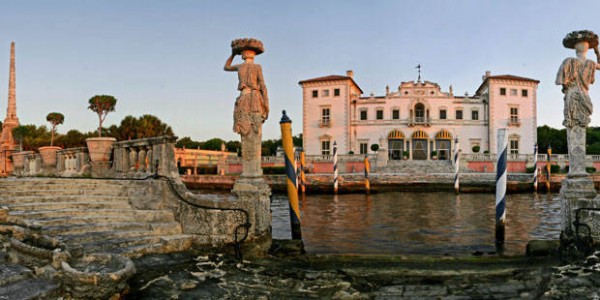 The Vizcaya Museum & Gardens is simply an amazing place to visit any time of year. In the summer, with the greenery all around you and the perfume of the flowers heavy in the air, the gardens are particularly magical.
The architecture, of course, is fantastic as always. Explore this luxe European-inspired estate and scope out their extensive collections of historic furniture and artwork.
For 2017, in honor of their centennial year, you can take advantage of a number of special events, including the performance of Bloom: A Caretaker's Diary on June 17, 2017 (performance begins at 8:30 pm).
Zoo Miami & Zoo Miami Summer Camp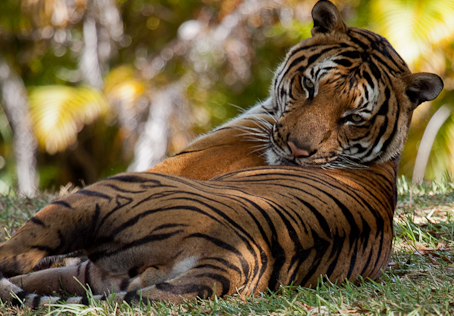 Spanning 340 acres right in the heart of Miami, Zoo Miami is home to more than 3,000 animals and 1,200 plants from around the world.
This zoo is also a tremendously interactive experience: feed rhinos, ride a camel, meet keepers, and much more. Perfect for family trips!
Zoo Miami also offers a special summer camp for young kids, should you be in the area for a while.
Jungle Island & Jungle Ed-Venture Summer Camps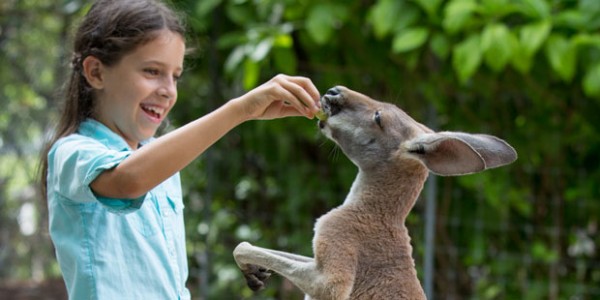 A totally immersive jungle experience awaits at Jungle Island. Tour exhibits featuring some of the most exotic and rare species from around the globe, including the famed liger!
You'll also have the option to interact with select animals, watch animal performances, listen to informative lectures from keepers, and even go on guided, behind-the-scenes tours.
If you're in the area, then check out their Jungle Ed-Venture Summer Camps, which offer educational experiences for children that help them learn all about ecology and conservation with plenty of hands-on animal encounters built in.
Miami Seaquarium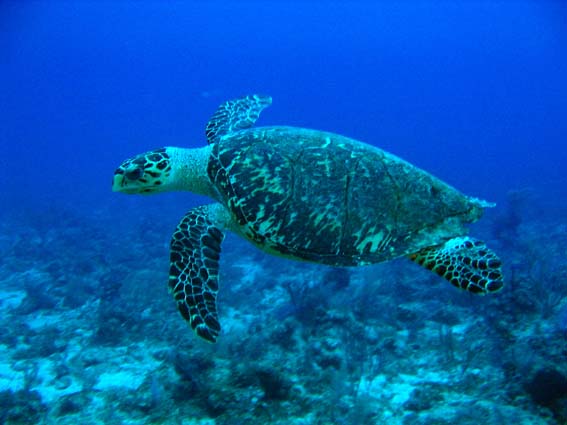 The Miami Seaquarium is a marvelous destination filled with stunning animal shows, fascinating exhibits, intriguing demonstrations, and informative presentations.
Spread across 38 acres on a tropical island, the Seaquarium really feels like a destination unto itself.
Their particular focus on conservation makes this a truly special marine park, too, because you know that their efforts are really making a difference in the animal kingdom.
They also offer summer programming for kids of all ages, Girl Scouts, home-schoolers, and more. Consult their website for further details and pricing.
By: smartdestinations