Miami, Florida, doesn't need much of an introduction. It's a glamorous and glitzy destination that has everything you need for a dream holiday. People from all over the world flock to Miami to enjoy the glorious Florida sunshine, world-class beaches, iconic Art Deco architecture, and buzzing nightlife that makes it one of the most popular beach holiday destinations in the world.
Miami is also known as the Magic City, and it's a popular destination with celebrities. It's not just for the jet set, though. Everyone will find something to do in Miami, as the city also has a tantalising food scene, vibrant Latin influences, Cuban culture, cutting-edge art galleries, and family-friendly attractions. To make the most of your trip to the Magic City, follow my top tips as you plan your first visit to Miami.
Choose the Location of Your Hotel Carefully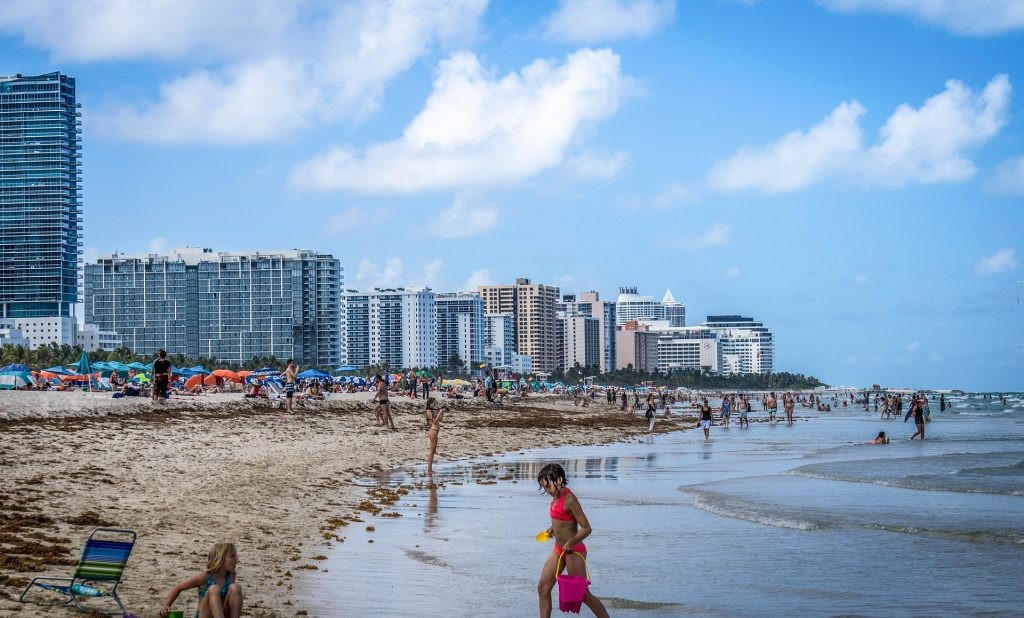 There are so many hotels to choose from in Miami, and it goes without saying that the one you choose will have a big impact on your holiday. Take the time to research, read reviews, and make sure the hotel you choose has all the facilities you need.
Before you book a hotel in Miami, think carefully about what you want to get out of your dream holiday, and find a suitable location. Be aware that Miami is larger than you might think. Many people think that Miami and Miami Beach are one place, but they are two separate cities linked by a series of causeways. A Miami hotel in a central location can save you hassle, time, and taxi money, leaving you better equipped to enjoy your holiday.
Miami Beach and South Beach are lined with colourful Art Deco hotels, and these areas are some of the most popular areas to stay in Miami. They're also the best places to stay if you want to experience nightlife. Many places along Ocean Drive are party hotels, which is great if you want to enjoy late nights of drinking and dancing but less so if you want a quieter vacation or a trip with the family.
Downtown, Little Havana, and the Design District have great shops, galleries, and restaurants, while the suburbs of Coconut Grove and Coral Gables have nice alfresco shopping centers and Mediterranean-style architecture. To escape it all, you can also head to the tropical island of Key Biscayne, which is popular with beach lovers, water sports enthusiasts, and families.
Research the Best Times of Year to Go
Miami is a year-round destination, but it's wise to consider the city's weather before booking. This can have such a big impact on your trip, so plan your holiday timing carefully to enjoy the best weather in Miami.
The peak season, when most tourists visit Miami, is December to April. When the rest of the United States is freezing cold, the weather in Miami is mild and sunny with average temperatures of 20 C (68 F). This is also the time when there seems to be a festival or event every weekend, and the attractions, hotels, and restaurants are busiest and most expensive.
It's hot and steamy between May and September, which is also the tropical rainy season in Miami. Most tourists choose to avoid visiting Miami during this period, as large downpours are a regular occurrence, and hurricanes are a possibility. This is also a time when hotels and restaurants offer big discounts, and the smaller crowds will appeal to some visitors.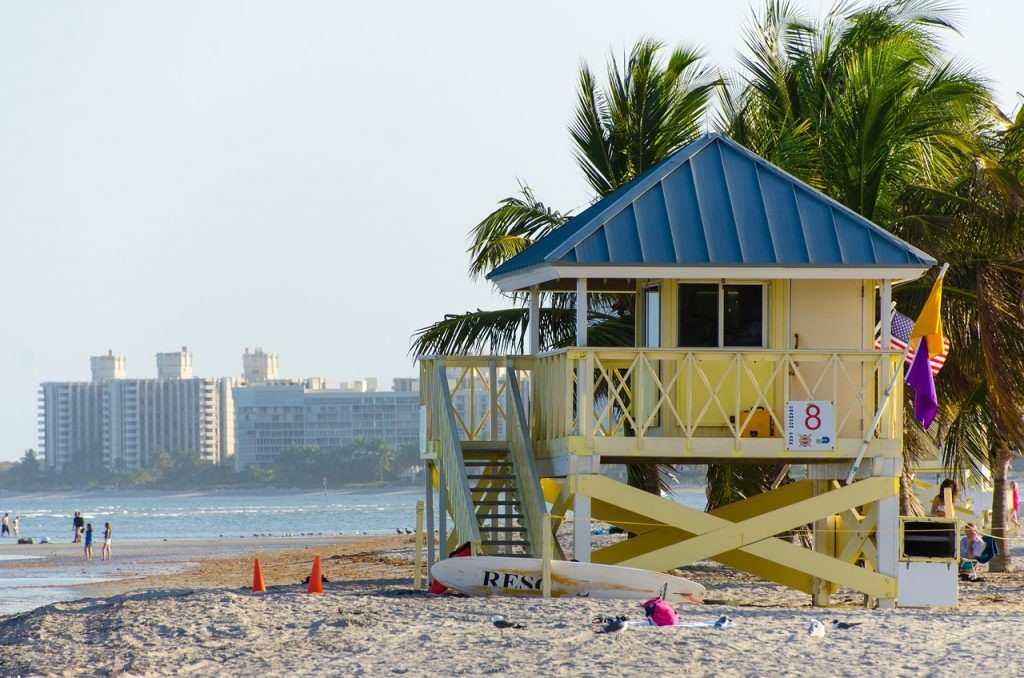 Plan Your Attractions and Get a Miami Card to Save Money
There's so much to see in Miami that you can't expect to do it all in one trip. To make the most of your time, get a good guidebook like Lonely Planet. It will prove invaluable, as it will save you time on planning your trip, help you decide which attractions to visit, and offer practical tips on getting around.
It's also a good idea to research the attractions and check out reviews for things you want to see and activities you want to do beforehand. If you're planning an action-packed break, invest in a Go Miami card, which is a flat-fee discount card that gives you free and unlimited admission to over 25 major attractions in Miami. It's valid for two weeks and will save you both time and money.
By:global-gallivanting