The Bahamas Warnings and Dangers
A visit to The Bahamas  is a chance to enjoy soft sand beaches, warm sun and a culture that is still very British, but close to the U.S. One of the most popular foreign destinations for Americans, this series of islands can have some problems for any visitor including water hazards, sudden hurricanes, dangerous water creatures and driving that can be confusing.
Water Dangers 
One of the chief attractions of this part of the world are the numerous beaches and access to the clear waters that teem with sea creatures. Be aware that the water can be colder during fall and winter season, but many people still find it pleasant. Many popular beaches also have waters with strong currents that can catch you unaware. Do not swim beyond the marked areas or you could get pulled away from the land and even swept out to sea. Most beaches have flags indicating if it's safe. If you see a red flag swimming is not recommended. If you have children, only swim when you see a green flag.
Sharks and other possibly dangerous fish roam the waters here. Barracudas are large fish, but generally harmless so don't panic if you see one nearby. The most common shark in the area is the Nurse shark. They are not dangerous, but be wary around them. Do not go in the water with raw fish or a bleeding cut or you will attract them. Coral reefs lie off shore and remain one of the most beloved attractions in the area. Be careful them as you can get cut. Hire a guide if you are chartering a boat in regional waters to help you avoid getting the boat cut on the reefs.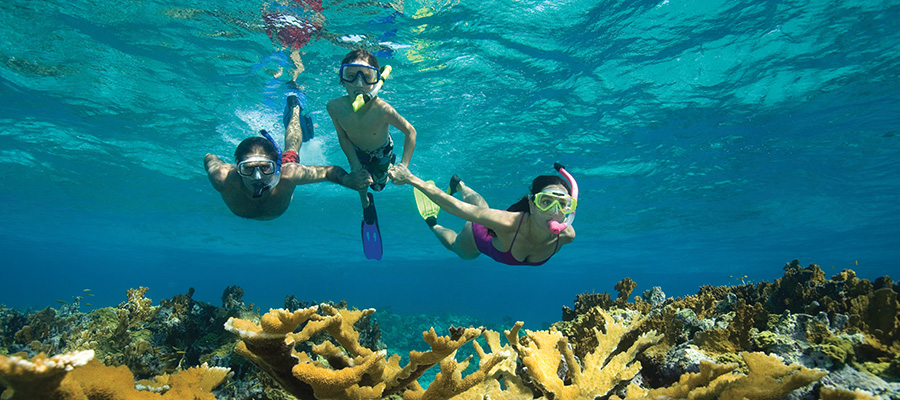 Dangers on Land 
The Bahamas have a lot of mosquitos, so make sure your hotel has a net or bring one of your own to sleep under at night. Do not feed any animals you see here. This particularly applies to the iguanas on Allen Cay. They are in danger, so don't touch them or feed them. When taking a taxi, make sure you have a fixed price. While this is fixed in some places, it is not in others.
If you are renting a car, remember drivers here drive on the left side of the road not the right. The island has generally nice weather; however, it is subject to hurricanes during hurricane season in late summer and early fall. If you are booking during this time, be aware that your plans may be canceled due to bad weather. You do not want to be here when a hurricane is bearing down on the islands. This is a good time to consider travel insurance.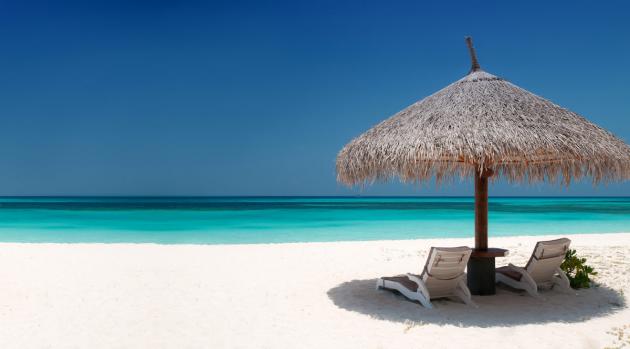 Editor's note: The information contained on this page was compiled using real traveler reviews about warnings or dangers in the Bahamas. 
By: smartertravel