With all the app usage that can help you navigate Disney's theme parks it can really drain your cell phone. From grabbing last minute Fastpass+ reservations, checking ride wait times, and figuring out when and where to grab a bite to eat, your poor phone can waste away to nothing. But have no fear Tinkerbell has sprinkled cell phone charging stations throughout all four parks to help you out. I have put together a listing of all the places to plug in to help you out on your trip.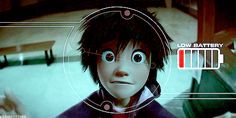 Magic Kingdom
Tomorrowland

Outlets are available at the exit of Space Mountain in the arcade area
Also, Cosmic Ray's offers outlets in the hallway next to the restroom
Outside the Tomorrowland restrooms there are outlets and a low wall to sit on while you're charging.
Tomorrowland Terrance also has a couple of outlets near the trash cans (super fun!).
Carousel of Progress has a outlet out in front next to a big tree.

Fantasyland –  Dumbo/Barnstormer tent at the back of Storybook circus, next to Pete's Silly Sideshow. The pluses to this location is that there are benches to sit at while you charge. Also, the outlets take both normal plugs and USB.
Between Fantasyland and Liberty Square – across from the Tangled themed bathrooms. These are "hidden" outlets located in fake tree stumps. The pluses to this location is that there are benches to sit at while you charge. Also, the outlets take both normal plugs and USB.
Liberty Square – Columbia Harbor House has a large number of outlets situated next to tables. Perfect for multi-tasking, eating while you charge!

EPCOT
Future World

The Living Seas have outlets near the women's restrooms
The Land has outlets upstairs near the Electric Umbrella
Innoventions has multiple outlets spread around but no sitting areas next to them. Pop-a-squat on the floor in the nice air conditioning.

World Showcase

Norway and Morocco have multiple outlets spread around outside
Mexico has an outlet near the outdoor seating at La Cantina de San Angel (post on the left). This is also a great place to catch the fireworks!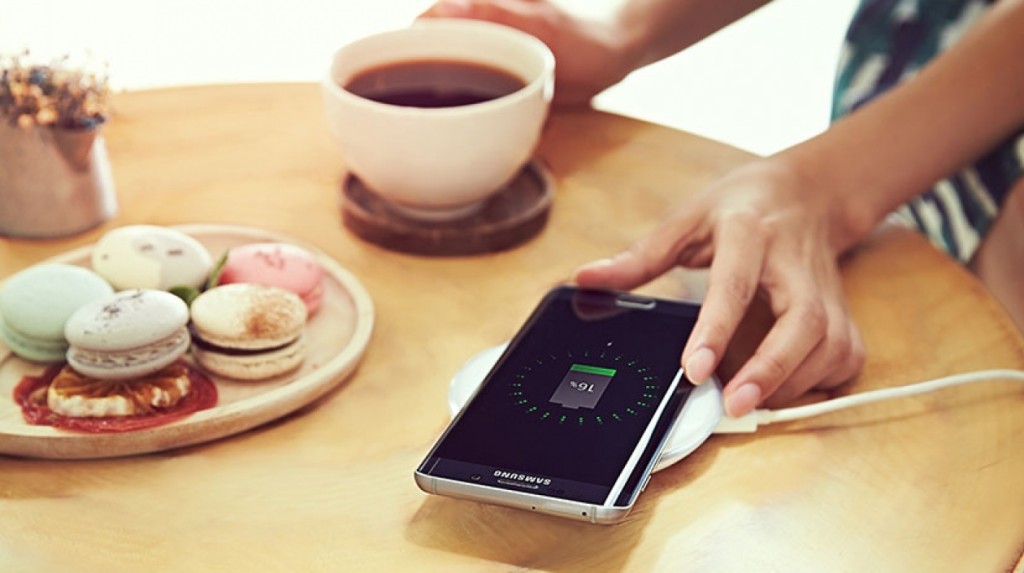 Animal Kingdom
Finding Nemo has a bench near the theater with a hidden outlet in the plants
Pizzafari – a couple of outlets in the dining rooms
Disney Outfitters has an outlet on the outside right wall but sorry no seating
Hollywood Studios
The Magic of Disney Animation has outlets on the walls in the Animation Courtyard
ABC Commissary has an outdoor table that has outlet access
Tips for charging
Don't unplug anything already there so you can use the outlet. Things are plugged in for reason. You don't want to shut down It's a Small World by mistake….or maybe you do ?
Don't move anything to get to an outlet. Mickey puts things in certain places for a reason.
Lastly, don't remove outlet covers. Usually they are locked into place but just in case, leave it be.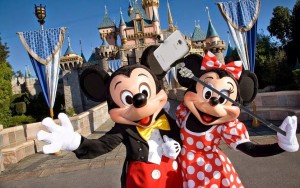 By: thedisneydetails