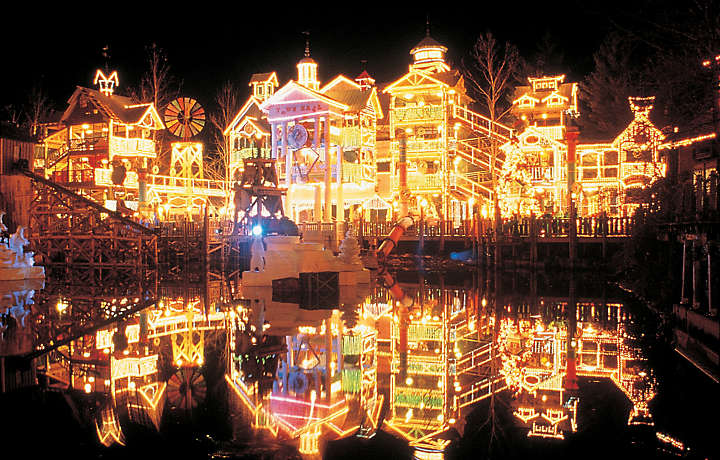 The Art of Smart Timing
Branson is in southwest Missouri just a few miles from the Arkansas state line. Those arriving by car usually travel Interstate 44 East or West and connect with Highway 65, the major North South artery that runs through the Ozarks. The Branson Airport (BKG) opened in May 2009 with service by Frontier, AirTran and Branson AirExpress.
Just 35 miles to the north is the Springfield-Branson National Airport (KSGF) with service by American, Delta and United.
More and more of the attractions and accommodations in Branson are staying open 12 months of the year, but many do close in January, February and early March. Be sure to check the hours and offerings if there is a particular show or attraction you wish to experience.
Things really get busy in the Ozarks when the weather warms up, making the lakes and water attractions so enjoyable. In the heat of summer, those 53 air conditioned theatres are a welcome respite. The good times continue through the autumn months with numerous festivals, and Christmas is as magical in Branson as in any place where Santa chooses to spread his joy. As you might expect, weekends are the most crowded. You'll find less congestion mid-week and the best deals are found in late spring.
The Children's Theatre Workshop at College of the Ozarks each July is a nationally recognized opportunity for children with the acting bug. From fiddle contests to crafts festivals to incredible fireworks displays, there's not a week that goes by without numerous special activities to entertain the family.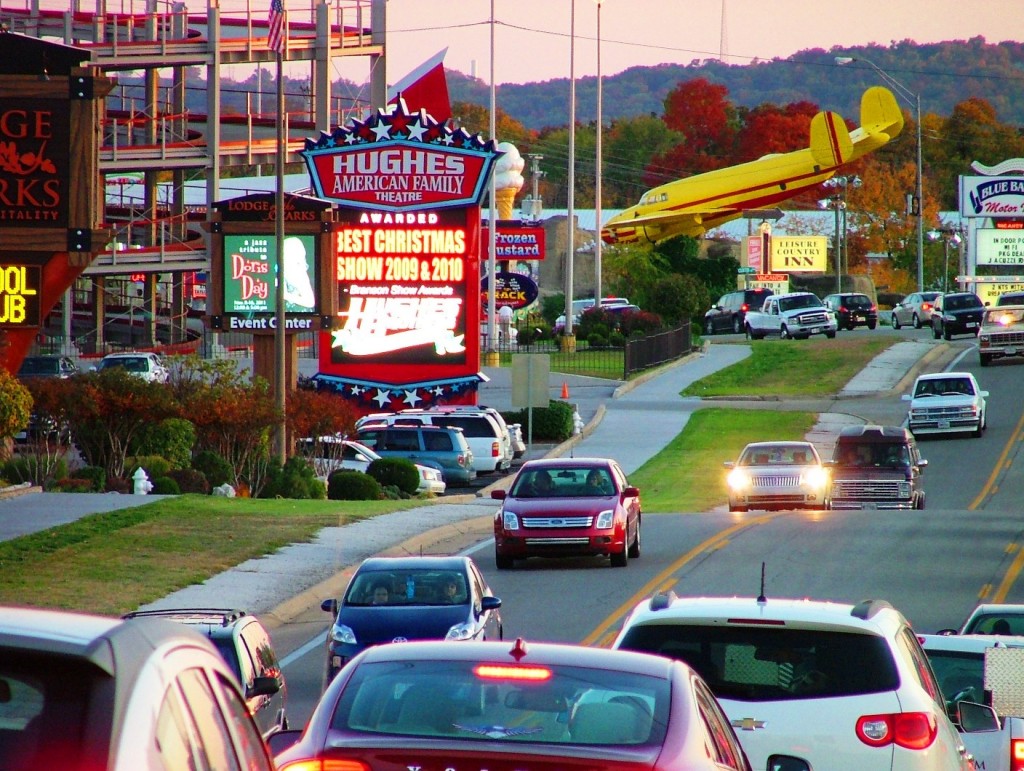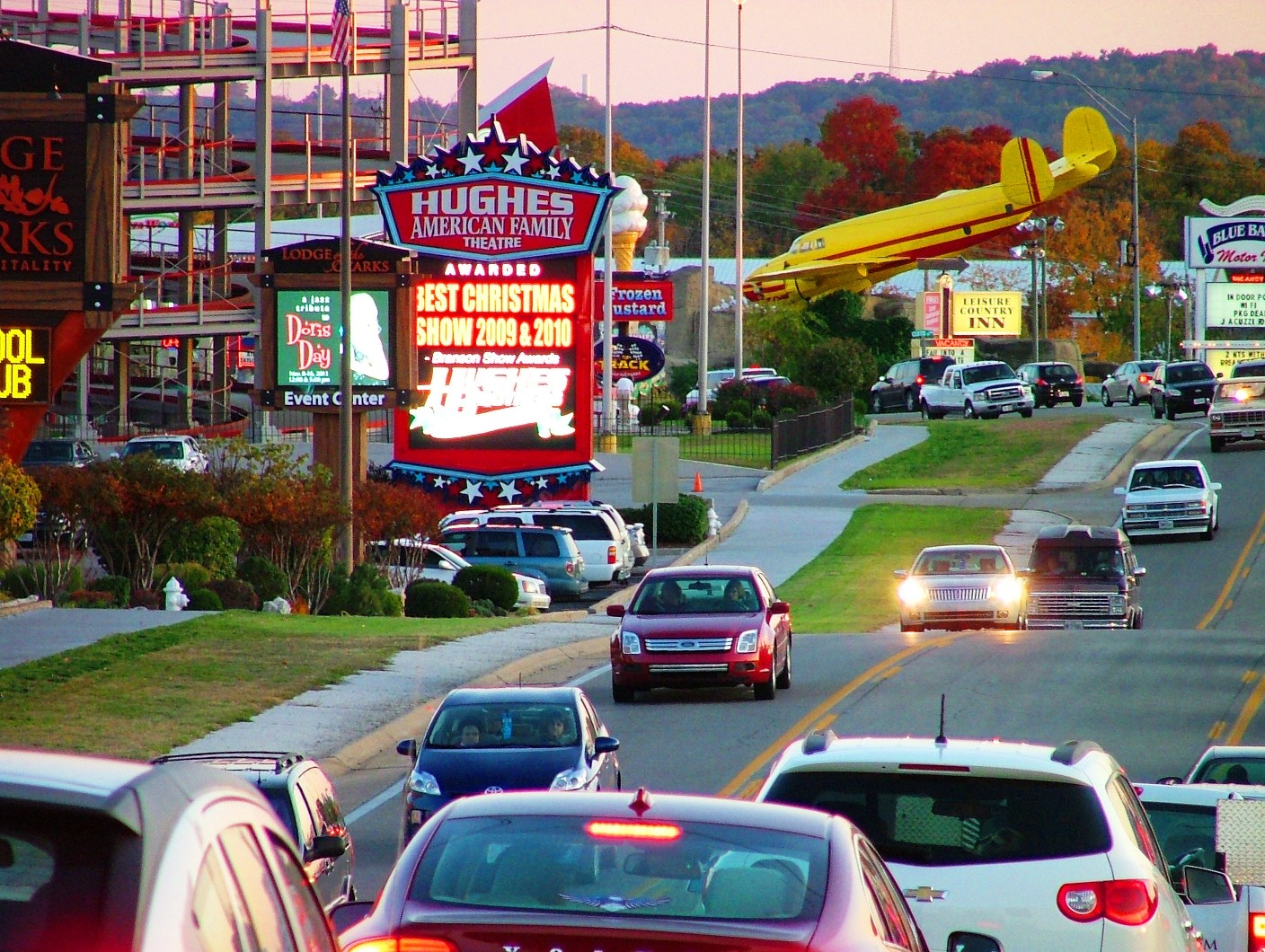 Getting Around
Getting around Branson is an adventure on good days and an exasperating challenge on the worst days. You'll definitely need a car to get everywhere you want to go, but when you're walking you'll find the sidewalks are wide and predominantly stroller friendly. The strip is a four-mile section of Route 76 where a large number of theatres, restaurants and family attractions are located. Over the years, significant improvements have been made such as designating "red routes," "blue routes" and the like. It pays to look at a map and take those routes – unless you enjoy the people watching and other sightseeing that takes place in bumper-to-bumper traffic on holiday weekends! The good news is that parking is plentiful and few places charge extra for parking.
Off the Radar
Dick's Old Time 5 & 10 is one of those classic dime stores that has been in business for more than 50 years. Located in Old Town Branson at 103 Main Street, this second-generation family business includes a classic toy department featuring Tinker Toys, Lincoln Logs, Pick-Up Sticks and other childhood favorites. Old-time candy, such as Slo-Pokes and wax lips, are on the shelves along with a 70-car collector train exhibit, 13 antique washing machines and other collectibles.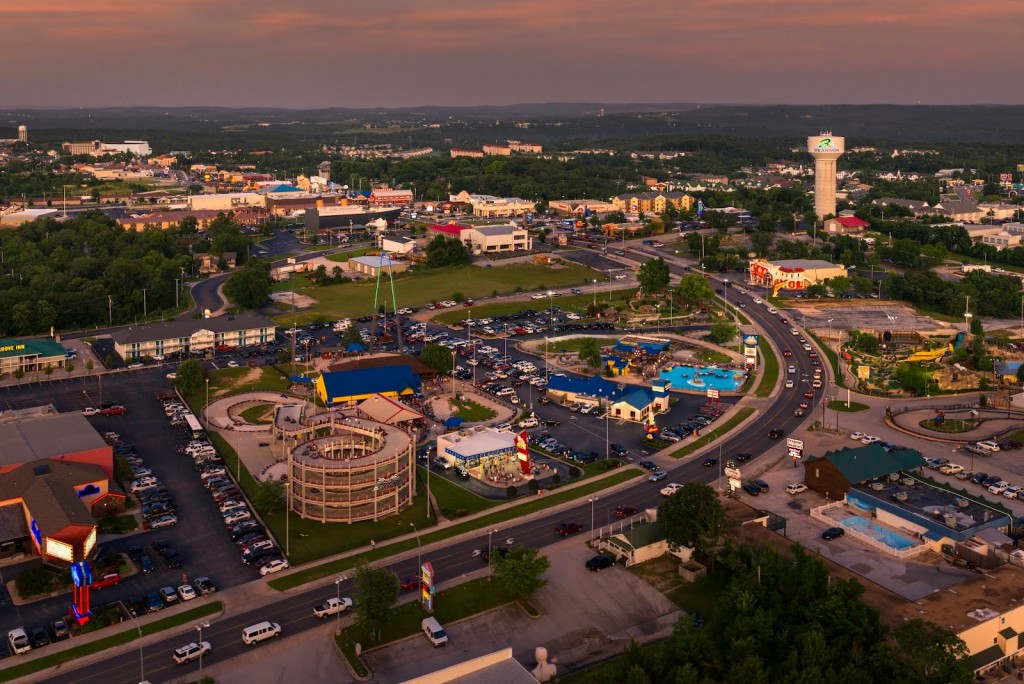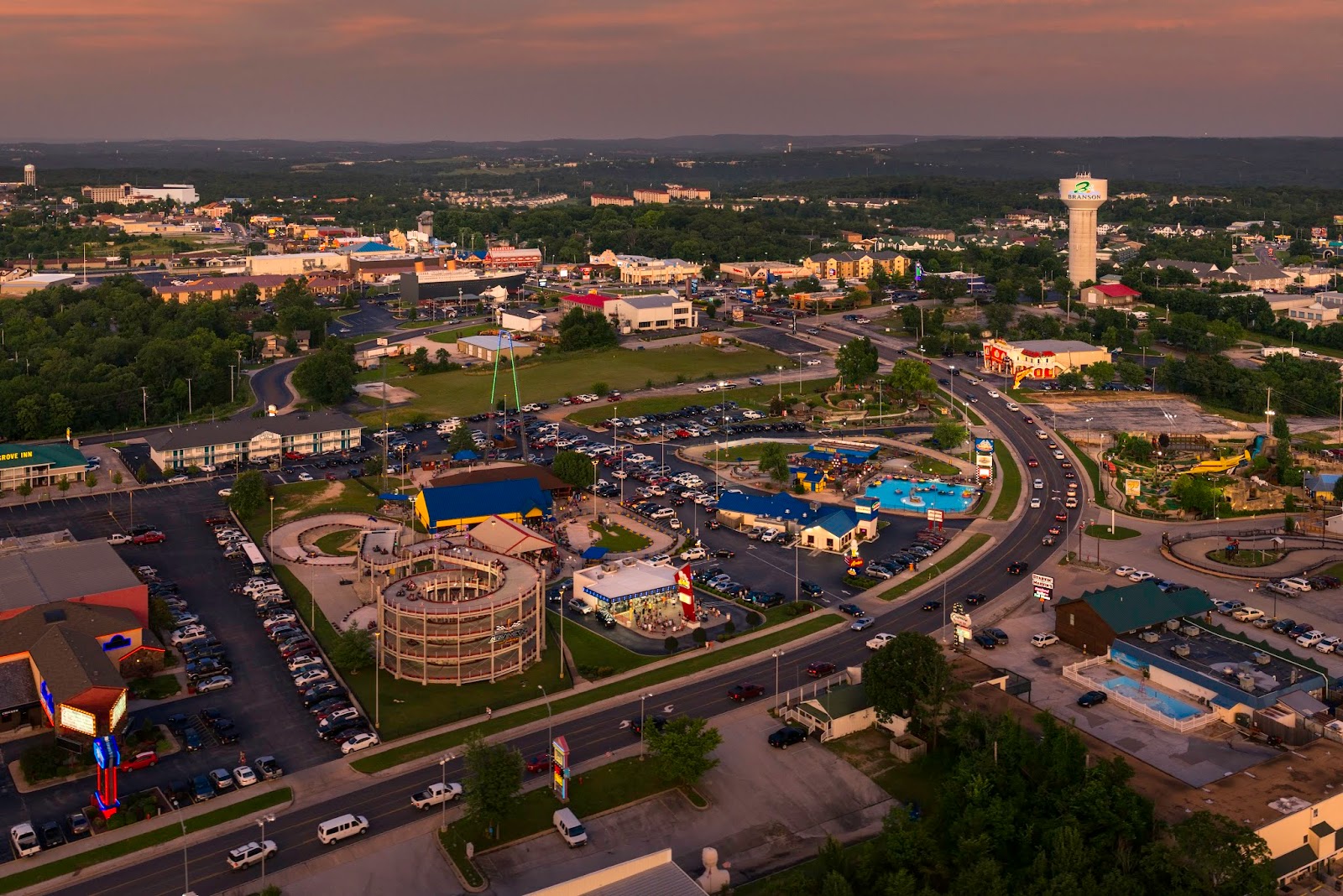 By: familyvacationcritic