SAN CLEMENTE THE SPANISH VILLAGE BY THE SEA
Visiting the San Clemente Pier is one of the best things to do in San Clemente at any part of the day. There is plenty to do on, or at the pier and surrounding beaches. If you walk just a short way north or south of the pier your options grow even further. Inland from the pier you will find Del Mar St. – the best place to go out and dine in San Clemente. Top notch restaurants & bars, pizza, ice cream, and fun shops to visit. Del Mar St. is a refreshing afternoon in San Clemente – Southern California's prettiest and most quaint beach city.
VISITING THE SAN CLEMENTE PIER
An icon of San Clemente and a great place to visit any time of day. Located in the core of the downtown area, and the middle of the San Clemente coastline, the pier is a great place to have lunch, grab a coffee, surf, relax at the beach… you name it. There are parking lots right at the pier which make access easy by car. During the day there are several shops and restaurants in the area, or you can buy food and bring it to the pier for a nice lunch on the pier. Endless sunshine, crashing waves, and one of the best views of the city's coastline.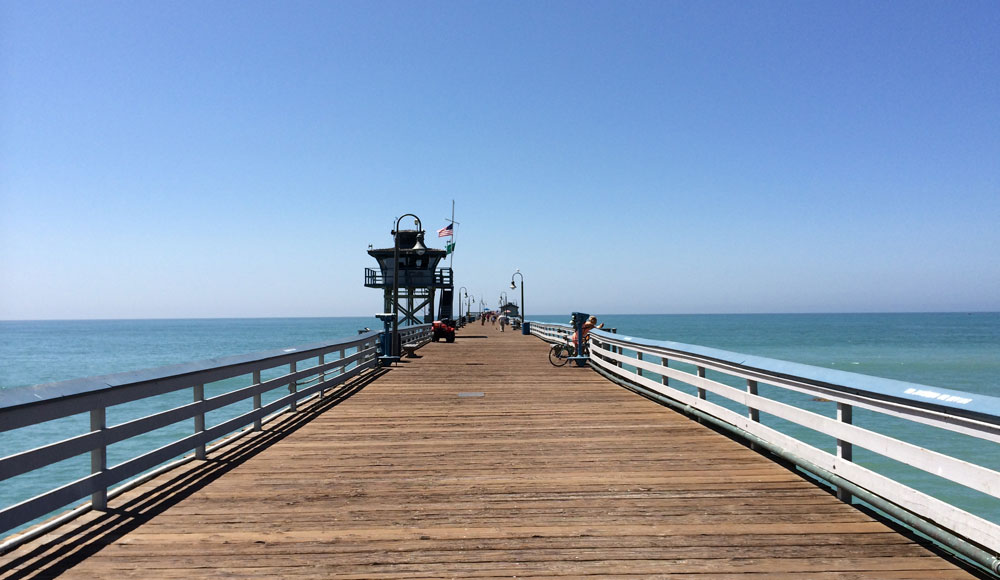 RESTAURANTS IN SAN CLEMENTE
If you are not sure where to dine or have a drink in San Clemente, the best advice is to park on Del Mar St. and walk around until you find something that suits your interest. See the best restaurants in San Clemente. There is a lot to choose from including nicer restaurants with a sophisticated vibe to more relaxed and casual places to dine. Del Mar Street has great selection of bars and wine bars if you are only looking to go out for a drink. There are many restaurants and bars that give you a wide range of things to choose from, and they are all within 10 minutes walking distance from beginning to end of the street. Del Mar St. restaurants specialties include Mexican food, pizza, wine bars, and much more. There are also many restaurants near the corner of El Camino Real & Del Mar St. Walk north along El Camino Real for even more selection of restaurants and bars.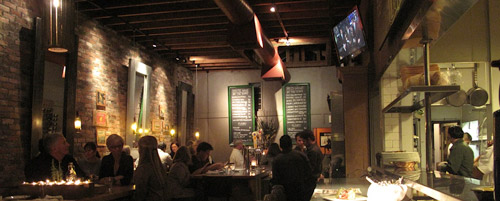 SAN CLEMENTE BEACHES
Swimming, relaxing, surfing, tanning, boogie boarding, bonfires, and picnics are all on the list of things to do at the San Clemente beaches. There is plenty of coastline and many beaches to choose from including some of the most renownsurf spots in California and the world. Professional surfers come from around the world to surf these beaches and compete in competitions. Surfing is just one thing to try while visiting the beaches, but there's no reason you have to jump in the water. The San Clemente coastline has miles and miles of coastline to walk, hike, ride a bike, and most importantly enjoy the beauty of the area. Quiet, humble, and always fun – the beaches of San Clemente.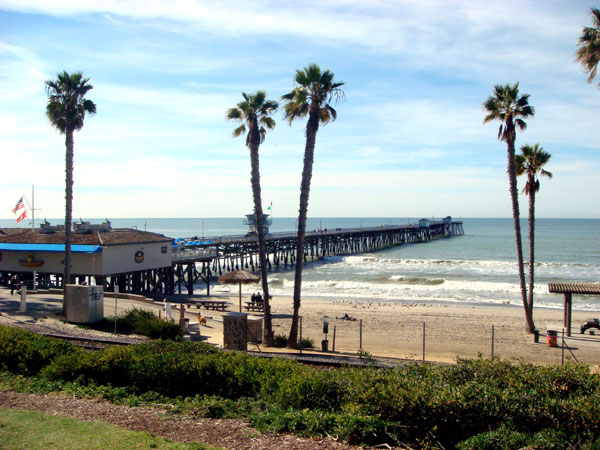 DRIVE DOWN THE PACIFIC COAST HIGHWAY
This is one of the best things to do in San Clemente at night. The PCH is a great drive during the early morning and evening hours when there is little traffic and the coastline is at its best during a sunrise or sunset. The road along the Pacific Coast Highway is best from San Clemente to Newport Beach where you can enjoy miles of winding roadways, plenty of places to stop for a coffee or food, and more beaches that you could visit in a week. Highway 1 is an incredibly scenic roadway for most of it's length both in Southern and Northern California. The more scenic stretches are between San Clemente and Newport Beach, LA and Santa Barbara, and northwards towards San Francisco in Big Sur.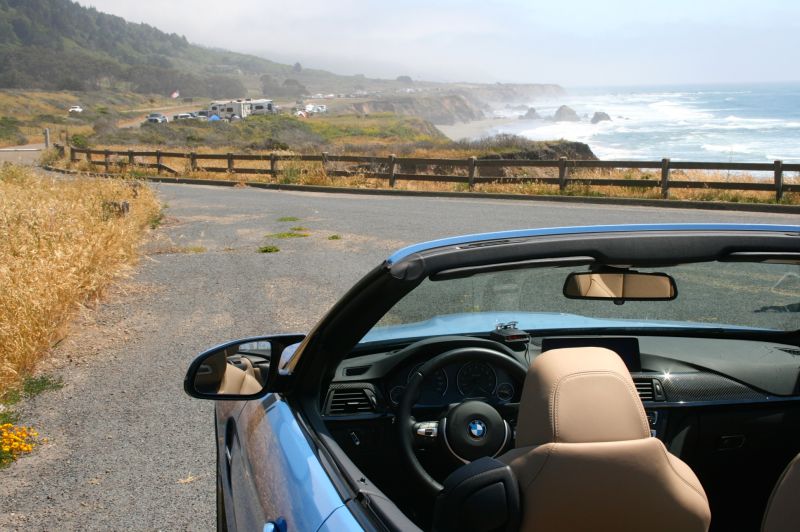 SAN CLEMENTE WHALE WATCHING & SPORT FISHING
Whale watching trips are one of the best things to do in San Clemente, and it's an activity that is fun people of all ages. Dana Wharf Sportfishing & Whale Watching offers an exciting chance to get out on the ocean and see some of the most exciting creatures in the world including whales, dolphins, and sharks.
Chartered fishing is also a fun and extremely popular activity in the area and one of the best things to do in San Clemente. Enjoy the ocean and some entertaining sport fishing. If you catch a fish you can keep it for your own trophy or grilling. You can always catch and release if you prefer. The best part is you don't need to be an expert fisherman to give it a try or have fun. Fishing expeditions include everything you need and are guided by veterans to help you out along the way.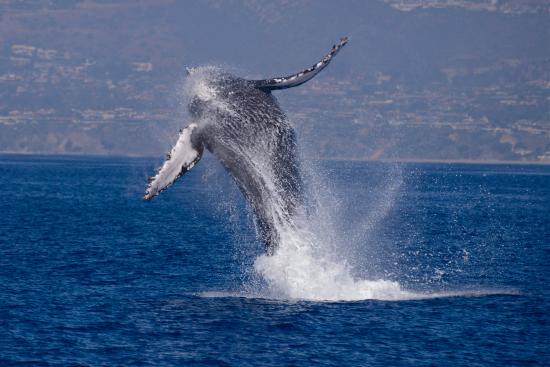 By: sanclementeguide