"WALT DISNEY WORLD is a tribute to the philosophy and life of Walter Elias Disney and to the talents, the dedication and the loyalty of the entire Disney organization that made Walt Disney's dream come true. May Walt Disney World bring Joy and Inspiration and New Knowledge to all who come to this happy place…a Magic Kingdom where the young at heart of all ages can laugh and play and learn — together."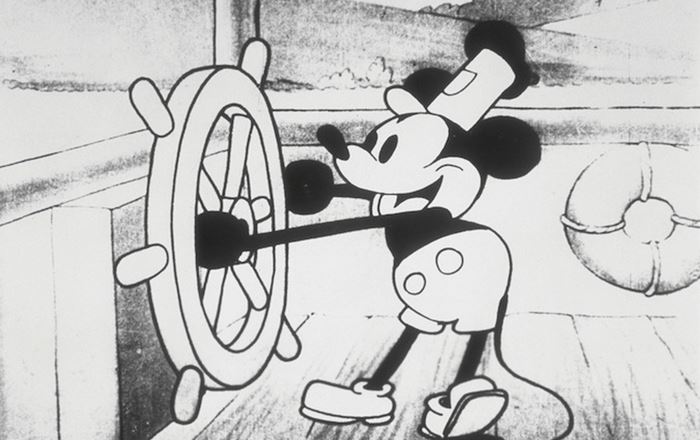 Plaque dedicated October 25, 1971, by Roy O. Disney, rededicated Oct. 1, 1996, by Roy E. Disney
The Disney Decade

It was not until the decade of the '90s, however, that Disney growth became truly phenomenal. In January 1990, Disney Chairman Michael D. Eisner unveiled an ambitious ten-year building plan. He called it The Disney Decade. By mid-decade attendance passed 500 million guests. Investment increased to five times its 1980 total.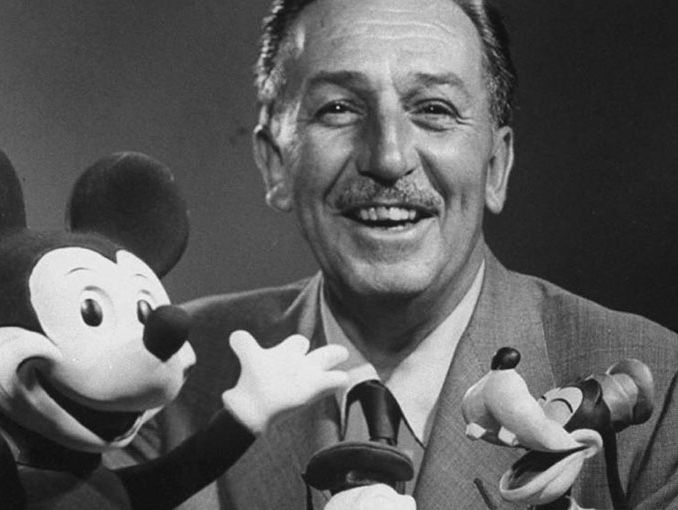 Among major accomplishments of The Disney Decade:
• Disney's Animal Kingdom — a whole new species of theme park with 13 animal-themed adventures opened in 1998. A greatly expanded Asia section opened in 1999.
• In other parks, '90s attractions included: at Epcot – Innoventions, "Honey, I Shrunk the Audience," high-speed Test Track and the highly creative Journey Into Your Imagination; at Magic Kingdom – Splash Mountain, "Legend of the Lion King," The Many Adventures of Winnie the Pooh, Buzz Lightyear's Space Ranger Spin and New Tomorrowland; at Disney-MGM Studios – Star Tours, "Voyage of the Little Mermaid," "Jim Henson's Muppet*Vision 3-D," "Disney's Doug Live!", "Bear in the Big Blue House," "Sounds Dangerous Starring Drew Carey," "Fantasmic!", Sunset Boulevard with The Twilight Zone Tower of Terror™ and Rock 'n' Roller Coaster Starring Aerosmith.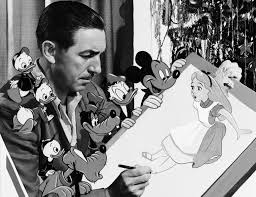 By:wdwmagic